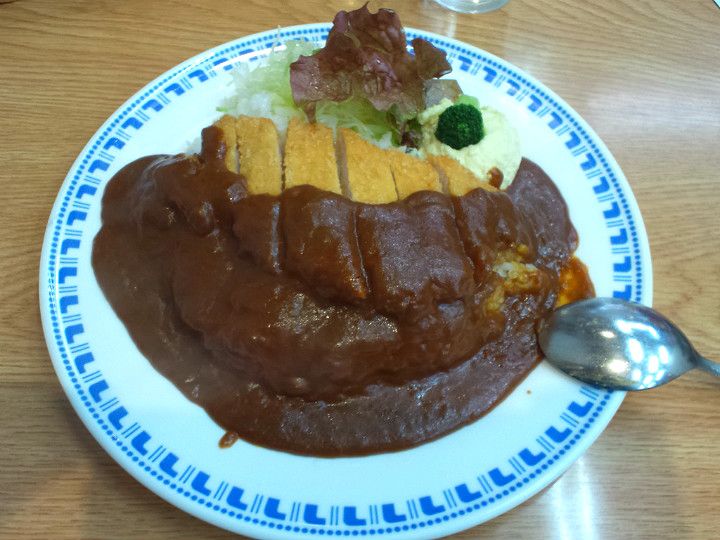 Atami's shopping district, Atami Ginza Shotengai, still retains an atmosphere of the Showa era. The popular restaurant Takaratei is located in the shopping district and draws many locals as well as tourists. Founded in 1947, this well-established restaurant's signature dish is curry rice that has a nostalgic flavor. They have a wide variety of curry selections, offering eight kinds of curry like beef curry and pork cutlet curry. They also serve other popular dishes such as spaghetti Napolitan and omurice (fried rice wrapped in an omelet).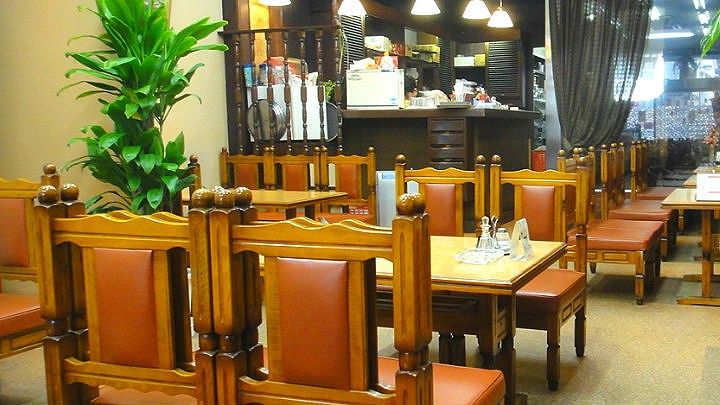 (Source: 食べログ)
Simple yet Rich Flavor
Takaratei is proud to serve its curry rice that uses simple ingredients, but has a rich flavor. The ingredients are only onions and meat, but they are simmered for a long time with 23 kinds of spices, giving this delectable curry a mild and slightly spicy flavor.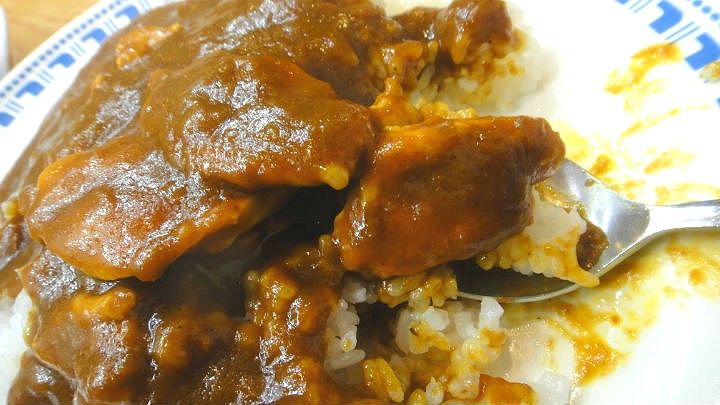 (Source: 食べログ)
Famous Huge Curry
The most popular item on the menu is Katsu Curry (950 yen). The curry itself is delicious, but they put freshly fried crispy pork cutlet on a large portion of curry and rice. They use a local brand pork of Shizuoka called Fujinokuni Pork that has tender meat and sweet fat.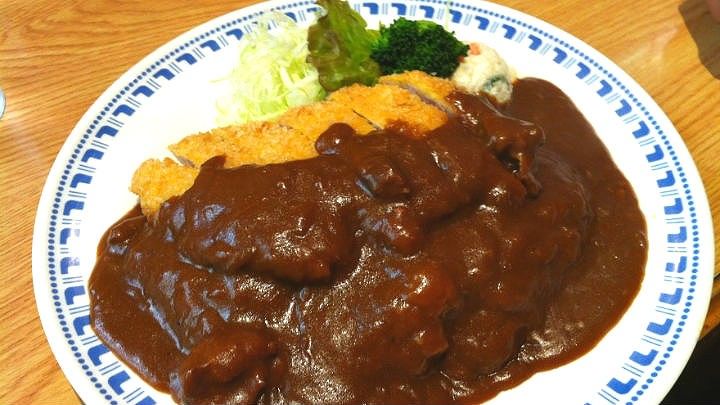 (Source: 食べログ)
A Popular Standard Dish
We recommend the standard dish at a western-style restaurant, Omurice (900 yen). The ketchup flavored chicken rice is wrapped in a thin omelet and topped with ketchup again. The simple and homely taste brings back nostalgia. This dish is popular with all ages.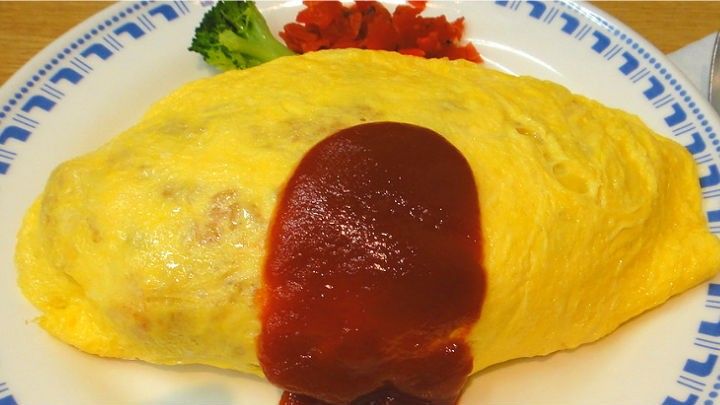 (Source: 食べログ)