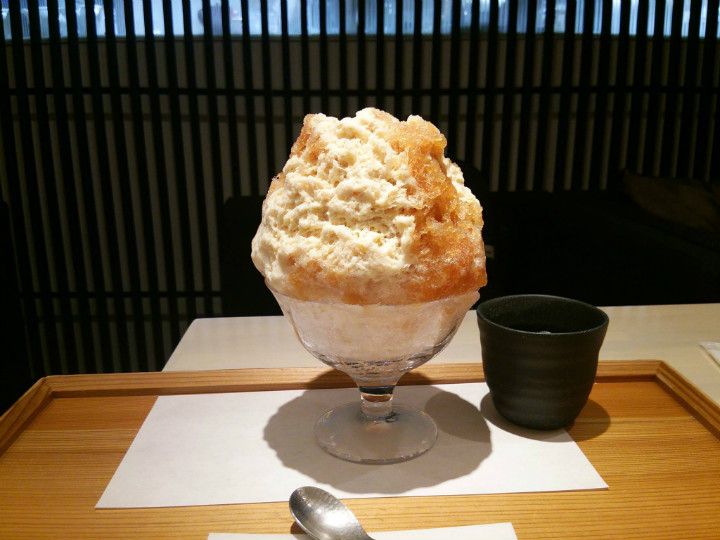 A sweets shop located in Sakae subway station underground shopping area, Himari is a shop run by Osu Uiro, the popular sweets shop that makes and sells Uiro. Nagoya's traditional sweets, Uiro is made from rice flour mixed with sugar and water, poured into a mold and steamed. Although Osu Uiro is a long-standing, Japanese sweets shop established in 1949, the menu in "Himari" is not traditional Japanese sweets. They are new style Japanese sweets with both Japanese and western characteristics invented by Japanese sweets makers and western pastry chefs. Their sweets are popular among many people regardless of age or gender as casual Japanese sweets.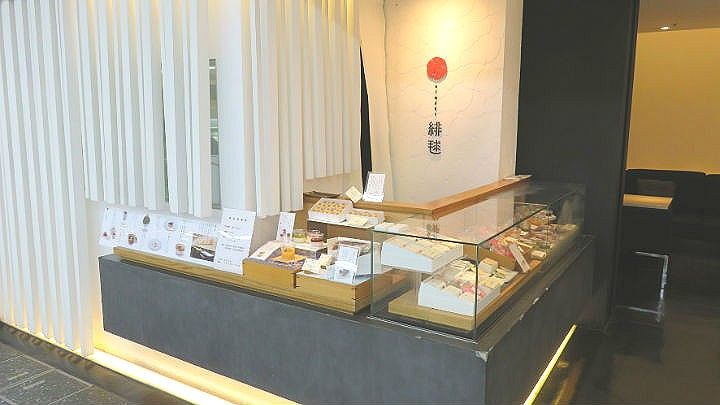 (Source: 食べログ)
Stylish New Wave Sweets
What makes "Himari" so special is their various kinds of new wave sweets that collaborate both Japanese and western essences. Traditional Japanese sweets tend to have somewhat formal image, but "Himari" makes the image more casual and easy to reach with their modern, stylish menus.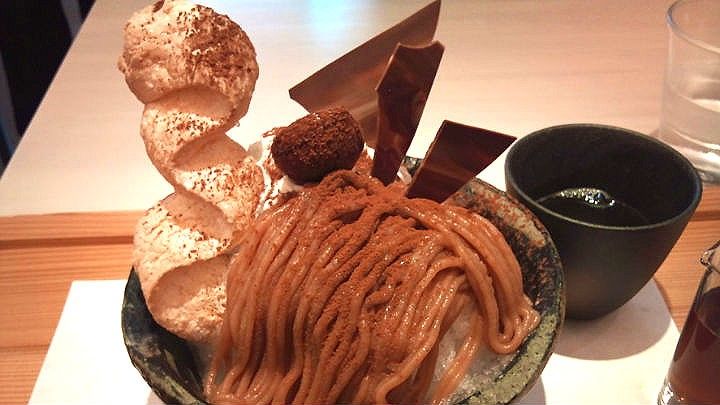 (Source: 食べログ)
Popular Menu: Arranged Nagoya Specialty
The most popular menu is Yurara Uiro (620 yen), arranged uiro, Nagoya specialty sweets. Uiro is usually bar-shaped like yokan, but Yume Uiro is so soft that you can eat with a spoon. Its smooth, chunky texture can be addictive!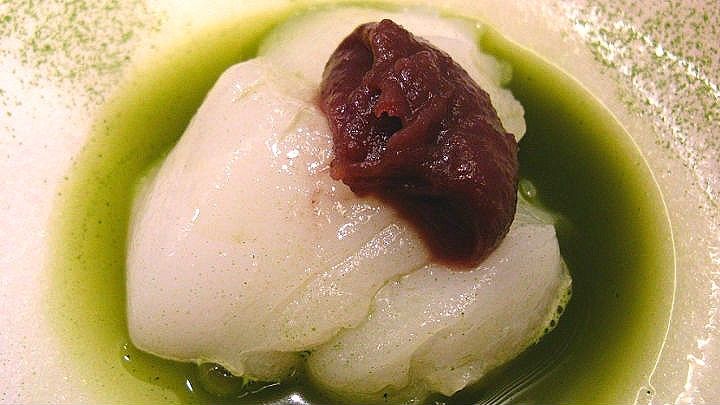 (Source: 食べログ)
Shaved Ice Made By a Western Pastry Chef
Another popular menu here is shaved ice with various kinds of flavors. Fluffy shaved ice covered with sweet coffee syrup and cocoa powder, Tiramisu Kakigori (870 yen) is the limited menu only in summer. It has some great toppings such as mascarpone cheese and chewy coffee jelly.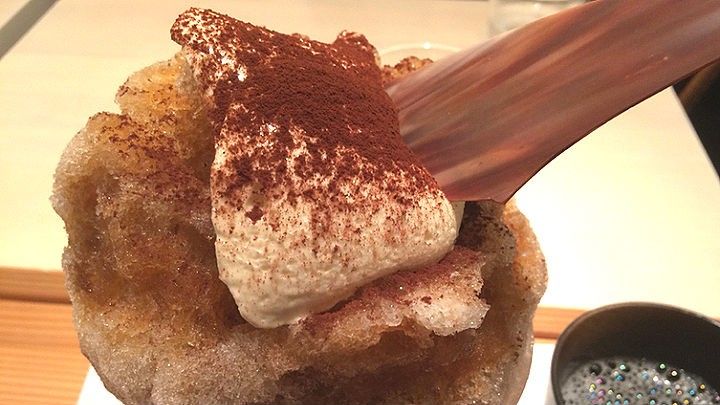 (Source: 食べログ)