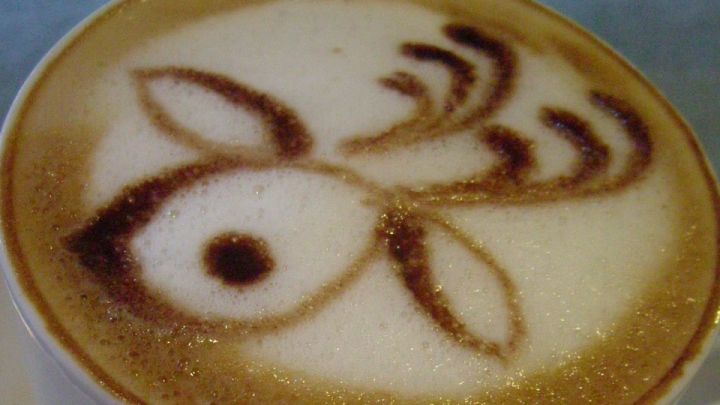 Located in Naramachi area, the sightseeing area in Nara, Wa Modern Kitchen Nico Style offers tables on 1F and tatami floor seats on 2F. No clocks are to be seen in its relaxing atmosphere, delicately prepared by its shopkeepers. Yet, what makes this restaurant truly unique is its healthy local dishes made from Nara's specialty foods, including fresh vegetables from nearby farms and Yamato pork. This is the ideal place to get refreshed.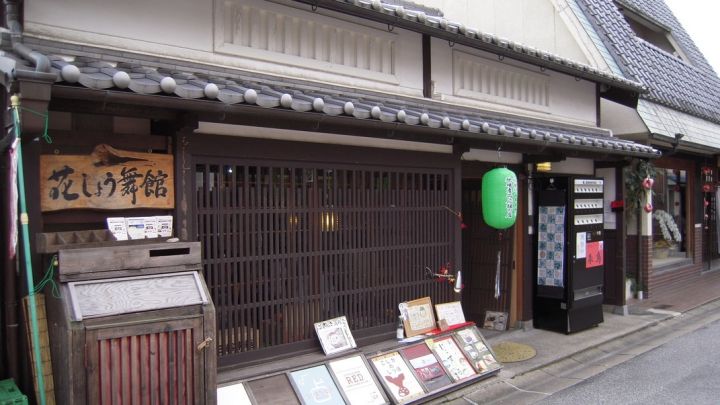 (Source: 食べログ)
Friendly atmosphere for Lone Travelers
Not only can you enjoy healthy meals, but also coffee at Wa Modern Kitchen Nico Style. Although regular customers often visit the place due to its popularity, the atmosphere is inviting even for single travelers. We recommend digging into a book and get refreshed in this charming restaurant.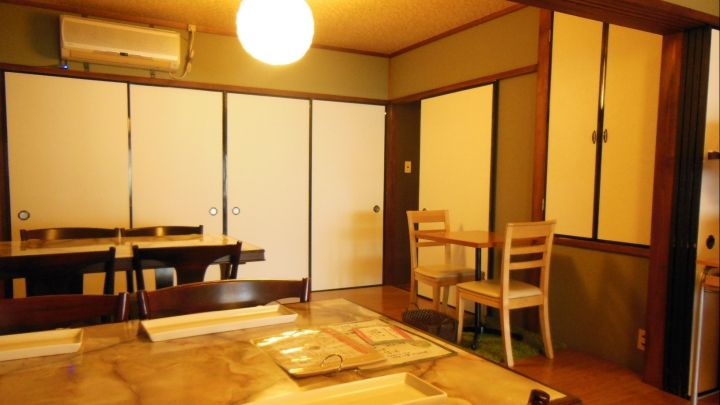 (Source: 食べログ)
Nara gohan lunch and its delicious fresh local ingredients
Nara gohan lunch (1300 yen), the healthy and delightful staple dish, is made from fresh local ingredients and is served with 3 appetizers, a monthly main dish and kodaima (wild rice) or tea gruel soup. Sit back and have a bite of delicious fresh local foods.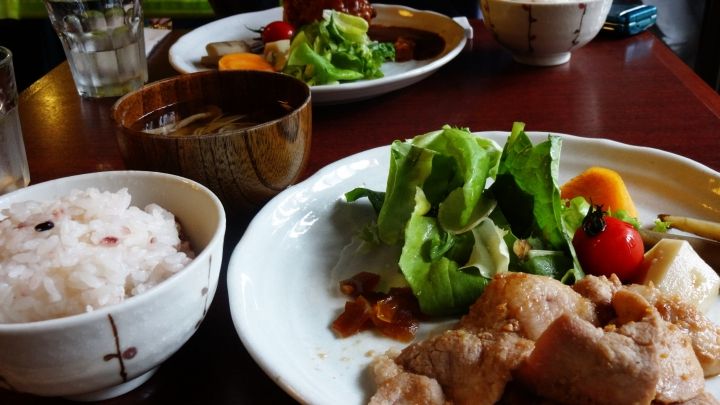 (Source: 食べログ)
Admire latte art from Nara
What could be better than coffee after the healthy Nara gohan lunch? Take a look at one of the many specialties at Wa Modern Kitchen Nico Style. Admire the latte art inspired by symbols of Nara like the Buddha and deer while sipping on cappuccinos, matcha lattes and more!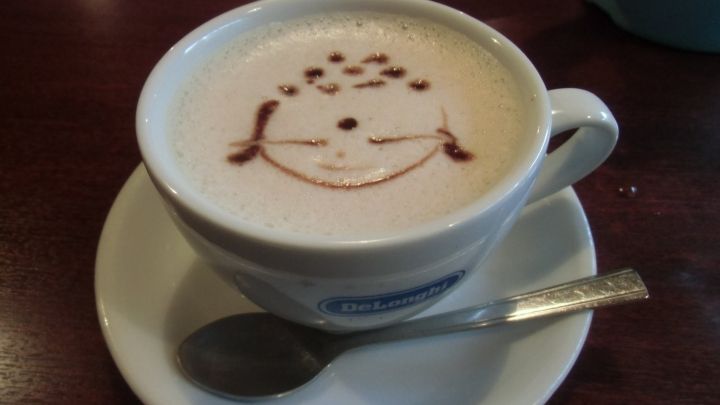 (Source: 食べログ)