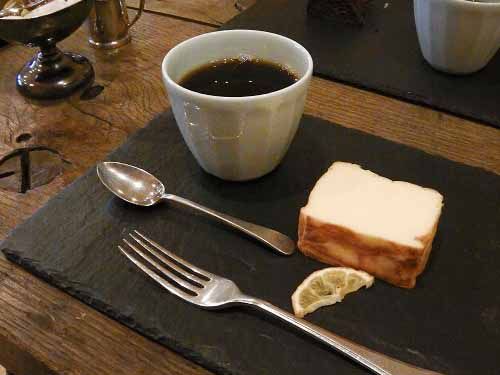 Tenshinkaku is a hideaway cafe located on a hill in Miyajima, the best known sightseeing spot in Hiroshima, using a whole old, one-story house in a place which was a noblemen's resort area. You can see the marvelous view of nearby sightseeing spots like "Goju-no-to" and "Senjokaku" from the cafe. This cafe is popular for their proud home roasting coffee with which high quality cakes can be ordered as a set menu. If you try their coffee and sweets leisurely watching the beautiful view, you will feel the time passes very slowly in this quiet space.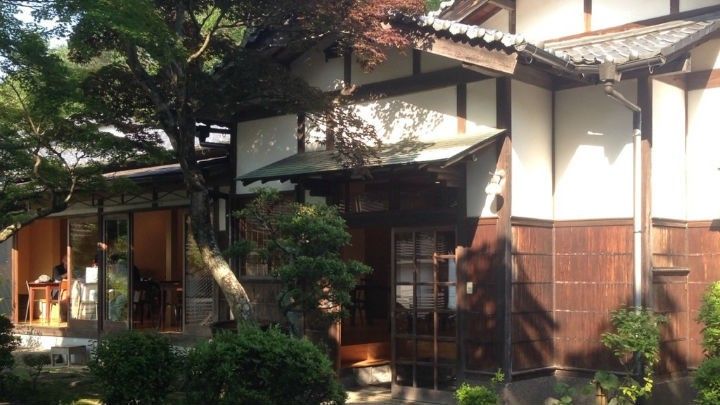 (Source: 食べログ)
Great Location that was once Noblemen's Resort Area
A quiet house built on a back street in Miyajima. You can see Goju-no-to from the deck in the garden. As the cafe is located in an inconspicuous place, it feels like stepping into a different world with an extraordinary atmosphere. Many secret fans visit to be healed by watching the view from this cafe.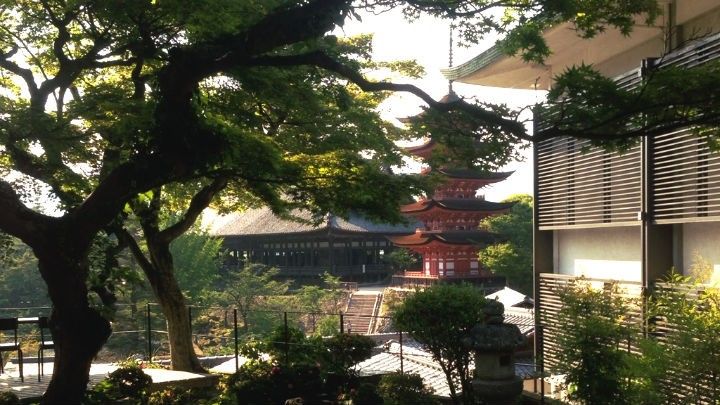 (Source: 食べログ)
Their Pride Home Roasted Coffee
This cafe is proud of roasting coffee beans at the entrance. They also sell coffee beans. Their coffee has stronger sour taste and refreshing rich flavor, and goes perfect with milk or sweets. Prices of coffee range from 650 yen (e.g. Espresso).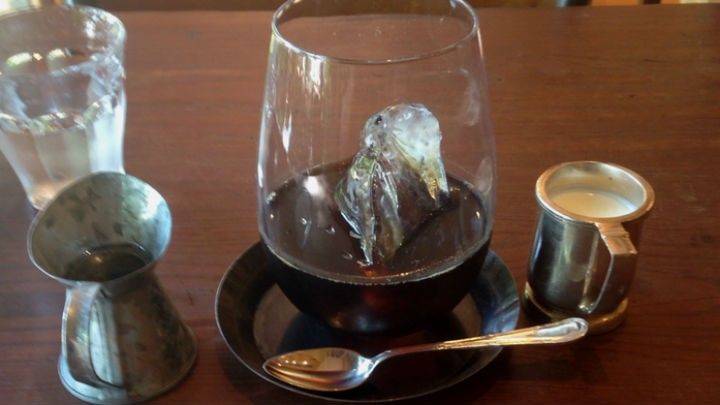 (Source: 食べログ)
Homemade Sweet "Chocolate Terrine"
You can order a homemade cake with coffee as a set. In particular, Chocolate Terrine (plus 450 yen) is a sweet for adults in which the bitter sweetness of chocolate blends with a rich sauce.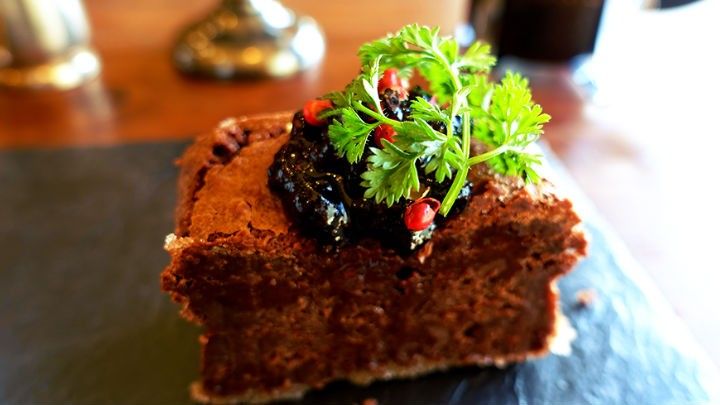 (Source: TOMOCHIN BLOG)