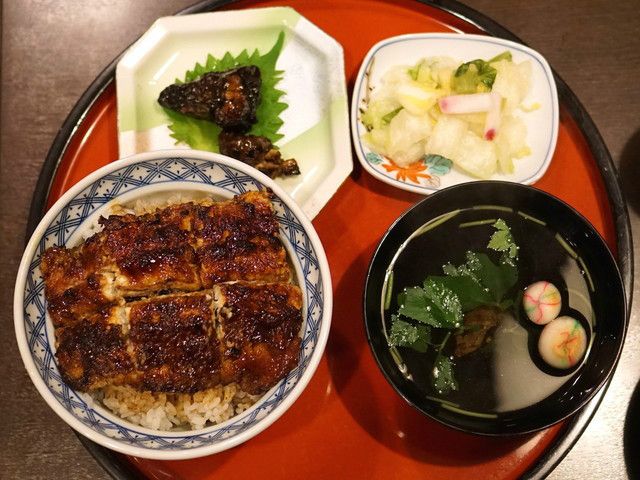 Sumiyaki Unafuji, located in Showa-ku in Nagoya city, is a famous eel restaurant that always has a line up where you can enjoy wild eel from many places in Japan. They usually serve eel from Mikawaishiki, their local area which produces the largest amount of eel in Japan. They also have tasty eel from many places in Japan including Ao unagi, one of the best quality and very rare eel, and wild eel from Shimanto river in Kochi prefecture. Every kind of eel at this restaurant has a large body and is rich in fat! They carefully choose the most delicious eel depending on the seasons.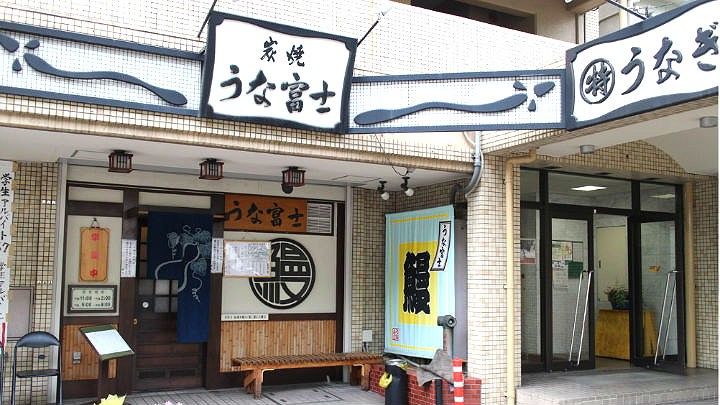 (Source: 食べログ)
Bincho charcoal, the owner's passion!
They use Bincho charcoal when they roast eel, and also put charcoal in the pot when they make rice. Bincho charcoal makes the eel crispy outside and soft inside. It reduces the smell of rice bran by putting in on the rice pot and makes rice delicious.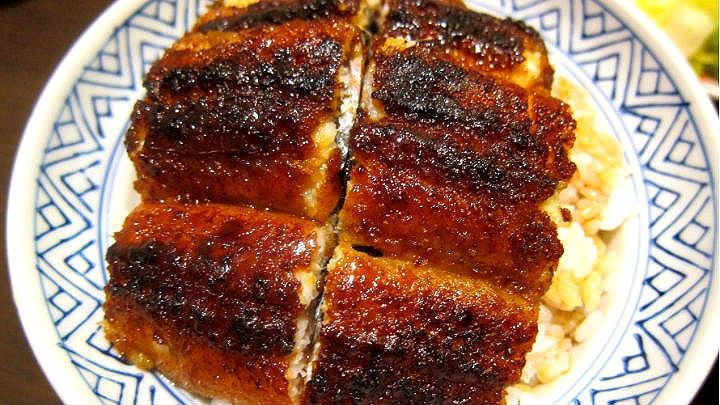 (Source: 食べログ)
Plenty of thick wild eel!
Their recommended menu is Hitsumabushi (4,320 yen), eel and rice dish, a specialty of Nagoya. The right amount of oil falls from thick and oily wild eel by roasting with Bincho charcoal, and the taste becomes light. The combination of the savory eel made with elegant sweet sauce and the warm rice made with Bincho charcoal which they proud of, is just amazing.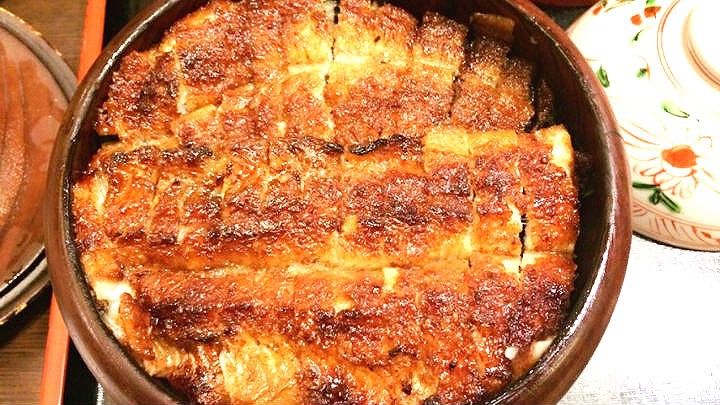 (Source: 食べログ)
A gorgeous dish with livers of seven eels
Kimoiri unagi-don (3,900 yen), of which only a limited number, is served a day is also very popular! On the fat, savory wild eel, precious liver took from seven eel are gorgeously placed. The bitterness and softness of the liver with the soaked sauce will make you want more.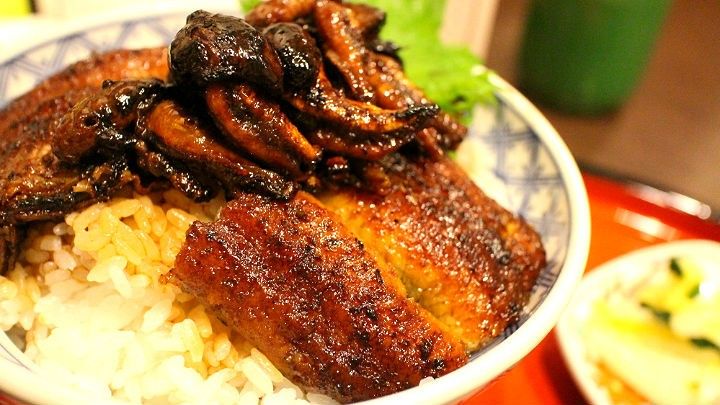 (Source: 食べログ)