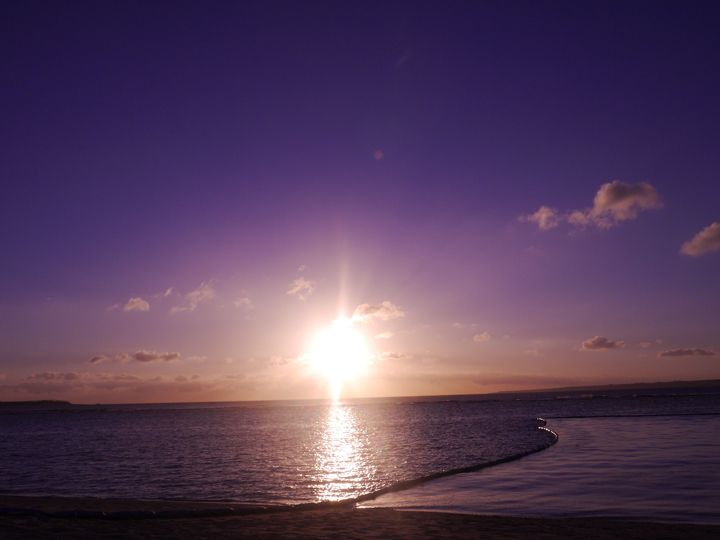 Sesoko Beach is about an 800-meter long natural beach located on Sesoko island on the north side of Okinawa main island. The water here has one of the best transparency within the prefecture and the contrast between the fine white sand and the cobalt blue ocean is really an excellent view. You can see the islands Minnajima and Iejima across the ocean and it is also a recommended snorkeling spot, with plenty of tropical fish to see such as triggerfish and damselfish. Furthermore, as Sesoko Beach is located on the west side of the island, it is known as a great spot to see the beautiful sunset.
Beautiful Natural Beach with Perfect Transparency
Sesoko Beach is well known as one of the natural beaches in the prefecture with the most transparent water. The beautiful sand and blue ocean, typical of the islands of Okinawa, is perfect for hanging out as a couple or with your family. It is also a great place to just sit and relax on the sand.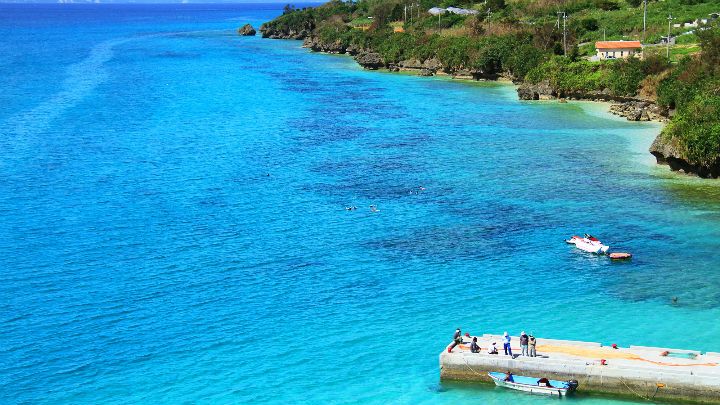 Wonderful Sunset Spot
As Sesoko Beach is located on the west side of Sesoko Island, it is a great spot to watch the beautiful sunset. After hanging out on the beach all day, watch the fantastic sunset as it gradually disappears into the ocean.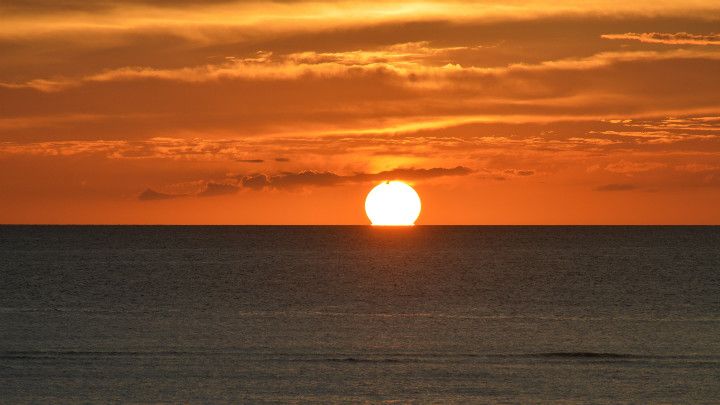 Numerous Diving Spots
Sesoko Island has many diving spots that are intertwined like a maze. There are spots where you can see fantastic, mysterious views where the rays of sunshine penetrate the underwater caves. You can have fun taking photos of the many popular fish species and because Sesokojima is protected from the northern wind in winter, you can enjoy scuba diving throughout the whole year.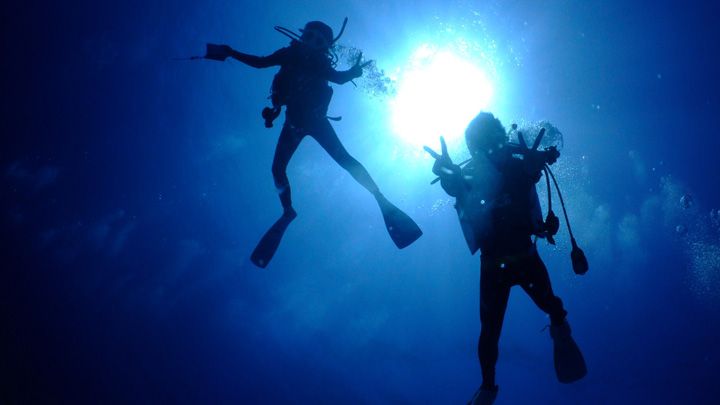 Sesoko Ohashi Bridge
Sesoko Island, where Sesoko Beach is located, became accessible by car when the bridge Sesoko Ohashi was installed in 1985. The island has a perimeter of only 7 km, which is perfect for exploring, and is only 2 hours by car from Naha, Okinawa main island. It can be a good day trip destination.