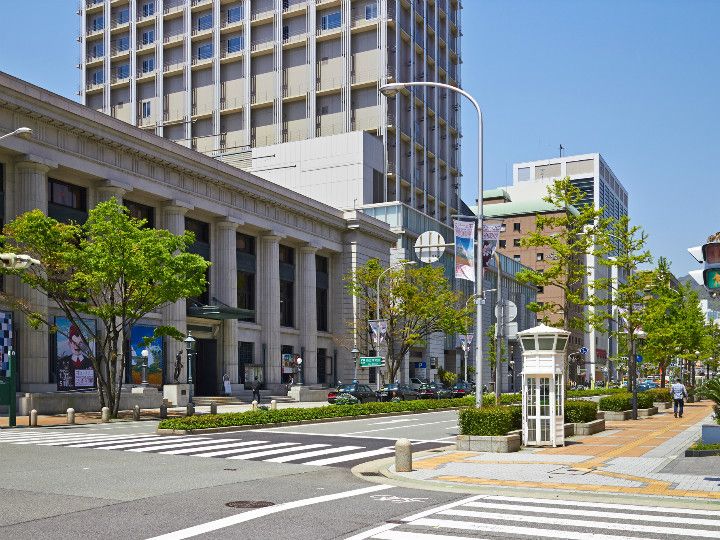 Sannomiya & Motomachi area is in the center of Kobe. It has various towns with each a unique culture such as Sannomiya with fashion buildings and large electronics retail stores, the former foreign settlement area where foreign people used to live, Chinatown Nankinmachi, and Motomachi, a stylish area with apparel and variety shops. Sannomiya & Motomachi is good as a base for touring in Kobe because it is easily accessible by trains like JR Line, Hanshin Line, and so on.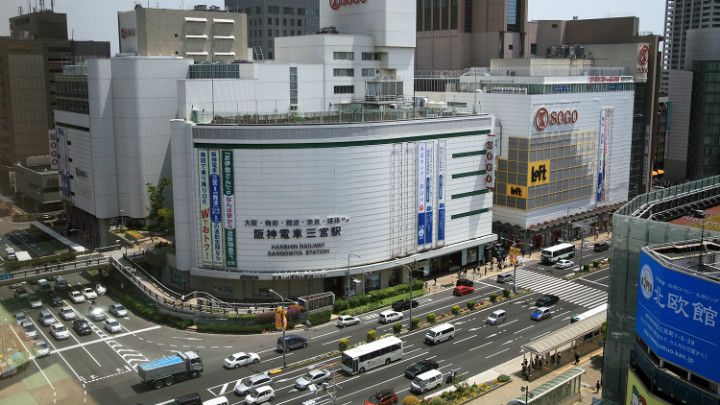 (Source: こべるん)
Sannomiya: full of shopping areas and underground malls
Centering around Sannomiya station on JR Line, there are some shopping areas developed in Sannomiya area, for example, Sannomiya center street or a underground mall Santica, a shopping building "Mint Kobe," a fashion building "Kobe Marui," a large  variety shop "Tokyu Hands Sannomiya branch," as well as many hotels, so it's a good base for foreign tourists.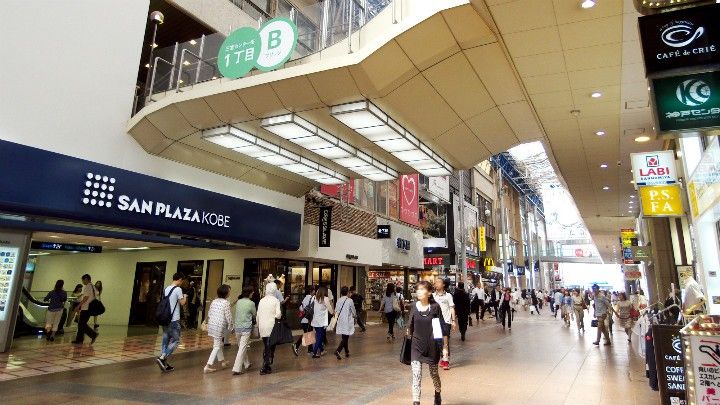 (Source: Skylight / PIXTA(ピクスタ))
Stylish Motomachi with good old-fashioned taste of a port town
From old times, Motomachi has been a portal for new cultures in the port town of Kobe. Even now, there are a lot of stylish stores in Motomachi and it is popular among trend-conscious people. Motomachi shopping street, the center of the Motomachi area, has many kind of shops to stroll in about 1.2 km from east to west.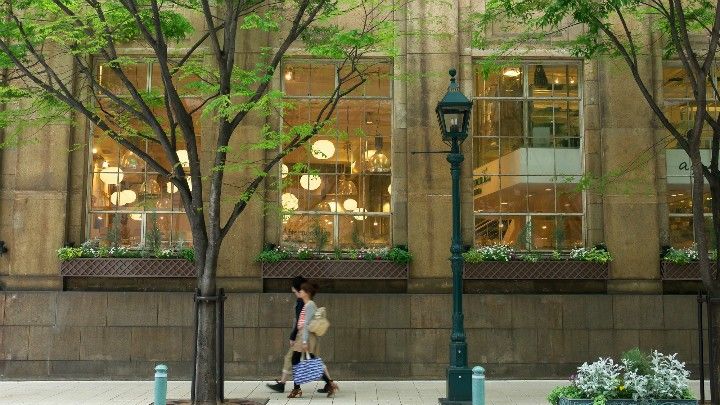 (Source: rocksaurus / PIXTA(ピクスタ) )
Nankinmachi area to enjoy traditional Chinese food
Nankinmachi, one of the biggest Chinatown in Japan, is located at about a 3-min walk from Motomachi station. Traditional Chinese restaurants and Chinese variety goods shops are lined up in an area of about 270 m from east to west and about 110 m from north to south. You'll be able to enjoy the exotic taste of China in Japan, which is one of the characteristics of Kobe.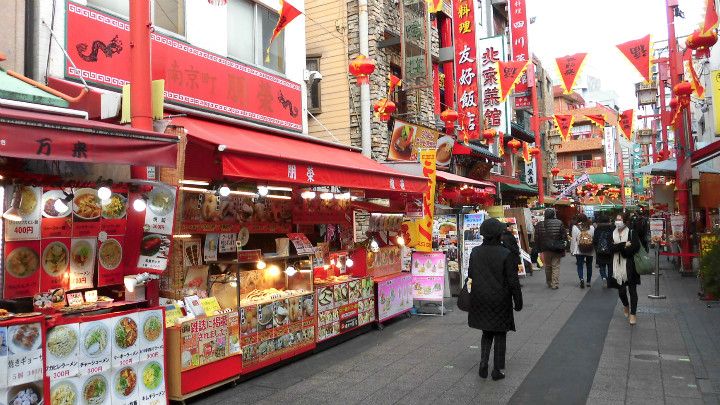 (Source: 山陽沿線まちガイド)
A former foreign settlement area with historical buildings
From 1868 to 1899, foreigners lived in the current "former foreign settlement area." Renovated buildings are used as a department store or office buildings and there are light ups from sunset to night-time in some buildings.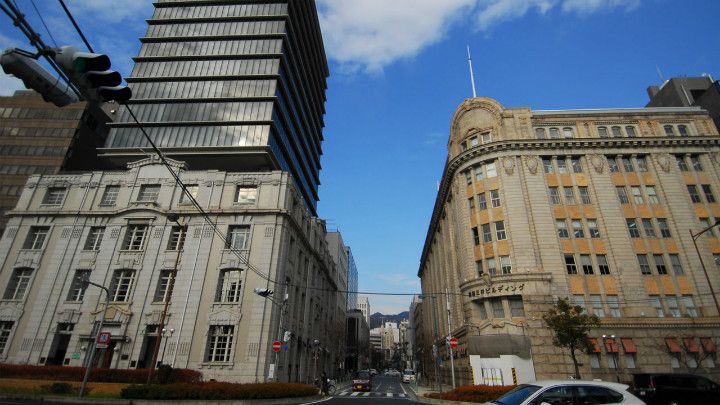 (Source: 公共施設/デザイン)