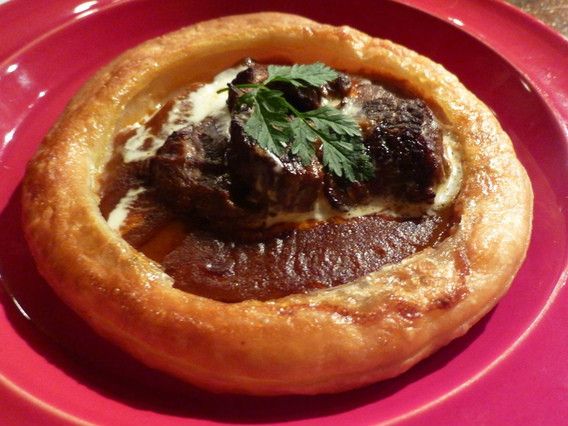 Otaru Bine is in a perfect location of 3-min walk from Otaru canal. This is a stylish wine cafe whose stone building is a former bank built in 1912. You can taste highly selected wines in a relaxed atmosphere such as a fresh wine from the wood directly delivered from the factory. It also provides a variety of dishes which matches with such wines and you can enjoy western dishes made with highly selected seasonal ingredients from all over Hokkaido, including Otaru.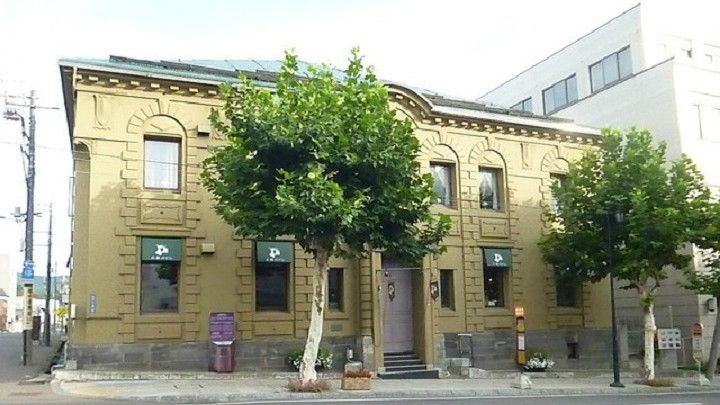 (Source: 食べログ)
Selected wines gathered from all over Hokkaido
There are always about 100 kind of wines, including around 70 kind of local "Otaru wine" in the restaurant. This cafe also has a wine shop next to it and you can purchase famous wines from all over Hokkaido. Let's find your favorite one.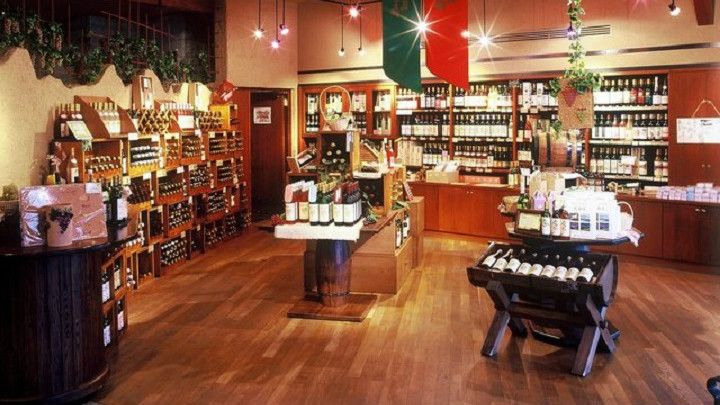 (Source: 食べログ)
A popular menu that perfectly matches with wines
Among many kind of dishes, Bine cheese fondue (1,700 yen / for 2 persons) is especially popular. Dip vegetables and sausages into creamy cheese in a pot-shaped French bread and eat them with wines. The smell and richness of cheese enhances the taste of wines.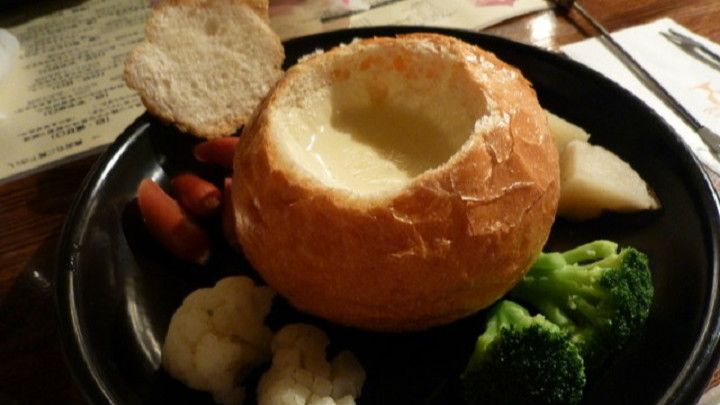 (Source: 食べログ)
Pasta made with Hokkaido ingredients
Ragu sauce pasta with forest mushrooms and Hokkaido venison meat (950 yen), simmered until the meat becomes so soft as to dissolve in your mouth, is also very popular! The pasta with sauce full of meat's richness really matches with red wines which has a rich flavor of grapes.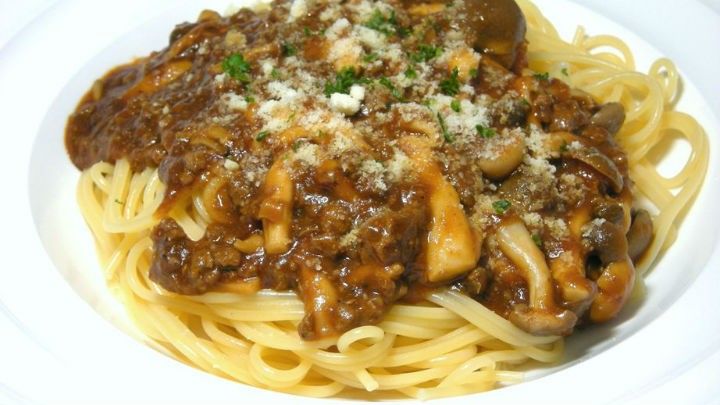 (Source: 小樽バイン)