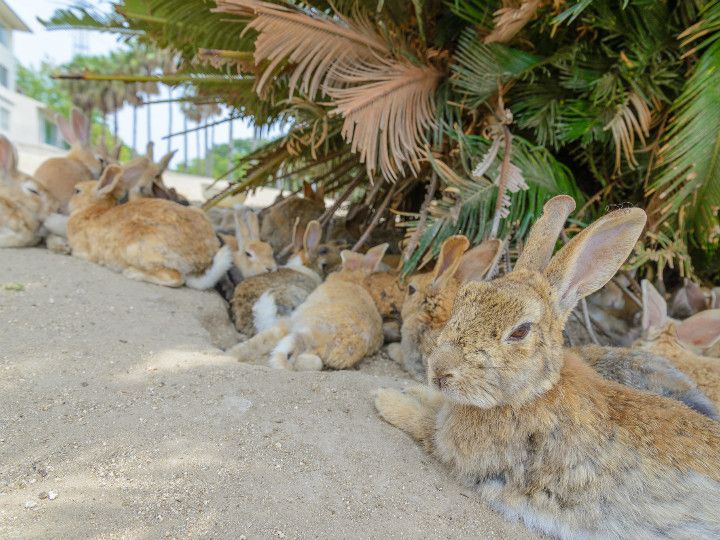 Okunoshima is located along the coast of Takehara, Hiroshima prefecture. There are many wild rabbits living on this island, which is known even overseas as "rabbit island" and "rabbit paradise." The island is made into a resort area with not only hotels but also facilities such as onsen, camp sites, tennis courts, and beaches. You can spend a relaxing time in the mild climate of the Seto Inland Sea.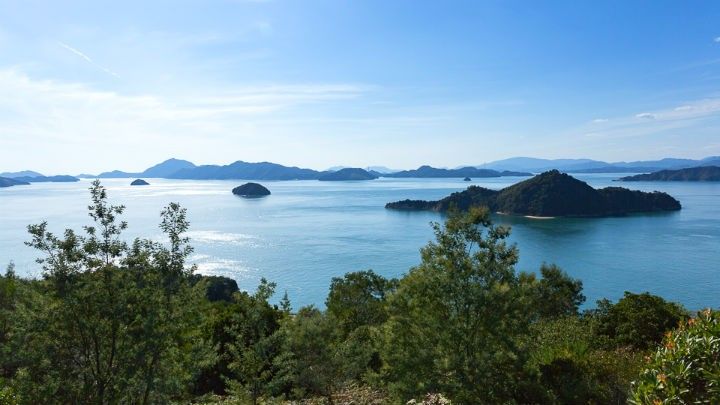 (Source: 浴衣の気まぐれ日記)
Wild Rabbits Living on the Island
Upon reaching the island, you will be surprised by the number of rabbits! There are around 700 rabbits living on Okunoshima. It is a "rabbit paradise" that even attracts tourists from overseas who come to see the adorable rabbits.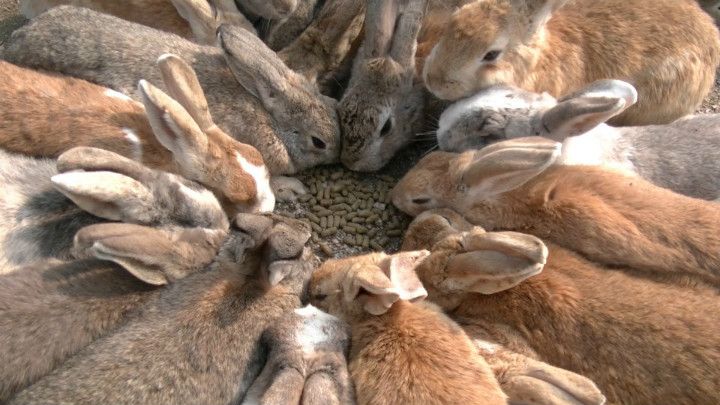 (Source: youtube)
Kyuka-mura Okunoshima
Kyuka-mura Okunoshima is a resort facility in Okunoshima. It has facilities that guests can enter without staying at a hotel, such as spacious baths with onsen water and restaurants where you can enjoy delicacies of the Seto Inland Sea. It is very popular among kids as there are beaches and outdoor pools in the summer.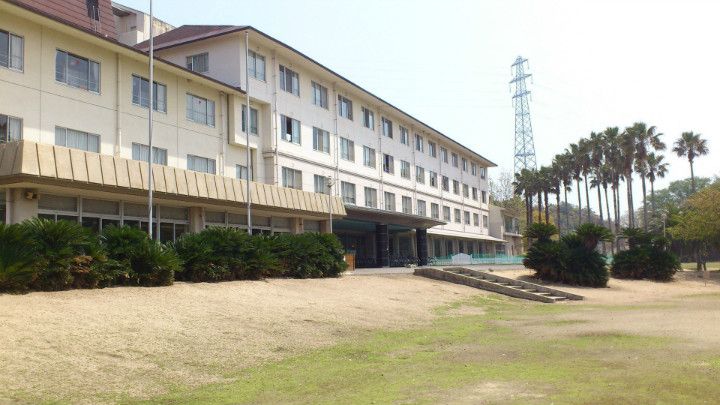 (Source: いたち日記)
Poison Gas Museum
While Okunoshima is famous as a resort destination "rabbit island," poison gas experiments were once conducted here by the former Japanese army from the First to the Second World War. Therefore, throughout the island, there are still remains of poison gas storages and battery sites. In an effort to conserve the history of the island, a poison gas museum was built, where rare and important reference material can be viewed.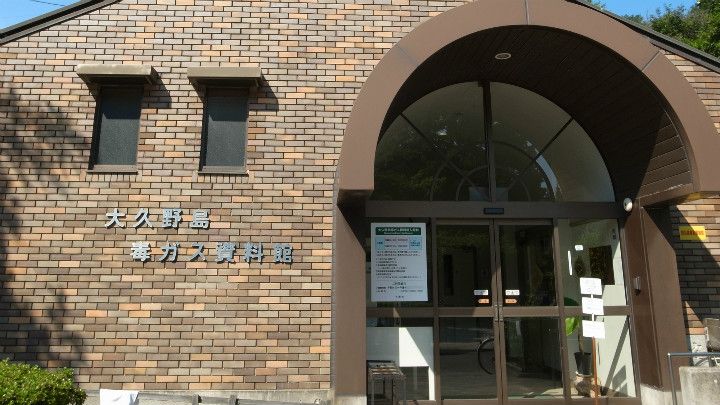 (Source: シャネル / PIXTA(ピクスタ) )
Access to Okunoshima
Okunoshima can be accessed from Tadanoumi port, which is a 7-min walk from JR Tadanoumi Station in Hiroshima. The ferry or passenger boat reaches Okunoshima pier in 12 minutes after boarding from the port and departs every 30 minutes.