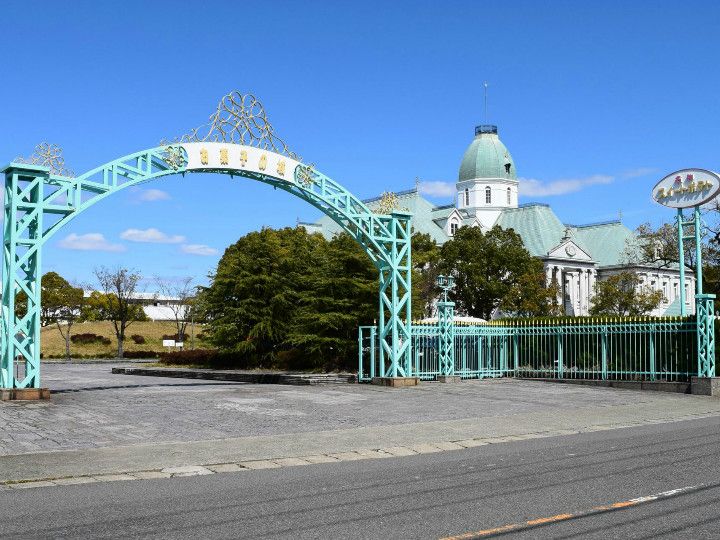 Okashi-no-Shiro (Sweet Castle) in Inuyama, Aichi, is a place where you can thoroughly enjoy sweet treats in the cute castle as if you were in a fairy tale. As soon as you go in, the 14.8 m tall wedding cake will welcome you with a sweet aroma filling the entrance space. Sugar artworks are exhibited here and there is a buffet corner where you can have sweet treats and crepes as much as you want. You can also enjoy experience making things such as doughnut decoration art and baking cookies. If you are a cake lover, this sweet treat themed park can't be missed.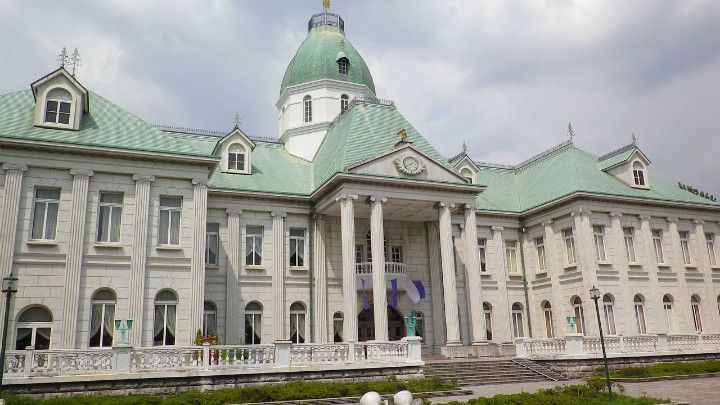 (Source: ロシアでもわらってくらす)
Sweet Village
Sweet Village on the second floor exhibits over 300 sugar artworks; historic architecture like Neuschwanstein Castle in Germany and the world of fairy tales, all of them are made of sugar to surprise you with their exquisite details. You will be surprised by it for sure!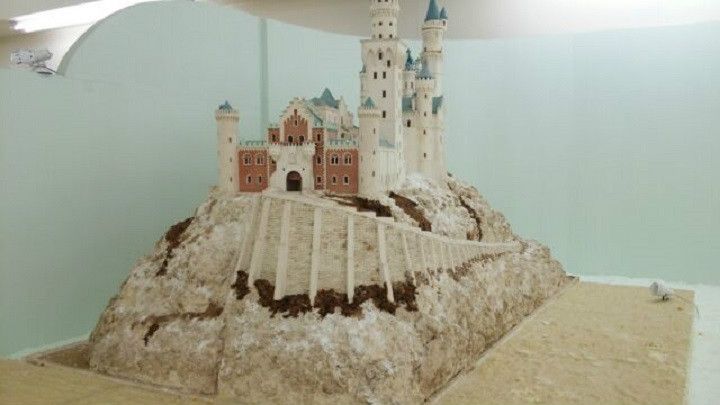 (Source: ふたりならまんまるスマイル)
Sweets Buffet
Sweets Buffet is where you can eat cakes and chocolates as much as you want and is a popular corner in The Sweet Castle. All the pieces of sweet treats are made with every effort to taste their best. You can make your own crepe with your favorite pieces of fruits as a topping.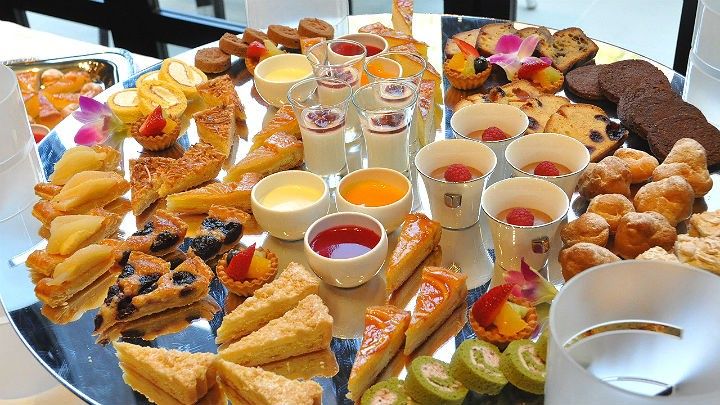 (Source: 食べてぼやいて今日も熟睡)
Making your own sweets
There are various courses in this corner: baking cookies, biscuit art by cutting your favorite shapes, and doughnut decorations. You don't need a reservation, nor any preparation or things to bring in. Just go and do it right there.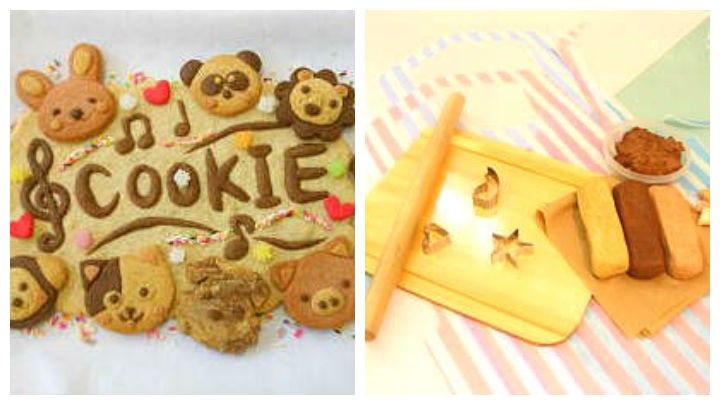 (Source: お菓子の城)
Rental Dress
The Sweet Castle has a dress rental shop, where you can choose from over 300 kinds of clothing and rent it for 2 hours to walk around on the site. Outfits are also available for under 1-year-old babies and also for men. Why not rent them for your whole family and take pictures for good memories?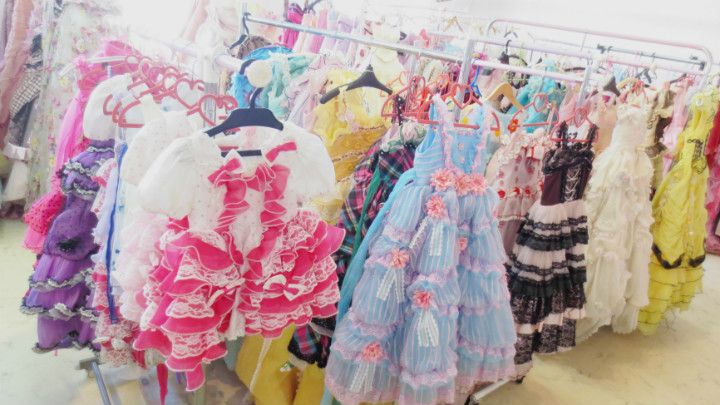 (Source: お菓子の城)