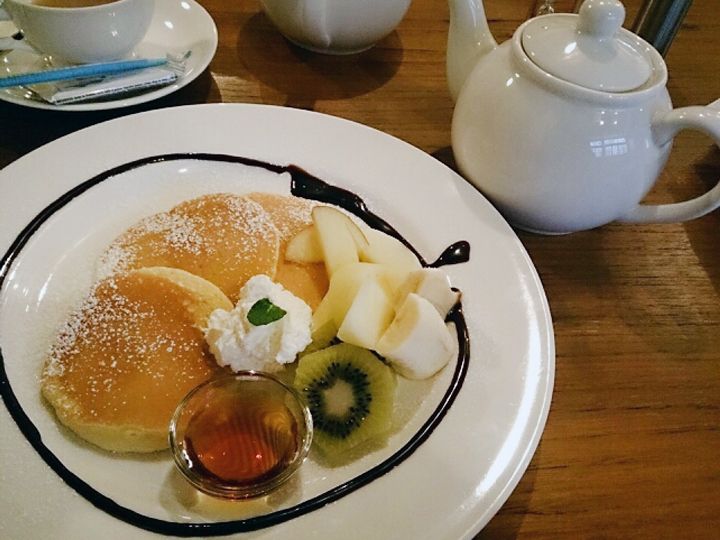 Gallery & Café Naramachi Mura is a cafe in a two-storied building that used to be a tea-house when it was built about 100 years ago. The cafe space is on the first floor with traditional Japanese rooms, and the second floor is used as a gallery. The place is filled with a retro atmosphere with some sunlight shines through the old glass windows. The most recommended menus here are "sandwiches" (560 yen) and "pancakes" (650 yen) using additive-free ingredients. They have various drink menus. The coffee dripped with freshly roasted beans, the tea served in a pot, and they have wine and beer as well. It is located in around 5 minutes' walk from Kintetsu Nara station and easy to access.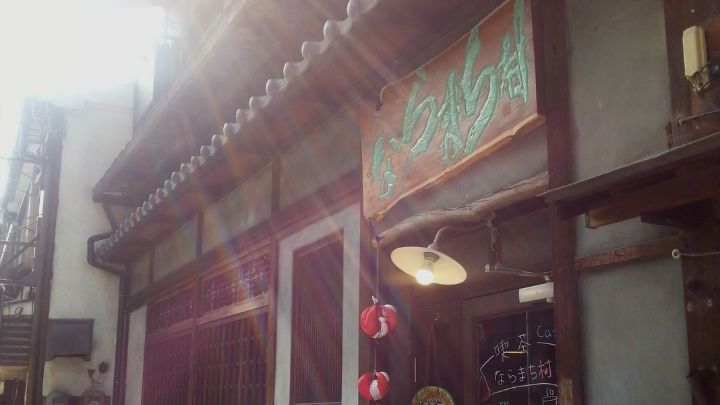 (Source: 食べログ)
A cafe in a 100-Year-Old Traditional Japanese House
They renovated an old traditional Japanese house which was a tea house. The window remains the original frosted glass through which subdued sunlight shines inside the shop. There are both casual table seats and traditional Japanese tatami room. The traditional Japanese atmosphere make customers relax.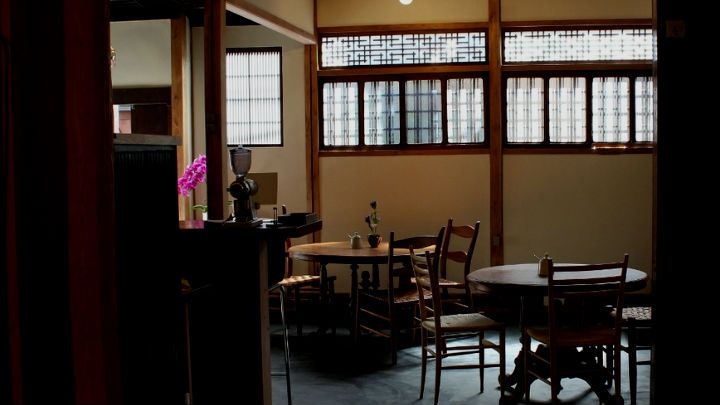 (Source: 食べログ)
"Sandwiches" made with carefully chosen additive-free ingredients
The bread that was baked without preservatives nor additives and the ham without "curing" or food color formers. It also have Japanese style omelet, tomato and cucumber. Fluffy omelet tastes mild and soft. The sandwiches come with colorful homemade pickles.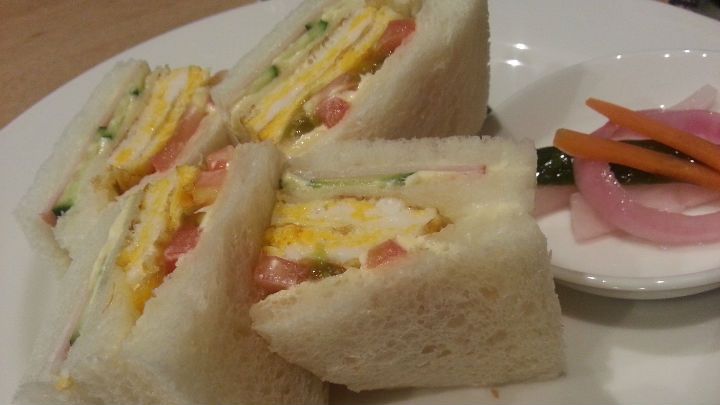 (Source: 食べログ)
Popular: Pancakes" with Seasonal Fruit
The most popular menu is "Pancakes" (650 yen). It is topped with seasonal fruit, honey and chocolate sauce. The simple tasting pancakes might bring you back your childhood memory.
(Source: 食べログ)