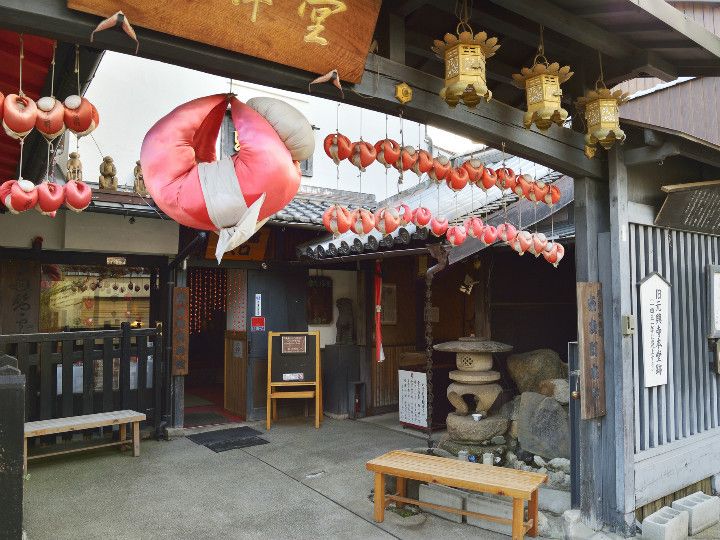 Gallery &Café Naramachi Mura is a cafe in a two-storied building that used to be a tea-house when it was built about 100 years ago. The cafe space is on the first floor with traditional Japanese rooms, and the second floor is used as a gallery. The place is filled with a retro atmosphere with some sunlight shines through the old glass windows. The most recommended menus here are "sandwiches" (560 yen) and "pancakes" (650 yen) using additive-free ingredients. They have various drink menus. The coffee dripped with freshly roasted beans, the tea served in a pot, and they have wine and beer as well. It is located in around 5 minutes' walk from Kintetsu Nara station and easy to access.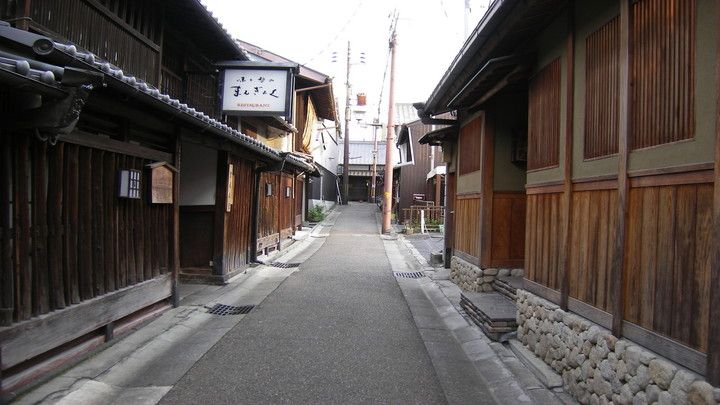 (Source: rockriver/flickr)
"Sandwiches" made with carefully chosen additive-free ingredients
The bread that was baked without preservatives nor additives and the ham without "curing" or food color formers. It also have Japanese style omelet, tomato and cucumber. Fluffy omelet tastes mild and soft. The sandwiches come with colorful homemade pickles.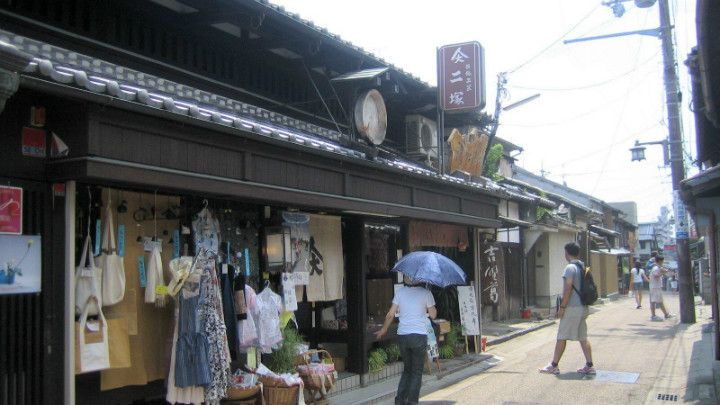 (Source: メール白書(しろう))
Naramachi
The area stretching from the World Heritage Site of Kofuku-ji (temple) spreading to the south is lovingly called "Naramachi" by the locals. Escaping the devastation of war throughout time, Naramachi is a town with many remains that have lasted deep into the past. Walking through the streets lined by traditional Japanese houses, one can feel the soothing atmosphere far removed from modern times. Recently, many small cafes and shops have sprung up in the area making Naramachi popular with many young travelers. If you find yourself in Nara, be sure to leave some time to relax and walk through the pleasant streets of Naramachi.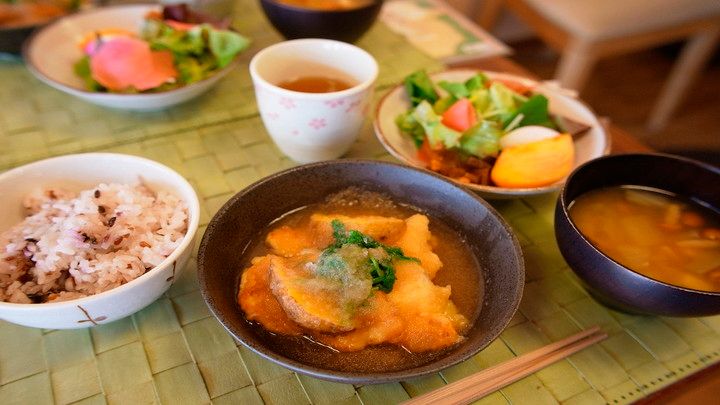 (Source: BONGURI/flickr)
Restaurants and Cafes
There are lots of cafes and restaurants to enjoy in Naramachi. You may have trouble deciding what to eat between the many options such as healthy restaurants that serve food made from local produce, traditional Japanese sweet dango (rice dumpling) shops that have lasted for over 50 years, and so on. So when  you're stomach starts growling, go ahead and find the restaurant that fits best for you.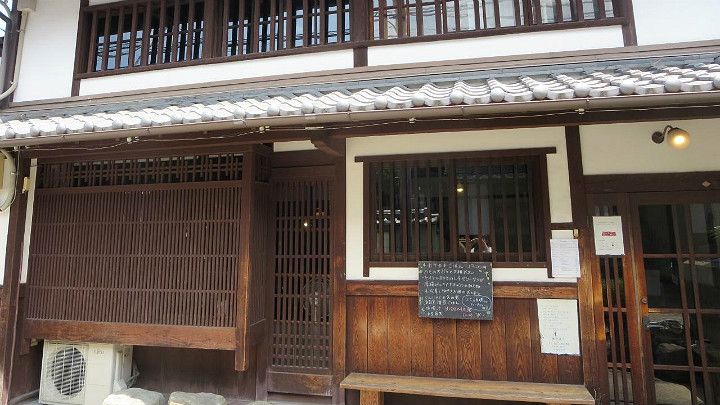 (Source: Skylight / PIXTA(ピクスタ))