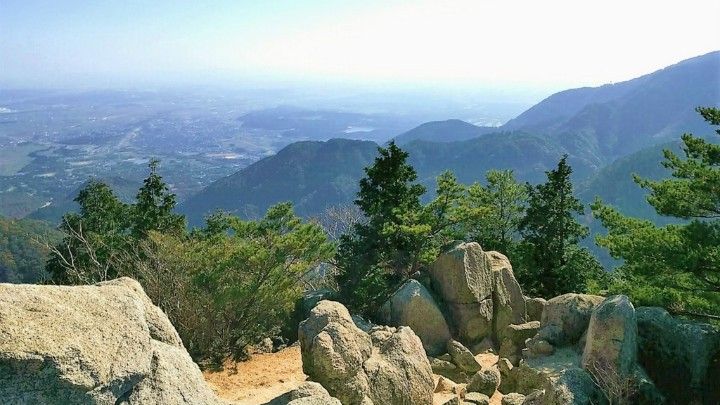 (Source: cheryl's blog)
Lake Observatory Point
Slightly west of the summit, there is an observatory deck at the mountain's highest point, 1,212 m. From there, visitors can enjoy a view out over the largest lake in Japan, Lake Biwa. This observatory area is made up of large rocks piled on top of one another, so take great care of your footing!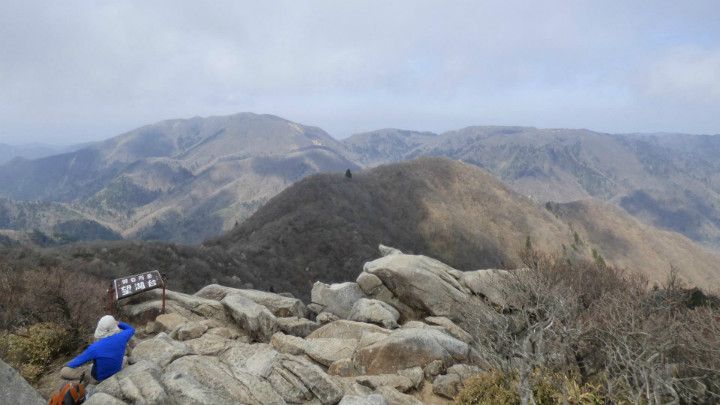 (Source: maruhana中高年日記)
Fujimi-iwa Observatory Point
Mount Fuji can be seen from this vista point, hence the name "Fuji-mi." Mount Fuji is 210 km at a straight-line distance from Mount Gozaisho, so it can only be seen in favorable weather conditions. If you happen to be able to see Mount Fuji, you are one of the lucky ones!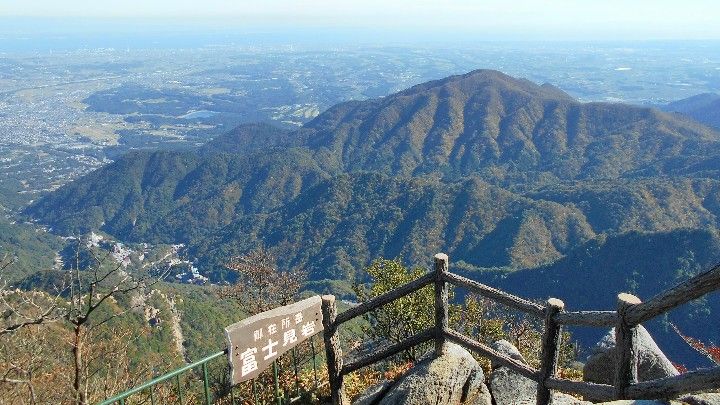 (Source: つぐ丸のひとりごと歩き日記)
Gozaisho Ropeway
This ropeway commenced operation in 1959, connecting Mie Prefecture's Yunoyama Onsen and the summit of Mount Gozaisho. It is 2,161 m in length, climbing 780 m over a 12-minute journey. The scenery puts on a display for visitors throughout the year, with scattered flowers blossoming in spring, red and orange leaves in autumn, and a white snow wonderland in winter.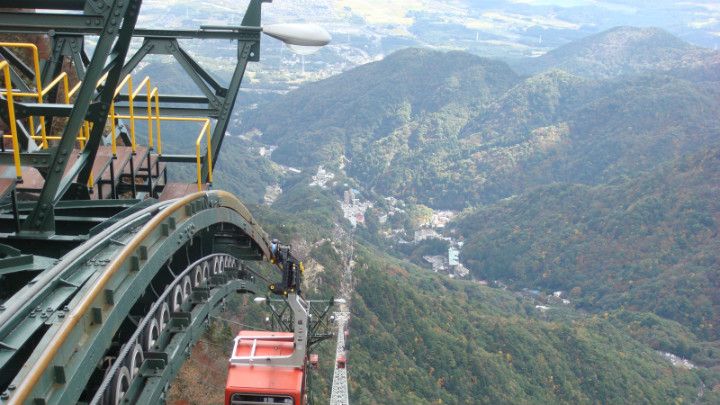 (Source: Lambdaの徒然日記)
Yunoyama Onsen
Yunoyama Onsen is located at the base of Mount Gozaisho, and has a history of over 1,200 years. The water here is said to be excellent for the skin, and is known as a beautifying onsen. The temple located in Yunoyama Onsen, Sangakuji, has long been known for its tales of enmusubi (the unseen force that connects people, often in a romantic sense). Many couples visit here to pray for everlasting happiness and love, and offer paper cranes.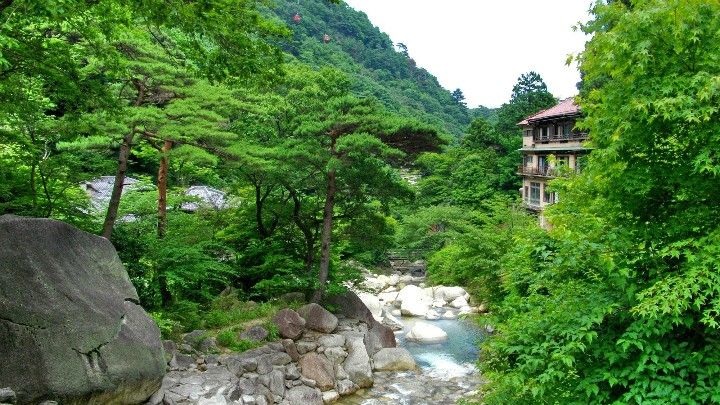 (Source: Bull / PIXTA(ピクスタ))
Gozaisho Sanjo Park
The Gozaisho Mountaintop Park is located at the Gozaisho Ropeway Sanjo Koen Station. It takes approximately 2 hours to walk the circular path that is perfect for hiking. In the severe cold of winter, visitors can take in the spectacular view of frost-covered trees covering the entire mountain. This sight can usually be viewed from the end of December through mid-March, with the best chances of seeing it in January and February.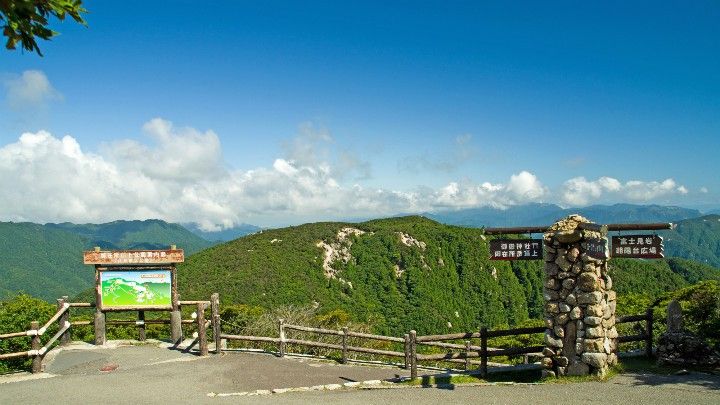 (Source: Bull / PIXTA(ピクスタ))