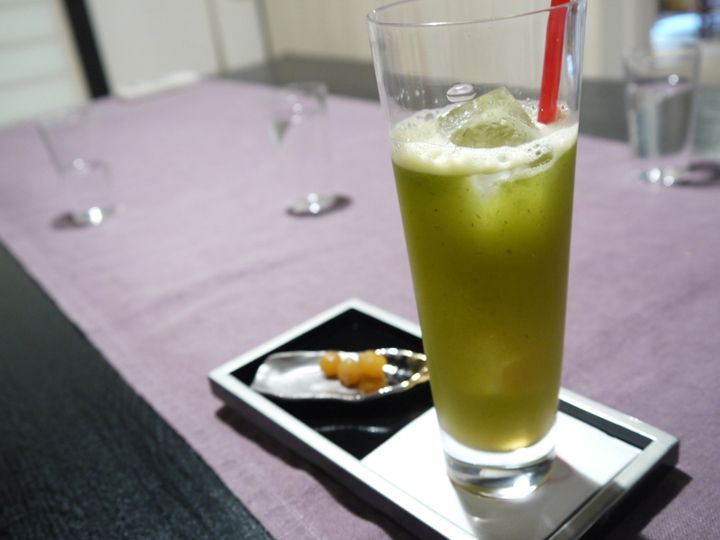 Momogumi is a cafe situated in a traditional tea house district called Higashi Chaya District. An old tea house was renovated and turned into a cafe. Contrary to Japanese-style appearance on the outside, it has a modern and stylish interior on the first floor. Its main dish is 100% fresh juice made of Ishikawa's famous vegetable "Kaga vegetables" and seasonal fruits, such as strawberries and oranges. You can also have slushed ice or light meals. Since juice is made of seasonal vegetables, it changes its contents each month. Furthermore, there is a gallery and a select shop behind the cafe.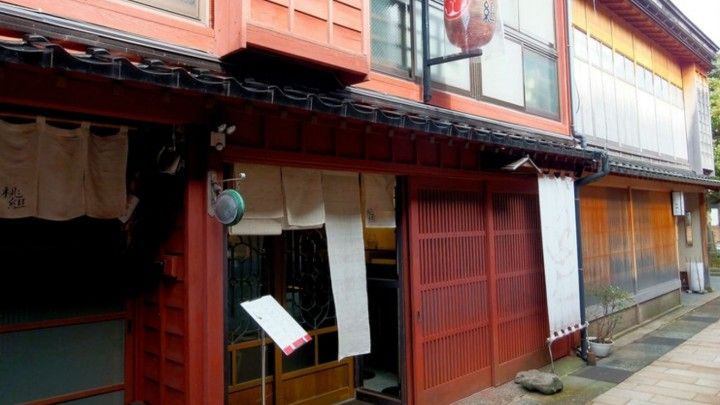 (Source: 食べログ)
Japanese-style modern juice bar
It is a stylish juice bar in the old teahouse district. There are counter seats where you can stop by after walking around the area. In the Japanese-style modern building, you can enjoy healthy fresh juice made of local "Kaga vegetables."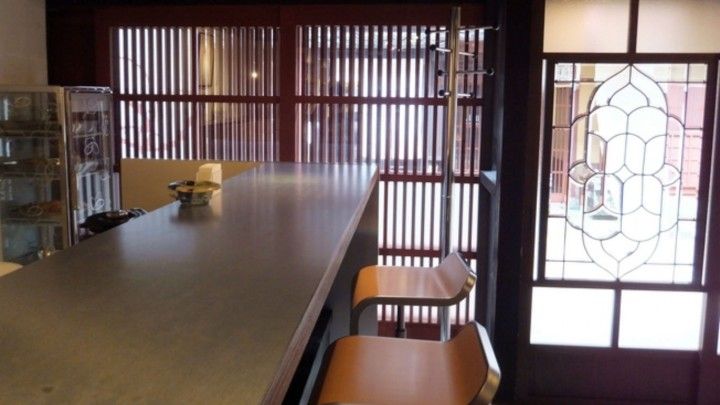 (Source: 食べログ)
Refreshing juice "Suzumibashi" made of famous local vegetables
"Suzumibashi" (630 yen tax included) made of "Kagata cucumber" which is one of the local "Kaga vegetables" and orange. It is a popular juice in which simple taste of cucumber matches so well with orange.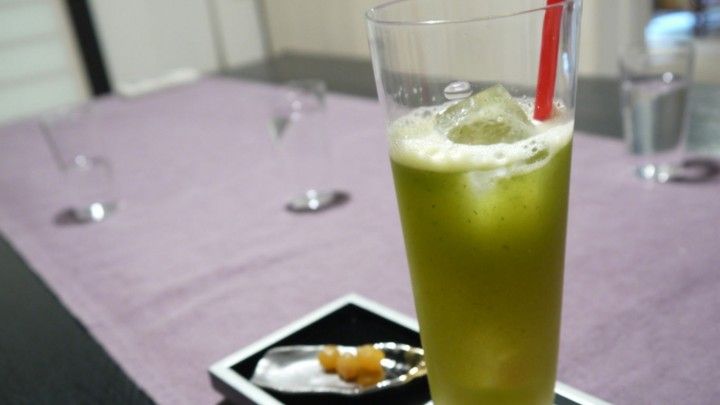 (Source: 食べログ)
Famous confection of Ishikawa, "Amanatto" on the side
On the side of juice, Amanatto (sweetened azuki beans) from the famous sweet store "Amanatto Kawamura", situated in another historical tea house district of Ishikawa Nishi Chaya District, is served. Amanatto is made of azuki or green beans, cooked slowly with sugar. In addition to juice, you can enjoy the sweets of the famous store here.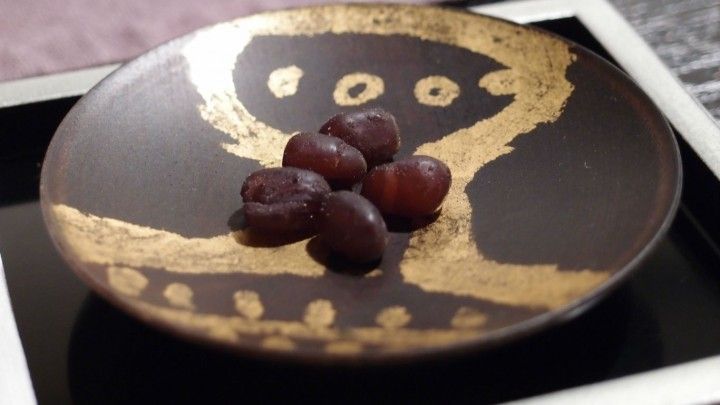 (Source: 食べログ)