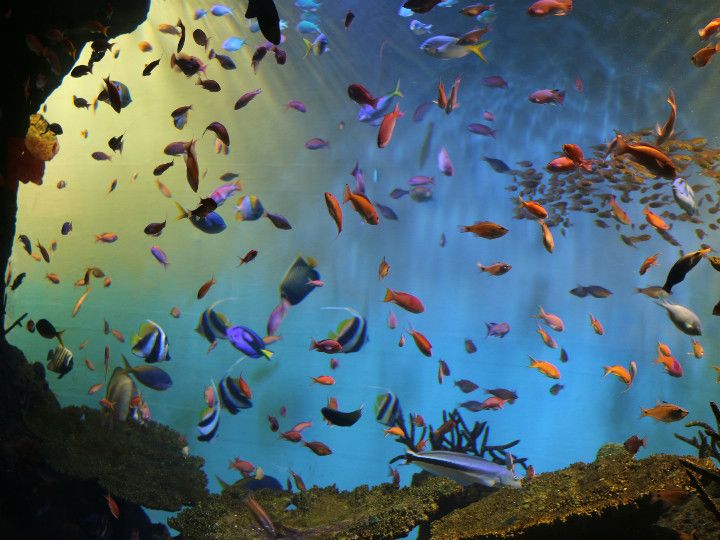 Miyajima Public Aquarium "Miyajimarine" opened in 1981. They have about 350 kinds of 13,000 creatures including the fish inhabiting the Seto Inland Sea where this aquarium stands next to. It was reopened after renovation in 2012. It is a popular spot where everyone from children to adults enjoy seeing sea creatures' lives up close.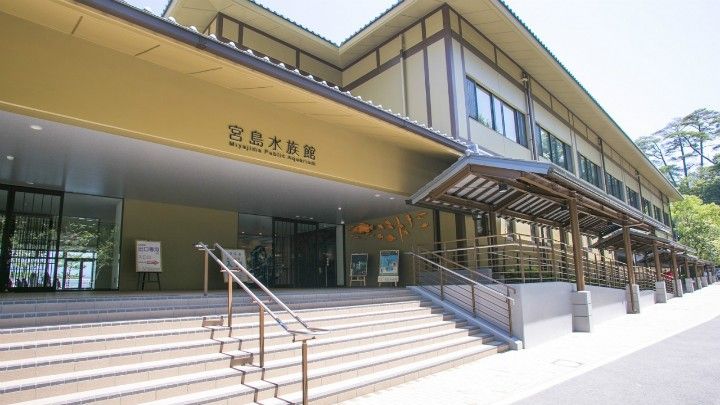 (Source: スタジオマリオ)
Sea Lion Show
A sea lion show is held daily at the Live Show Pool. Sea lions impress the audience with their dynamic jump to toss the ball hung high up in the air, or catching the hoops thrown by the handler with the head. The talented sea lions' performances are definitely stunning.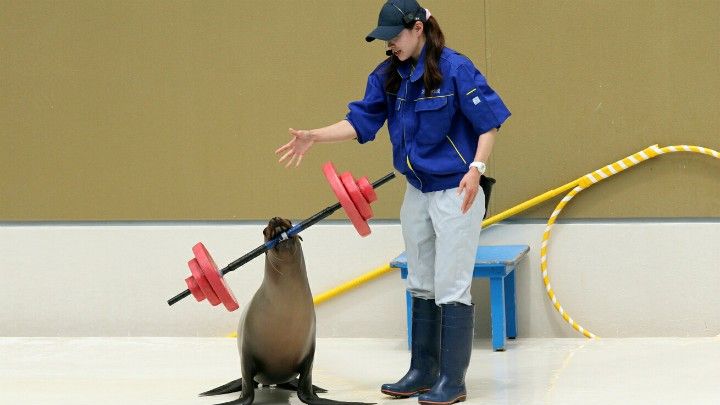 (Source: ぱんこの撮影日記)
Fun Time with Penguins
The daily event at Friendship Square allows you to touch penguins. Humboldt penguins are gentle in nature and extremely cute! You can take pictures with them too.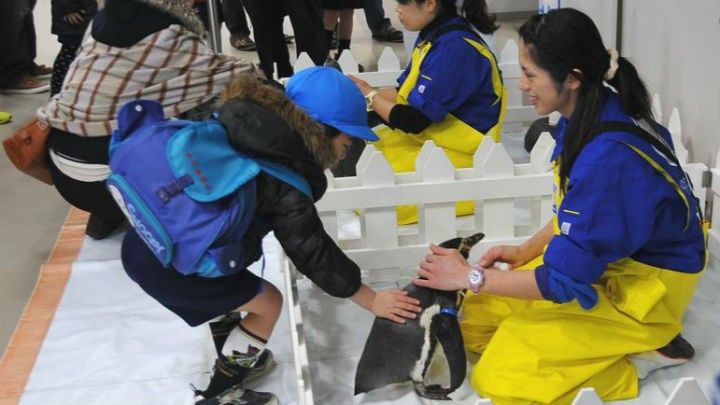 (Source: 綺麗な写真 日々出来事)
The Star Animal in Miyajimarine : Finless Porpoise
Swimming gracefully in the tank on the first floor are the finless porpoises, the star animal of this aquarium. They are called "the whale in the Seto Inland Sea" because there used to live many of them in the Seto Inland Sea. It looks like a dolphin without a fin. They have cute smiley faces and friendly enough to come close to people when they look into the tank.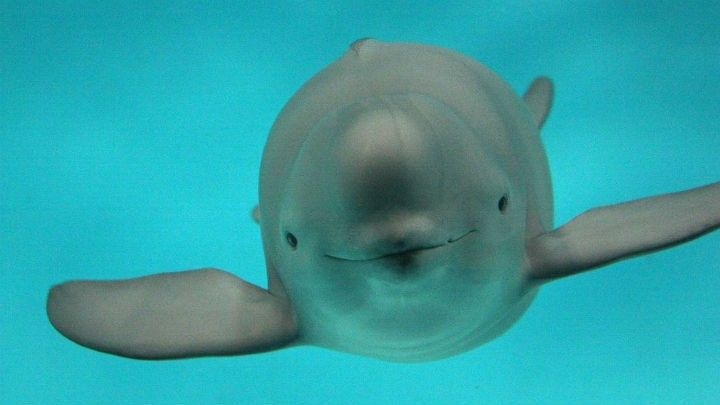 (Source: 今を楽に生きる~瀬戸内海の海辺から~)
Oyster Tank
The oyster tank displays the lives of oysters which is the specialty of Miyajima. They have the culture bed to culture oysters in the tank and display it together with the kinds of fish that actually live near the oysters in the sea. Oysters are hung with a wire and grow big on phytoplankton in the sea water.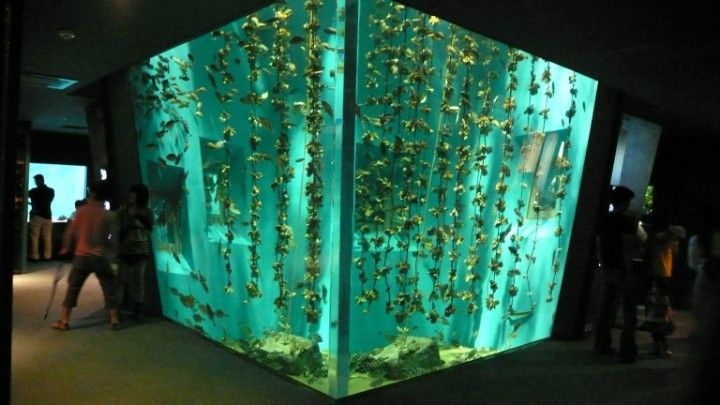 (Source: ジンベイのじゃらんじゃらん)