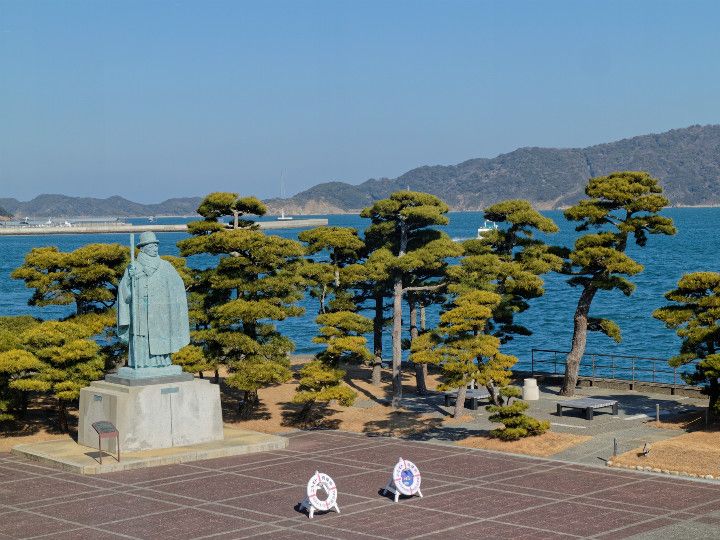 Mie is famous as one of the largest pearl farming places in Japan. Mikimoto Pearl Island in Mie, which uses a whole island as a leisure facility, is a popular sightseeing spot floating in Toba bay. There is Pearl Museum which introduces the history and culture of pearl and Pearl Plaza which has shops and restaurants in the island. Besides, you can have a chance to observe fishing of ama, female divers who catch shells in the sea.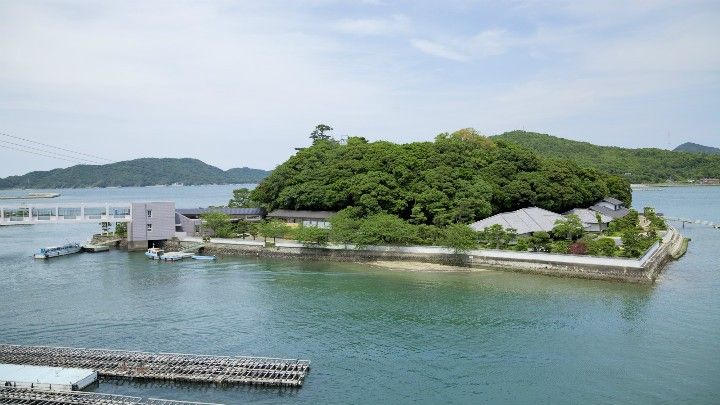 (Source: Skylight / PIXTA(ピクスタ))
Pearl Museum
In Pearl Museum, you can learn everything about pearls, such as how pearls grow, how pearls are cultivated, and so on. You will also be astonished by exhibitions of antique jewelry made with natural pearls and pearl crafts .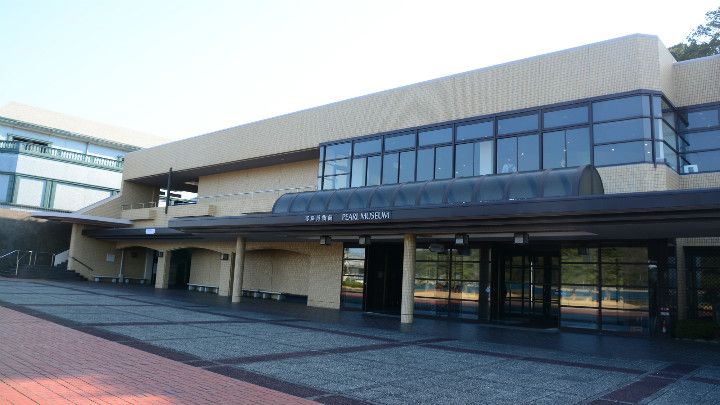 (Source: gaistino / PIXTA(ピクスタ))
Female diver's show
Once upon a time, ama, female divers were necessary for catching pearls. Now the catch amount of natural pearls has decreased and more cultivated pearls were produced to cover the shortage of natural pearls. So we rarely have a chance to see them nowadays. You can watch precious and traditional figures of ama in a show in Mikimoto Pearl Island.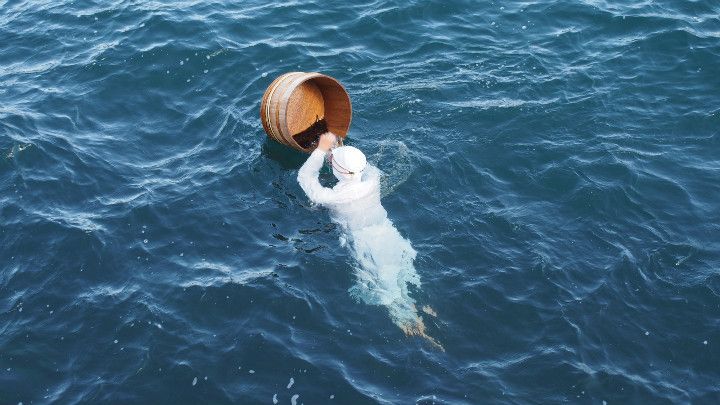 (Source: nao☆ / PIXTA(ピクスタ) )
Power spots
This Pearl Island has many power spots. Tamanomiya is said to provide blessings in one's relationship, long life, and prosperity. If one finds a heart-shaped stone "Love love ishi," people say that he/she will be blessed with a lot of love. It is said that your wish comes true if you throw a shell of pearl oyster with a prayer into a well called "Negai no Ido."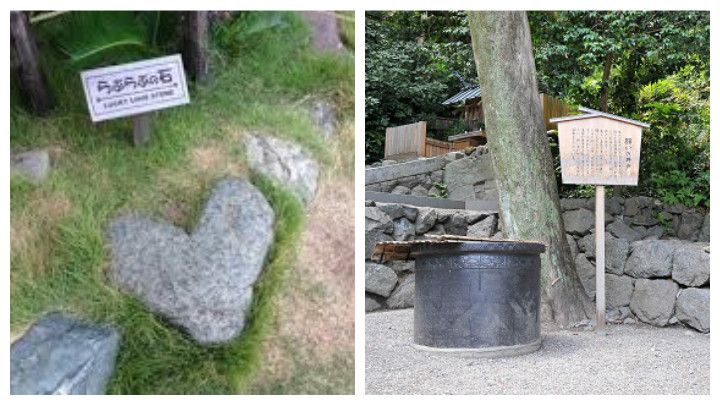 (Source: ホームランなみち)
Pearl Plaza
After learning about pearl in the pearl island, we recommend you to visit Pearl Plaza last. Mikimoto sells jewelry made with high-quality pearls and original items here. Let's find a beautiful pearl piece either as a souvenir for yourself or as a gift for someone important.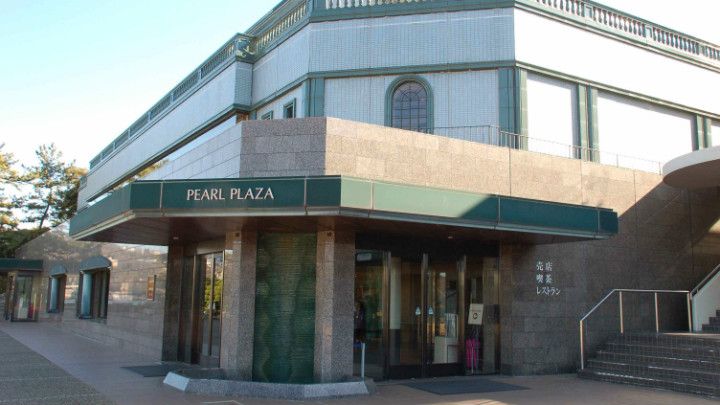 (Source: 岡本覚のブログ)