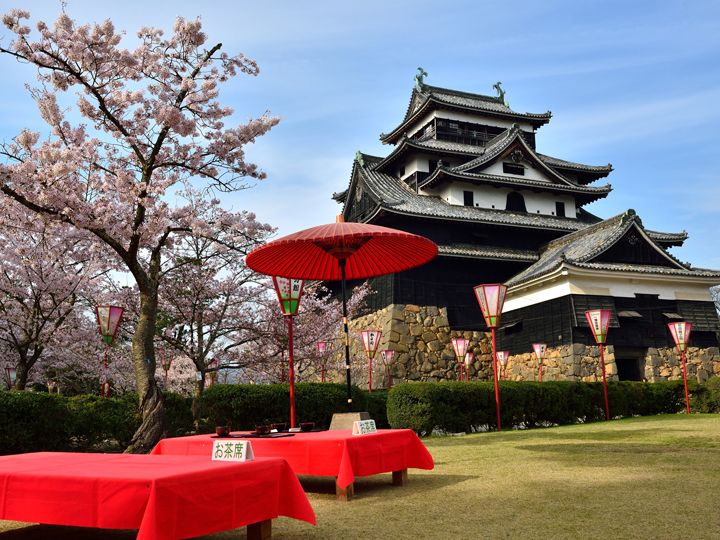 Matsue Castle is a landmark of the castle town Matsue. It is also called "plover castle." Inside the citadel, a castle tower, built in the architectural style of the beginning of Momoyama period, stands. Because this castle is built for a battle, it has a sober appearance. Built in 1611, many lords have lived in this castle. Now it is chosen as the fifth national treasure castle in 2015, along with Himeji Castle, Matsumoto Castle, Hikone Castle and Inuyama Castle. It is a unique castle situated near the ocean of the East side of Honshu island. Therefore, many tourist come from all over the country to see this famous castle.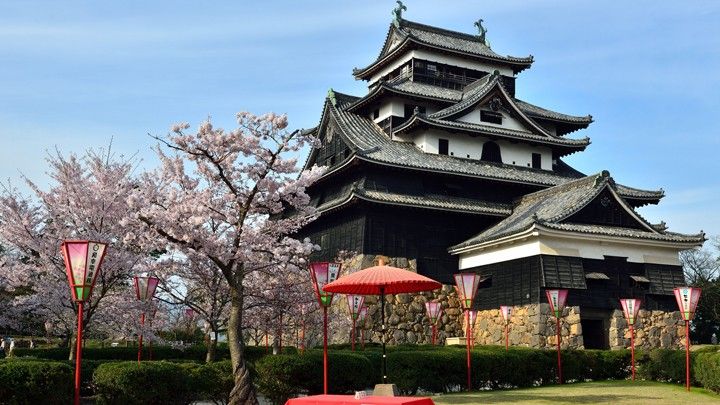 (Source: pixta)
Take a look at the castle town from the castle tower, a national treasure!
The castle tower of Matsue Castle is the only tower that still remains intact in the Sanin region. The statue of golden dolphin on the rooftop is made of wood and covered with copper. Measuring 2 m high, this is said to be the biggest statue of golden dolphin that still exists today. The view of the city of Matsue and Shinji lake from the top of the tower is exceptional!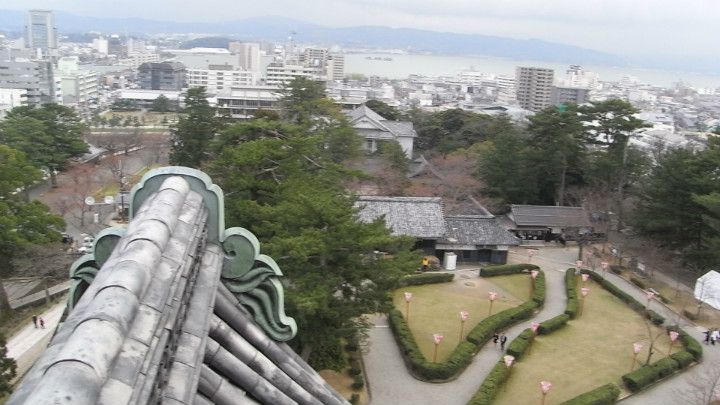 (Source: PhotoAC)
Relaxing and refreshing boat ride on the moat
If you want to enjoy ancient Japanese scenery, I recommend you to try a ride on a small boat on the moat that surrounds Matsue castle. You can see the beautiful old city of Matsue from the boat, in addition to flowers and birds near the water. A ride takes 50 min. (Price: adult 1230 yen, children 610 yen)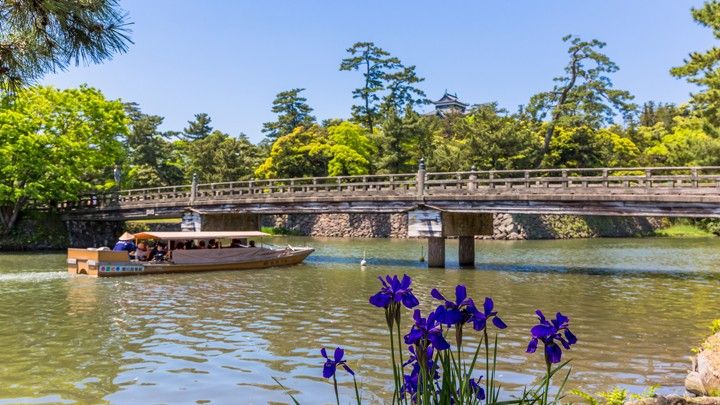 (Source: pixta)
Matsue Shrine where important people are enshrined
Near the remains of Matsue Castle, Matsue Shrine stands quietly. Here many famous and important people are enshrined, including the first lord, Matsudaira Naomasa, Horio Yoshiharu who built the castle and Tokugawa Ieyasu who started the Tokugawa shogunate.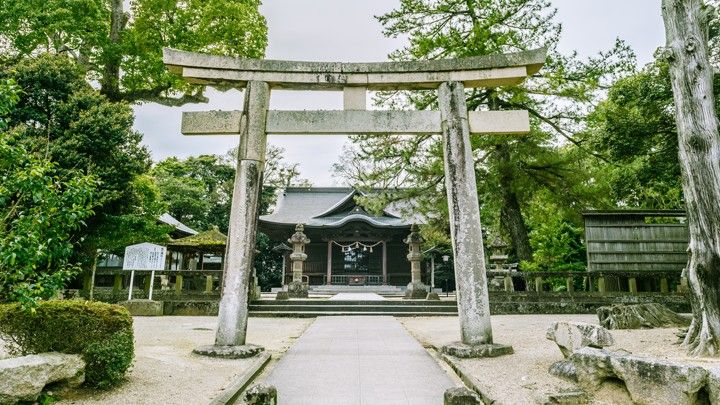 (Source: pixta)