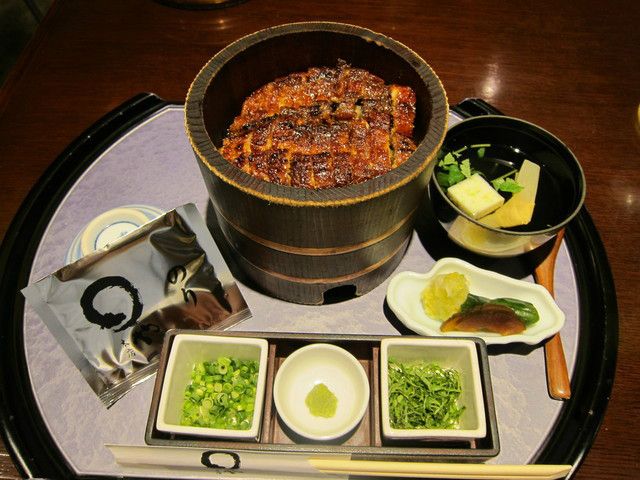 Maruya (Main Store Meieki) is a famous restaurant that specializes in eel and is located on the 9F of the Meitetsu Department Store connected to Nagoya Station. Even local customers will line up for this popular restaurant whose signature dish is none other than Nagoya's famous unagi ryori (eel cuisine) of "hitsumabushi"! The domestic eels used are the freshest and fattiest available and the secret sauce has been passed down through the generations for over 160 years by master chefs making for one magnificent dish. The crispy and aromatic cooked eel mixed together with the sweet tamari soy sauce based sauce will fill your mouth with supreme bliss upon every bite!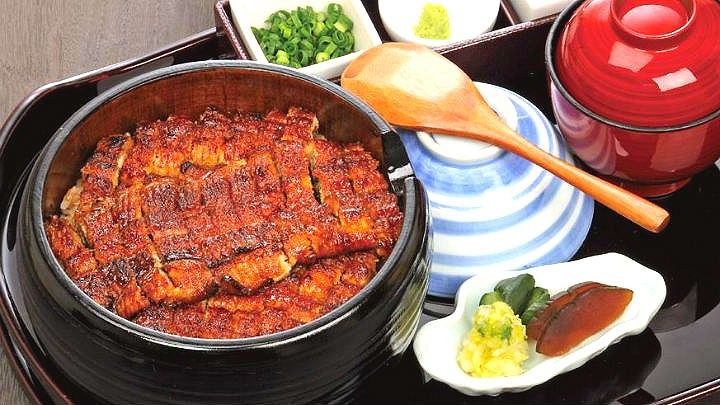 (Source: 食べログ)
Secret sauce made with traditional techniques
This secret sauce has been made using the same traditional techniques for over 160 years! The sauce is aged and made with traditional techniques combining mirin (sweet sake used for cooking) and various kinds of soy sauce with the base of tamari soy sauce (rich soy sauce used for sashimi). This sauce which has been used over the ages is known for its superb sweetness and deep rich flavor!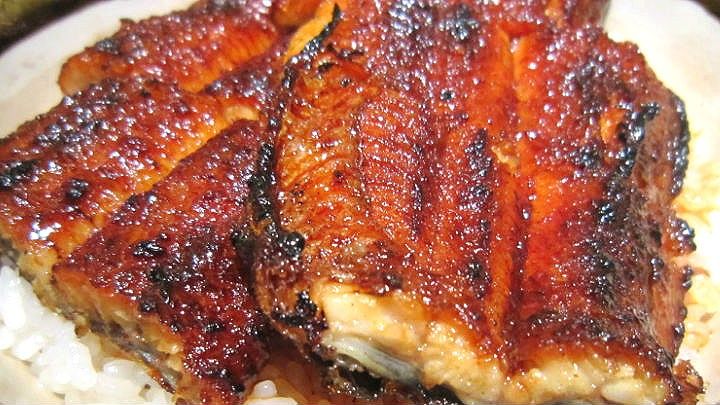 (Source: 食べログ)
Popular extravagant dish made from one whole eel
The most popular item on the menu is the "jo-hitsumabushi" (2,980 yen) which fills a round, ohitsu rice bowl with overflowing eel doused in the delicious secret sauce. This is one meal with volume to the max. Know the true deliciousness of eel with this superb dish.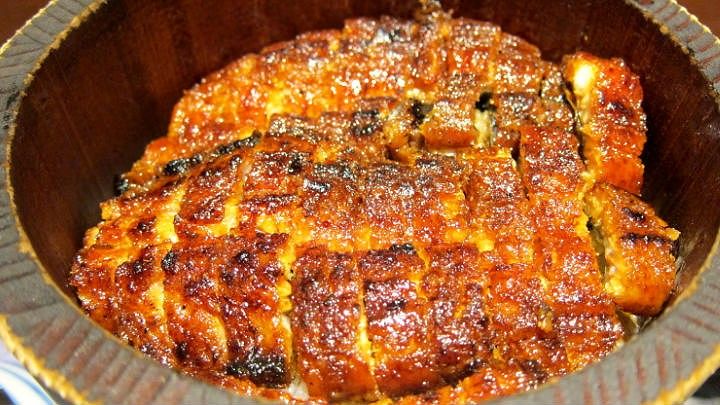 (Source: 食べログ)
Wonderful dish of eel softly wrapped in fluffy egg!
Another popular item on the menu is the "makitate umaki" (1,295 yen) that is broiled eel wrapped in egg. These delights of delicious eel wrapped in fluffy egg omelets are rolled by professional hands just after ordering! This is one dish that will make you addicted after a single bite of the fluffy texture that spreads throughout your mouth.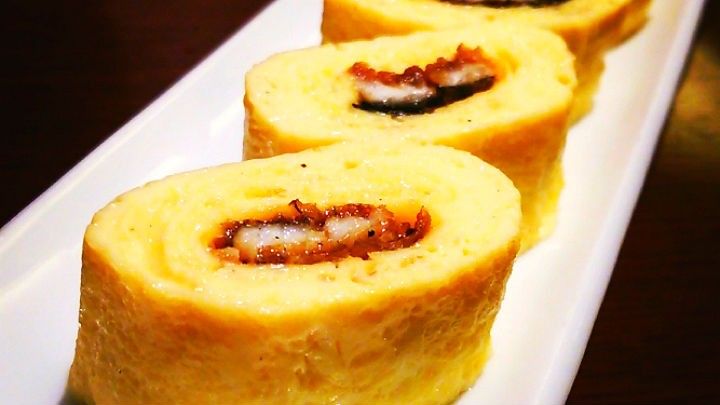 (Source: 食べログ)