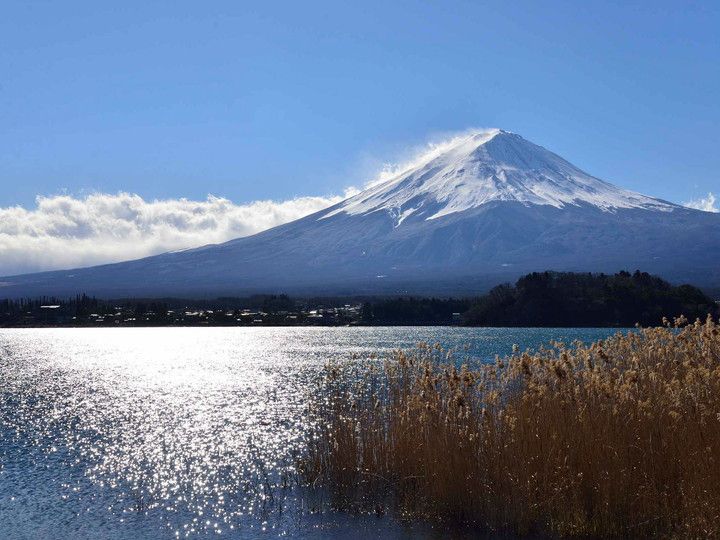 Lake Saiko is counted as one of Mt. Fuji's five lakes and is the second smallest with an area of 2.12 sq. km and a circumference of 9.85 km. Because of its depth and the transparency of its water, it has a deep indigo color. Its surrounding has several different sightseeing spots. Apart from Saiko Iyashino Sato Nenba, where old Japanese houses stand next to one another, and walk-in onsen called Izumi no Yu, there are also caves including those from which cold wind blows. Furthermore, in winter, it is possible to see frozen tree columns and there are many ways to enjoy this spot.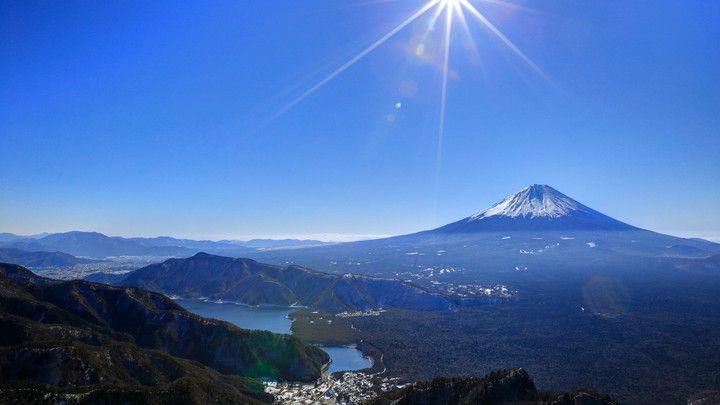 (Source: pixta)
Saiko Iyashino Sato Nenba
Saiko Iyashino Sato Nenba is located where Japan's most beautiful community of thatched-roof houses once existed. Old Japanese houses line up in this prime location overlooking Lake Saiko, Mt. Fuji, and the Aoikigahara Forest. Inside, there are about 20 stores and restaurants that offer local cultural experiences and serve specialty dishes.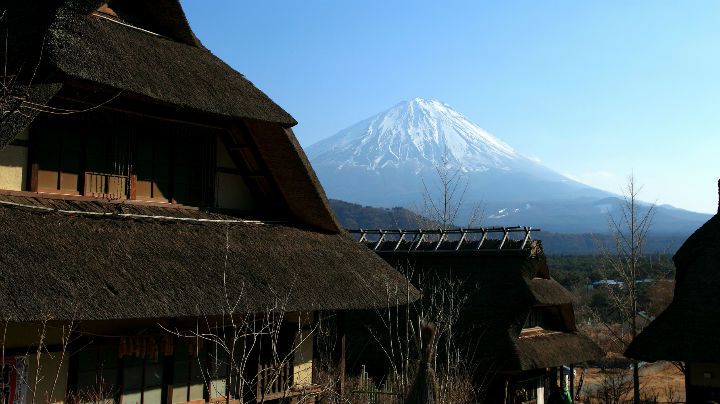 (Source: pixta)
Izumi no Yu, a Day-use Onsen
At Izumi no Yu, located near Lake Saiko, visitors can of course spend the night; however, it is also available as a walk-in onsen for use during the day. The spring coming from 1,500 meters underground has plenty of beauty effects on the skin. Inside there are also resting areas so you will be able to relax fully.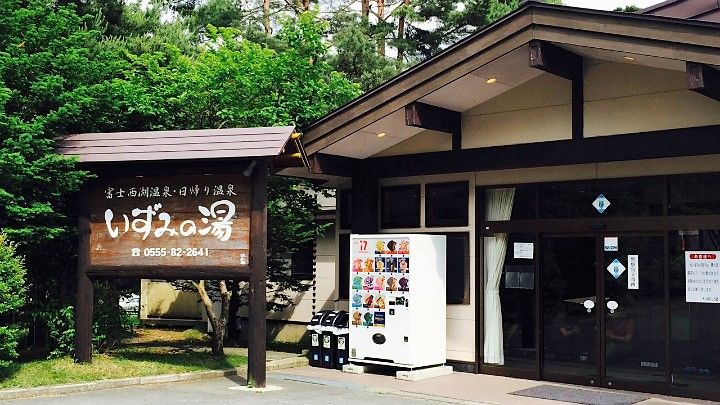 (Source: Tomorrow Cat の湯あたり日記)
Beautiful Nature Surrounds Lake Saiko
The nature-filled surroundings of Lake Saiko has many spots with several highlights. There is the natural monument Narusawa Ice Cave, which maintains a cool temperature even in summer, Fugaku Wind Cave surrounded by rich vegetation, the over 96-meter-long Ryugu Cave, and the Komori (bat) Cave, in which countless bats live. All are located very close to Lake Saiko.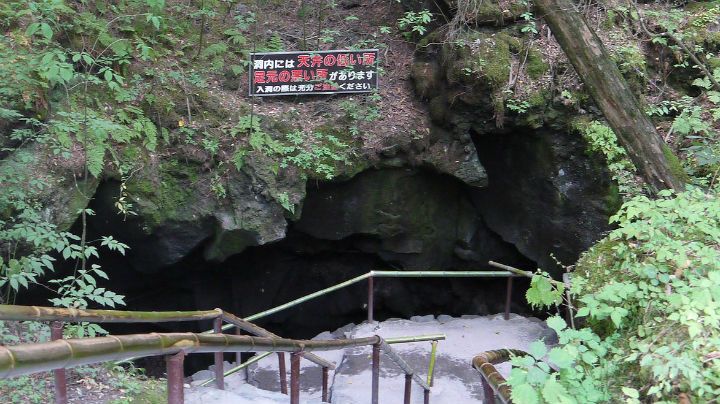 (Source: flickr)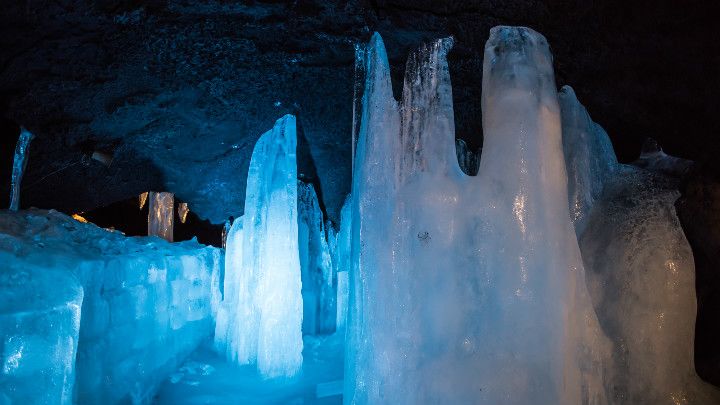 (Source: pixta)
Lake Saiko Ice Tree Festival
Lake Saiko Ice Tree Festival is held every year from late January to early February. The frozen trees that go all the way up to 10 meters are pretty impressive. Every year, there are frozen trees with different themes to be enjoyed. The ice sculptures that get lit up during the night are also not to be missed. You will experience a magical atmosphere.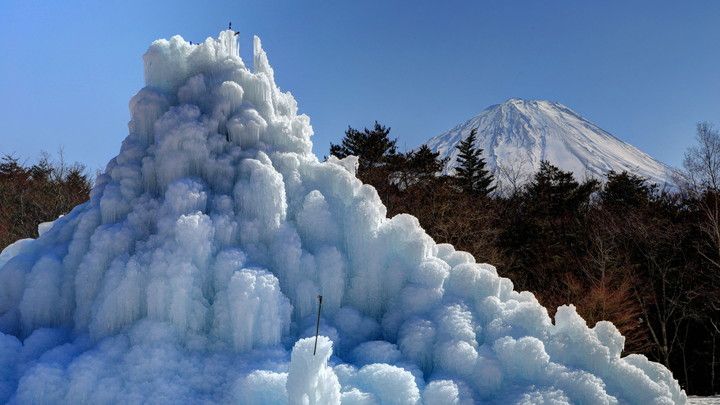 (Source: pixta)