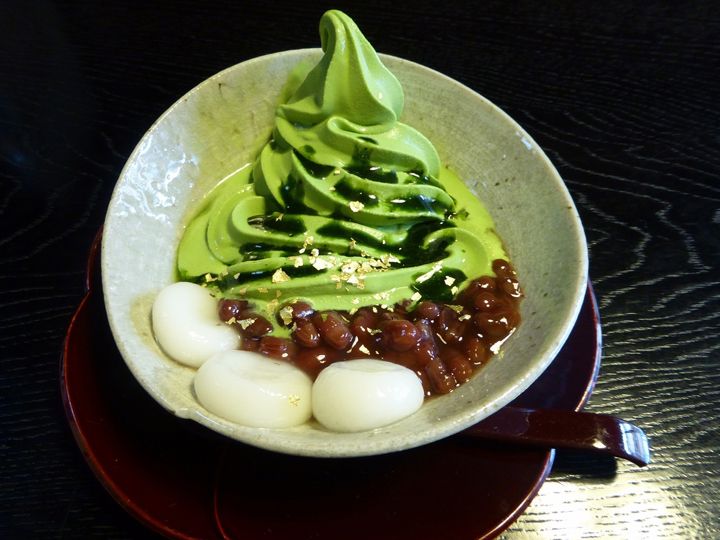 Situated in a traditional tea house district in Kanazawa, Kureha is run by well-established kimono shop, selling Japanese sweets. In fact, it is the only place where you can have high-grade Japanese sweets from well-reputed Japanese sweet shop "Kichihashi." In fact, you can even taste it in "Kichihashi" shop. You can also enjoy matcha dango (rice dumplings), sweets made of matcha, ice cream or light meals, while looking at the nostalgic view of tea house district. On the first floor, you can buy accessories made of Ishikawa's traditional craft kimono cloth, Kaga Yugen. You can also try on kimono.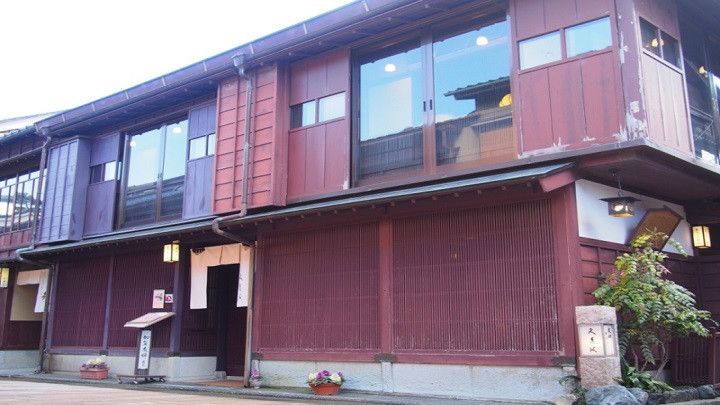 (Source: 食べログ)
Shop where you can enjoy amazing Japanese sweets while looking at the teahouse district
This shop is known as a place where you can have an amazing higj-grade Japanese sweet called "Kichihashi" which is a Japanese sweet store in Kanazawa, Ishikawa. This Japanese sweet is made mainly of anko (sweet red bean paste). Since it is not dry sweets, it isn't sold in Kichihashi store.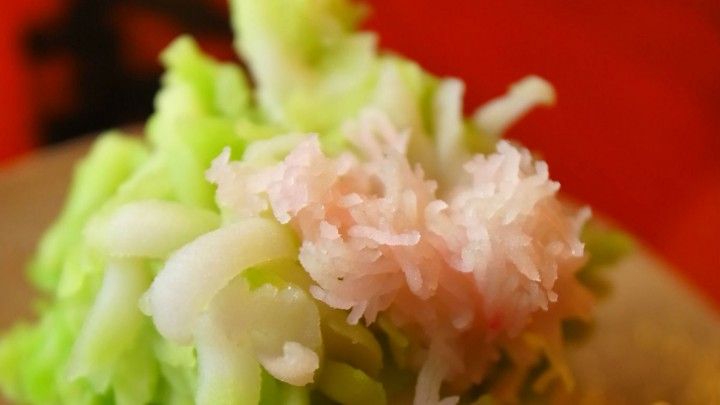 (Source: 食べログ)
Great set menu with matcha, "High grade Japanese sweet and matcha tea"
The most recommended menu is a set menu with Kichihashi's high-grade Japanese sweet and matcha tea (800 yen). The high-grade Japanese sweet varies depending on season. It also looks so beautiful. Japanese sweets go perfectly with matcha tea, but you can also choose a set menu with coffee or ice coffee.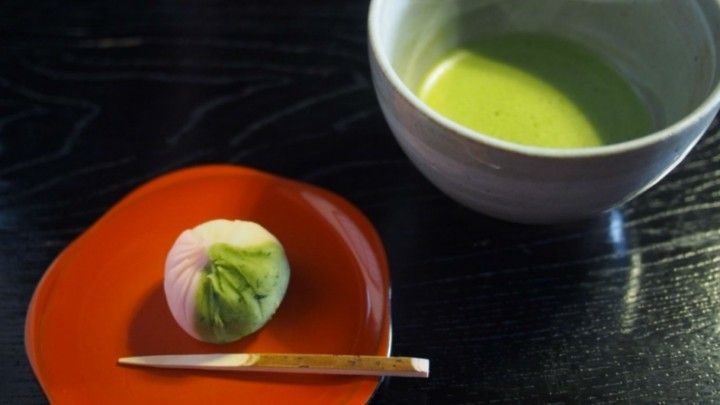 (Source: 食べログ)
Look over Higashi Chaya District from the second floor
On the second floor, there is a charming Japanese room from which you can look over the city of Higashi Chaya District from the window. It is a great cafe to enjoy the old tea house district while enjoying amazing Japanese sweets of Ishikawa and matcha.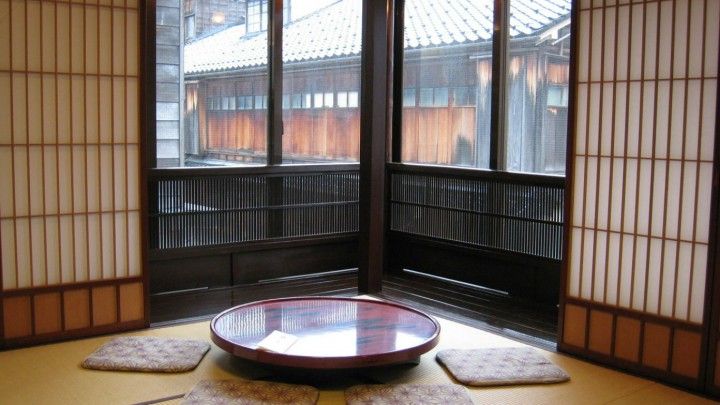 (Source: 食べログ)