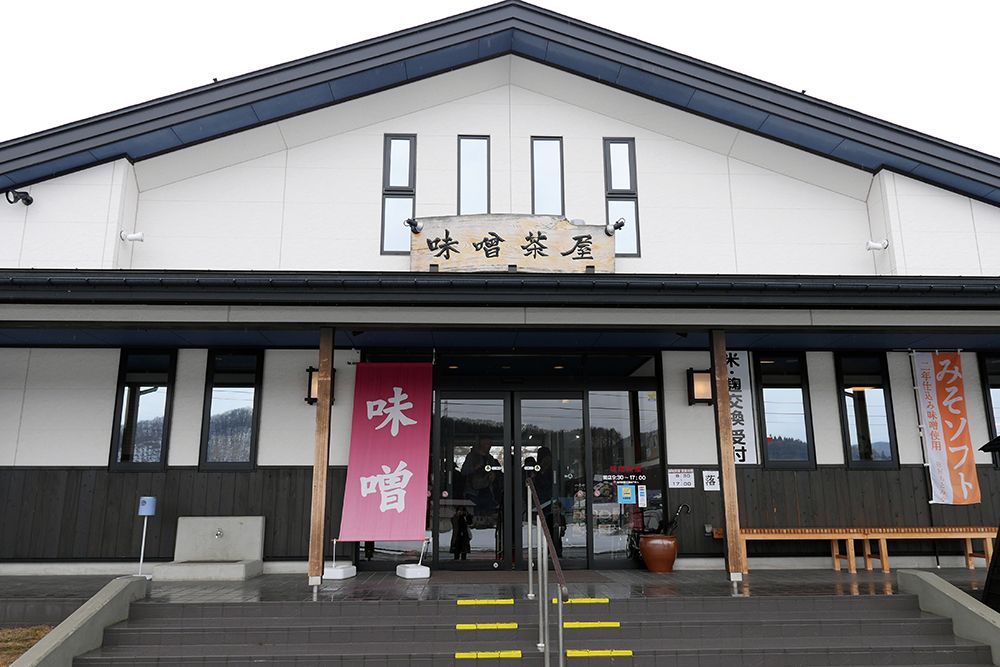 Koujiya Motomiya is a third-generation shop specialized in koji products that opened about 90 years ago. The shop brews miso and sells processed foods made with miso and koji. Miso that is naturally fermented and slowly aged provides a deep flavor. This miso tastes totally different than miso made in the areas with a warm climate. Naturally fermented and long-aged miso and koji are available for purchase at Misochaya.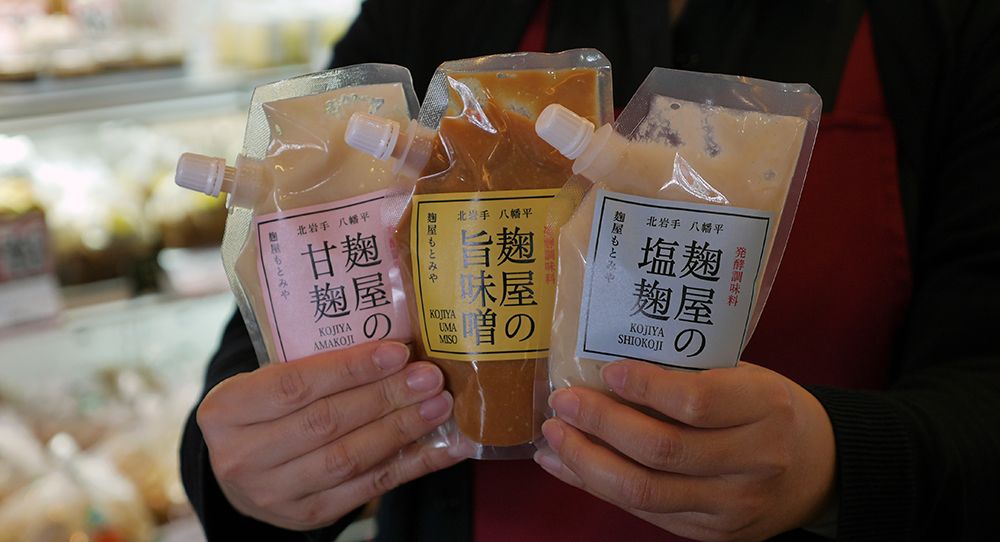 At Oshokujidokoro Ofudosan annexed to the Misochaya, you can enjoy dishes using miso and koji. Homemade Misochaya lunch set has a daily special so that what you might be served will be a surprise! Although the set includes many dishes, its reasonably priced at only 800 yen.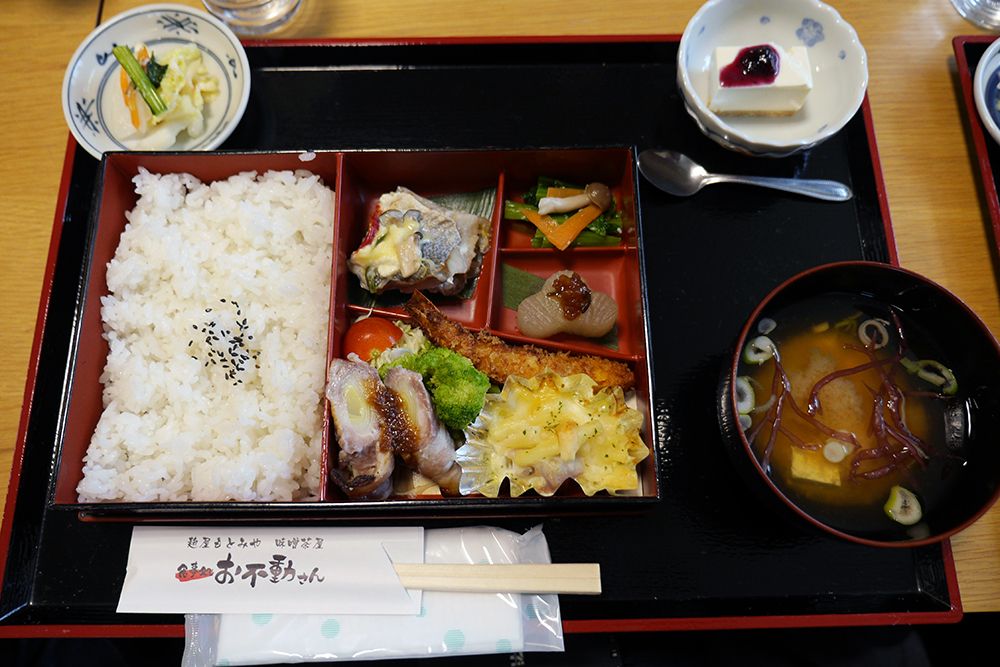 At the miso workshop Jun, you can take a miso making lesson from a professional miso maker. As you can make miso according to your taste buds, it will become a highlight of your trip without a doubt.