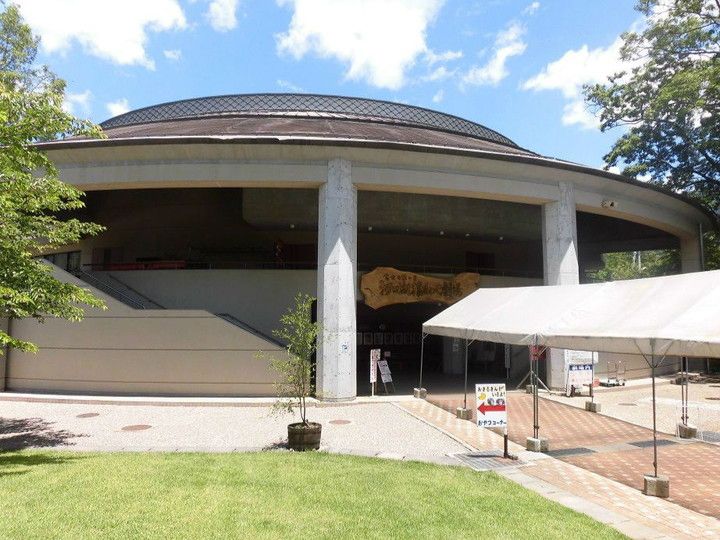 Kawaguchiko Sarumawashi Theater, located right by Kawaguchiko (lake) at the foot of Mt. Fuji, is a theater for traditional monkey performances that have a history of 1,000 years in Japan. Performances are held several times a day in the spacious theater fitting 655 viewers, where charming and intelligent monkeys show off their tricks. The performances by the trainer and the monkey are funny as well as touching and are sure to entertain an audience of all ages from children to adults. The surroundings of the theater is known to be a beautiful spot for viewing autumn leaves, with autumn festivals held every year.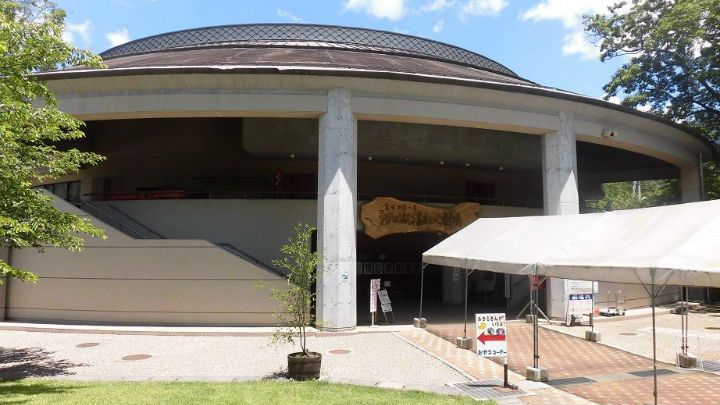 (Source: はらへり)
Humor-filled Shows
Monkey shows are held every day in this large theater. Cute, charming monkeys balance on balls, beat drums and ride on stilts. The humorous interactions with the trainer are exquisite! These funny and touching shows are a must see.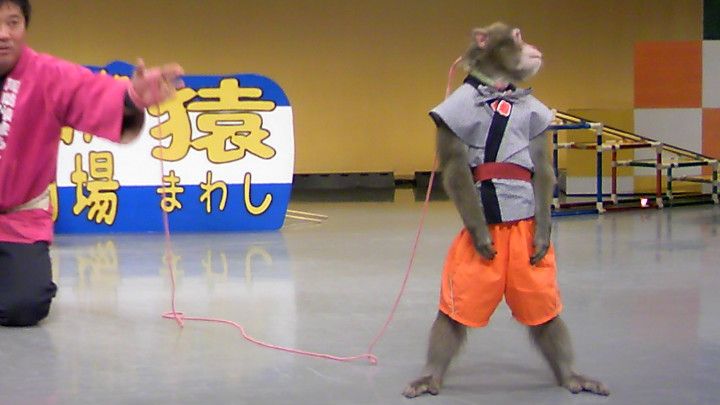 (Source: こあらの気まぐれ日記)
Hand-shaking with Celebrity Monkeys
After the show, guests are given the opportunity to interact with the celebrity monkeys of Kawaguchiko Sarumawashi Theater by shaking hands with them. There is no need to worry, as the monkeys of this theater are well educated and kind. Even kids can go and shake their hand.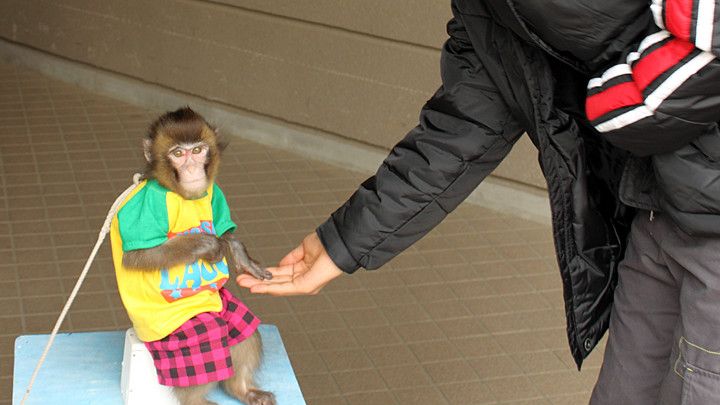 (Source: T-FIELD)
View Point of Mt. Fuji
For those in the know, the northern shore of Kawaguchiko, where the monkey theater is located, is a perfect view spot of Mt. Fuji. On a clear day, one can see a beautiful view of the great Mt. Fuji. After seeing the fun performance at the monkey theater, why not have some relaxing time while looking at the great view of Mt. Fuji?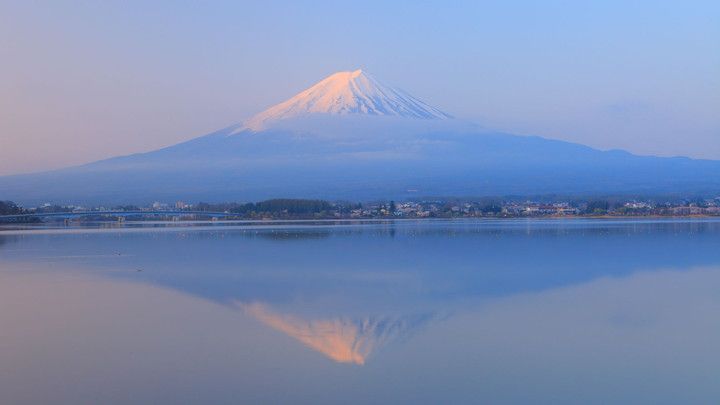 (Source: pixta)