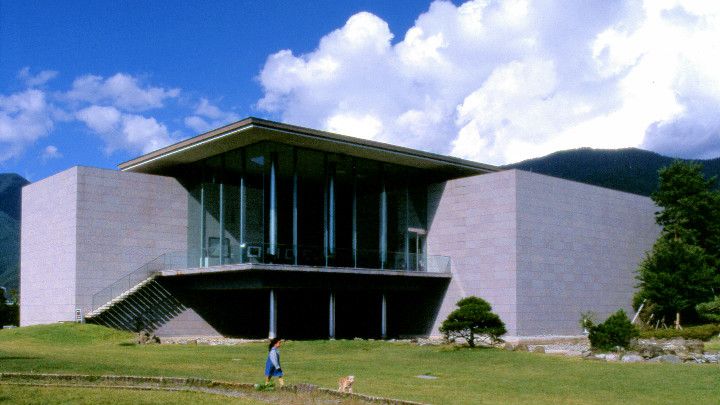 Kawaguchiko Museum of Art, located beside Lake Kawaguchi, exhibits artworks that uses Mt. Fuji as a prominent motif. Aside from the permanent exhibition, special exhibitions are held and they also exhibit the photography of Mt. Fuji. You can enjoy not only the artworks, but also an outstanding panoramic view of Lake Kawaguchi and Mt. Fuji. We also recommend relaxing at the cafe or in the grass field in front of the museum. On the 14th of every month, the admission fee is free.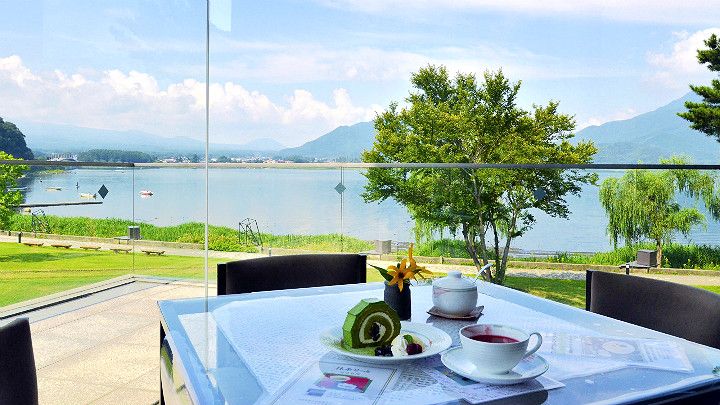 Mt. Fuji in art
They permanently exhibit various paintings, prints and photographs that use Mt. Fuji as a key subject. They also exhibit various works from ancient to modern art in special exhibitions held four to five times a year. You can also see the artworks by French painter Georges Rouault, and Japanese painter Yokoyama Taikan.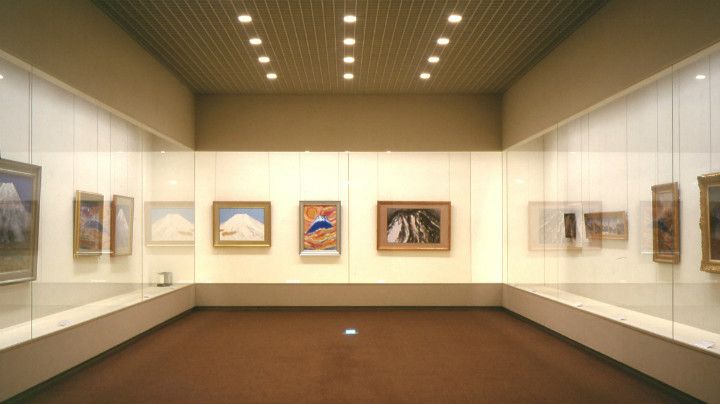 Cafe and museum shop from where Lake Kawaguchi can be seen
In Cafe Kawaguchiko View, you can enjoy coffee and sweets made of fruit from Yamanashi prefecture with a view of the large Kawaguchi lake in front of you. You can take a break after seeing the artworks. There are various items related to Mt. Fuji including postcards and photography books in the museum shop.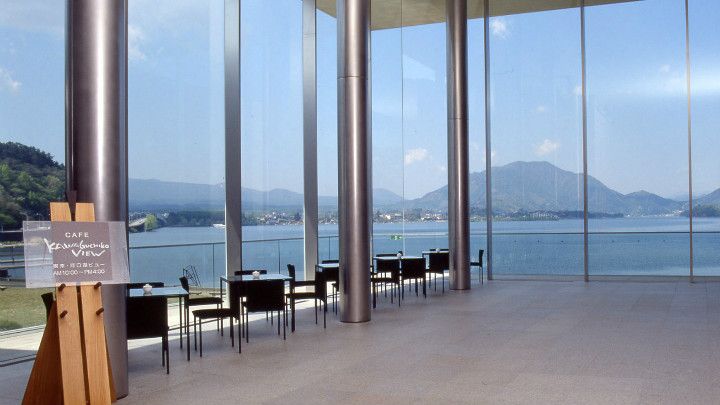 Kawaguchi lake and Mt. Fuji
The north shore of Kawaguchi lake where Kawaguchiko Museum of Art is located is famous as a prime spot to see Mt. Fuji. The combination of Mt. Fuji and the lake is a beauty to be admired. You can also enjoy the pure and beautiful landscape including cherry blossoms in spring and red leaves in fall.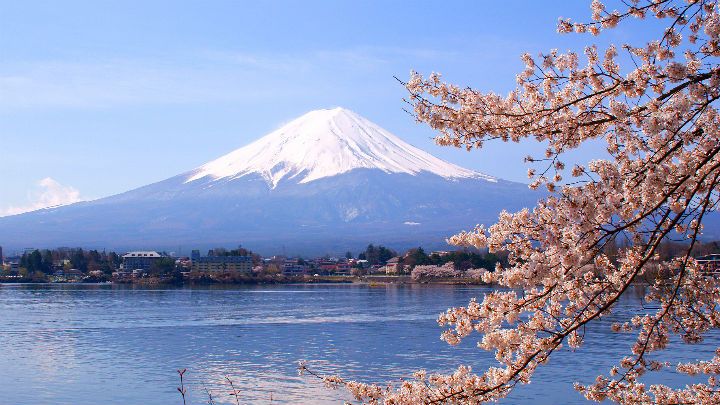 (Source: PIXTA)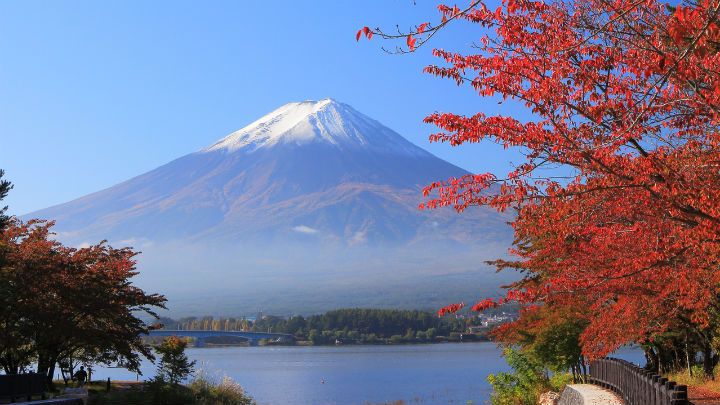 (Source: PIXTA)