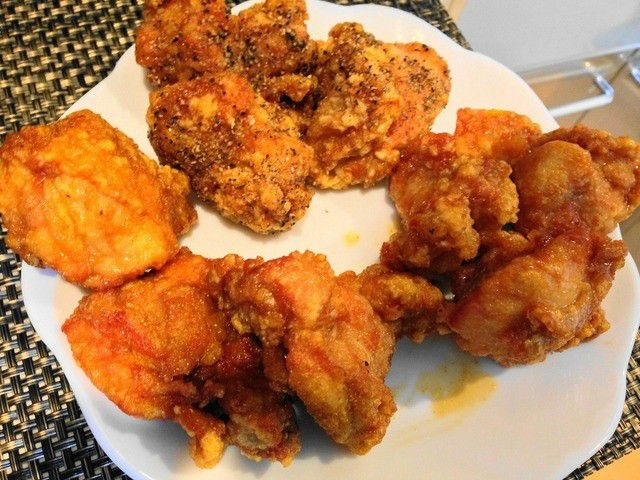 Situated near Sako station on Meitetsu line, one station away from Nagoya station, Karaage Knuckle is a popular local shop specialized in karaage. As you pass near the shop, you can smell an amazing aroma of karaage. As a result, many customers stop by, lured by the smell. You can take out the delicious karaage which has just been fried during the day. You can also eat in from early evening. Various tastes of karaage are available: sweet spicy, peppered, spicy ichimi, curry. You can't get enough of them!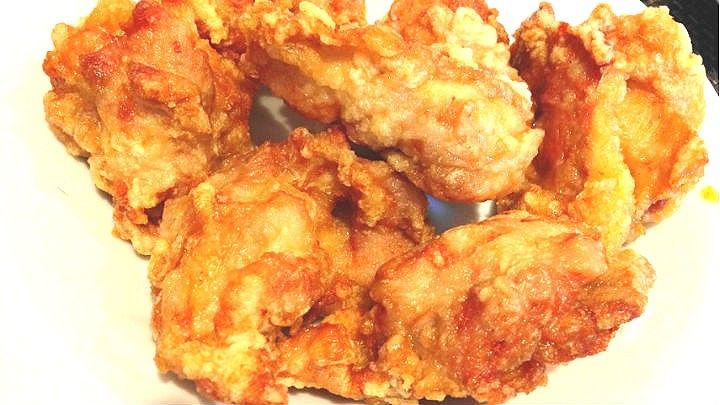 (Source: 食べログ)
Amazing karaage that took one whole day to make
Karaage in Karaage Knuckle is always freshly fried! On the other hand, the chicken is soaked in a special sauce for one whole day before it is fried. Therefore, it is crispy on the outside and juicy on the inside.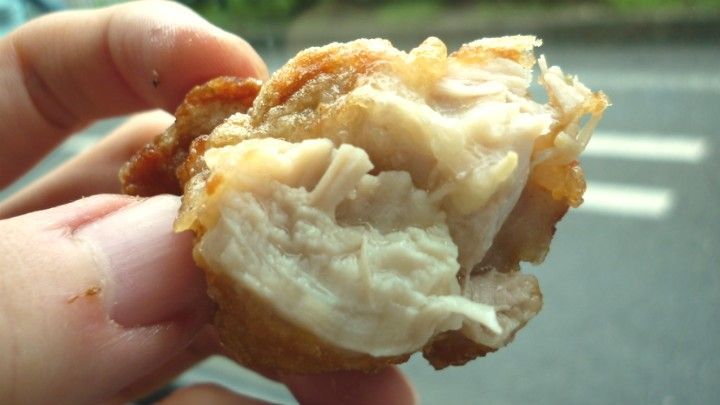 (Source: 食べログ)
Enjoy many flavors of fried chicken wings
I recommend you to try fried chicken wings, which is a specialty of Nagoya. There are many flavors of chicken wings in this shop! In addition to famous sweet-spicy sauce, you can choose spicy one with ichimi or habanero and curry one. You can also try unusual chicken wings, called Yodare chicken wings (200 yen), sauce poured on top of chicken wings.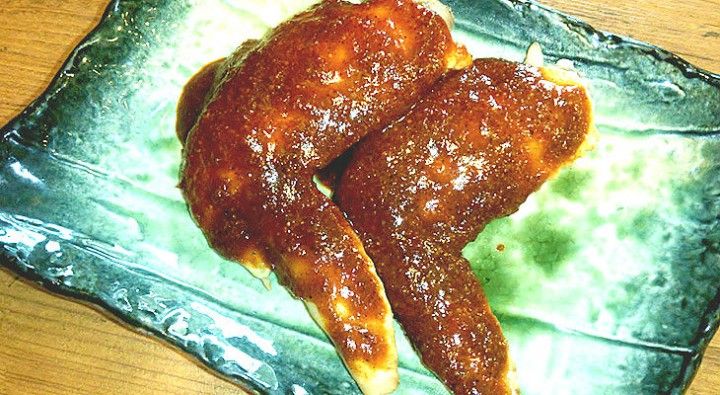 (Source: 手羽先サミット)
Amazing large-sized karaage!
Knuckle white (480 yen) is another popular dish of this restaurant. Chicken soaked in sauce for one day and fried followed by dipping it in soy-sauce based sweet-spicy sauce. Each piece of karaage is large! You can taste juicy meat inside.
(Source: 食べログ)