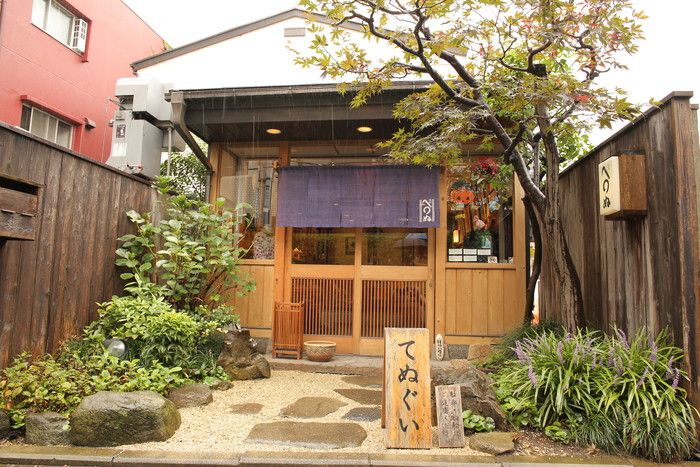 Kamawanu in Daikanyama is a store specializing in tenugui, a Japanese traditional hand towel that is made with various Japanese patterns. It is very popular as a souvenir. Originally, it was used for wiping hands and sweat, but people who display tenugui as decoration or wrap presents in them are increasing. If you ask the staff, they will explain different ways of using tenugui.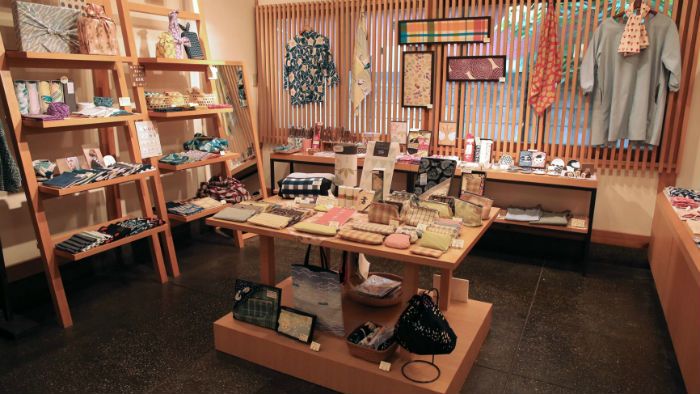 Japan's pride: traditional, crafted tenugui 
Tenugui of Kamawanu is dyed using a technique called "Chu-sen" that has been passed on from the 1800s. The texture and gradation of colors on the tenugui are delicate and attractive.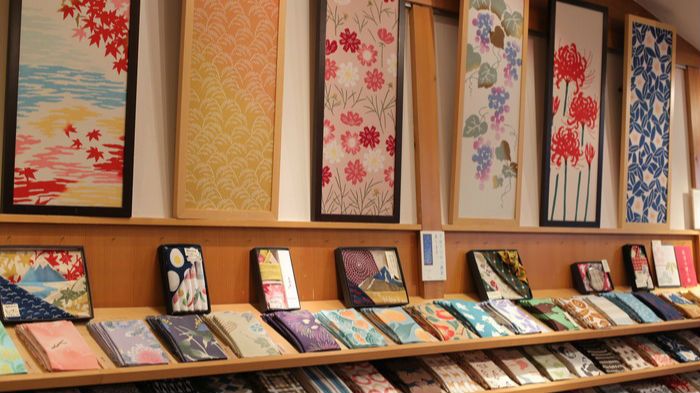 Over two hundred and fifty vivid designs 
Kamawanu has a line-up of over two hundred and fifty kinds of tenugui, which is their main product. Since they provide everything from usual designs, such as Japanese traditional designs and flower patterns, to colorful and modern tenugui, you are sure to find something you like.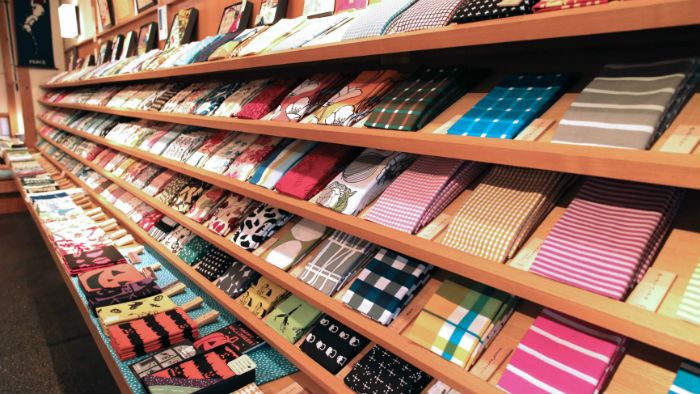 Japanese ambiance 
The store which was originally a Japanese old-fashioned house and still has an old well with a hand pump, has a lovely Japanese atmosphere. Other than tenugui, chopsticks, folding fans, wallets, tableware, clothes and accessories are also sold here.