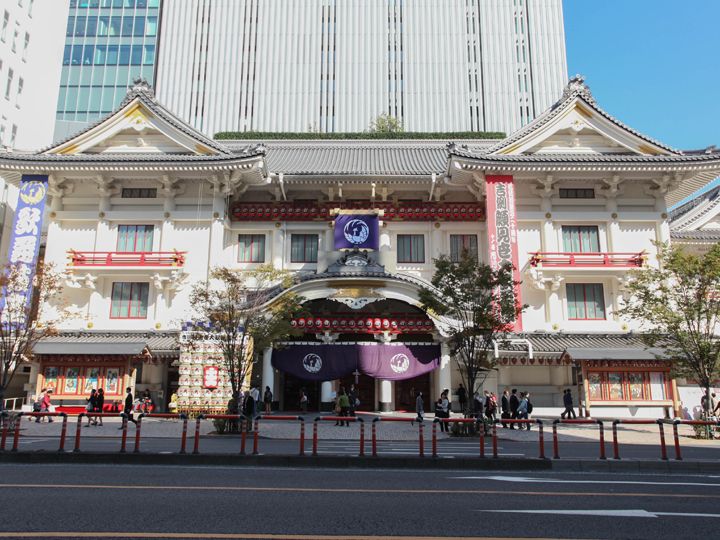 Kabuki is a traditional Japanese performing art. The Kabuki-Za in Ginza is said to be the hall of fame for Kabuki. With a history of over 400 years, Kabuki allows spectators to enjoy a performance by first-class actors. Due to the stories and stage mostly being set in ancient Japan, the costumes and accessories are designed to be faithful to their origins; therefore, watching a Kabuki performance will give you an insight into "traditional Japan."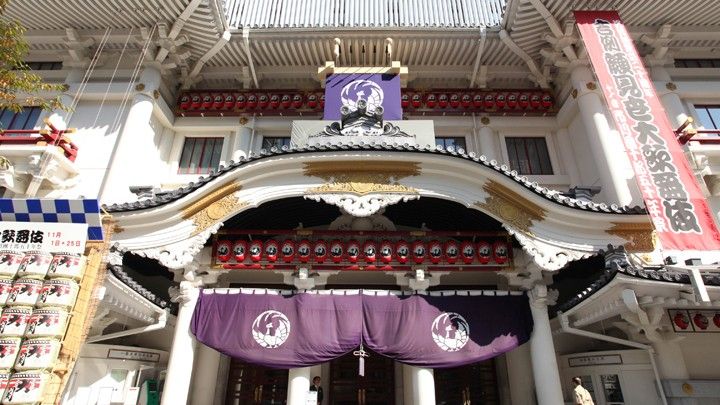 Kabuki-Za Gallery
Next to the Kabuki-Za, there is a cultural complex called the Kabuki-Za Tower. The Kabuki-Za Gallery is on the fifth floor. Apart from exhibiting Kabuki-related items such as kimono, folding screens, and tapestry, it also hosts events, exhibitions, and lectures. Visitors can enjoy the world of Kabuki here even on days when there are no performances.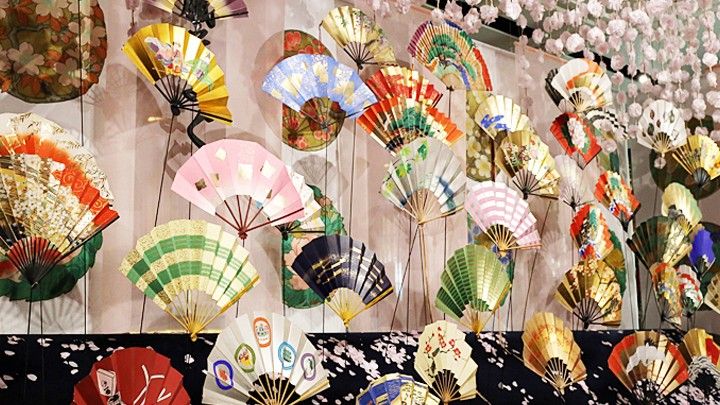 A Wide Variety of Souvenirs
In the gift shop of Kobikicho Hiroba, located in the second underground floor of the Kabuki-Za, you will find a selection of items perfect for souvenirs to remember your visit or even for gifts. Several popular Japanese items are sold here such as Kabuki-related books and DVDs, stage photos, Japanese sweets and fans, chopstick holders, and handkerchiefs.