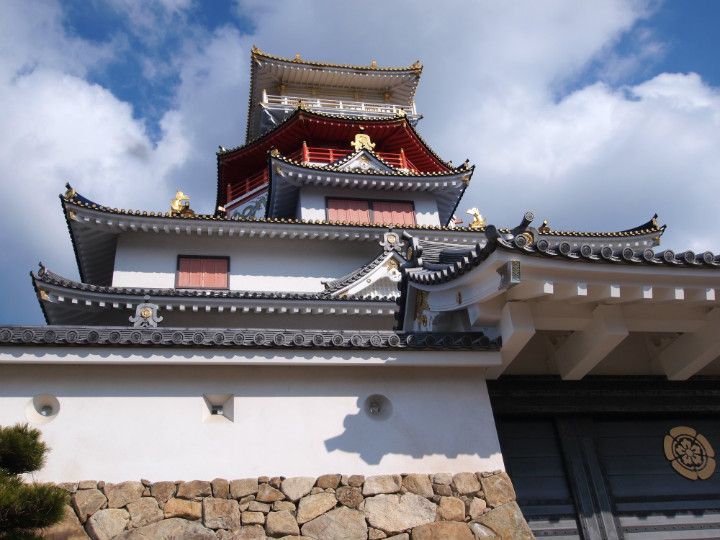 When you step into the theme park, it is a world of 400 years ago. They have recreated the townscape from back in the day in this vast park. What captures people's eyes is Azuchi-jo, the castle made by samurai warrior Oda Nobunaga, replicated in its actual size. This is the theme park where you will feel as if you became a samurai or ninja. You can enjoy many attractions including "Iga trick maze," games which you can play with arrows and ninja stars, and spectacular performances in the theater.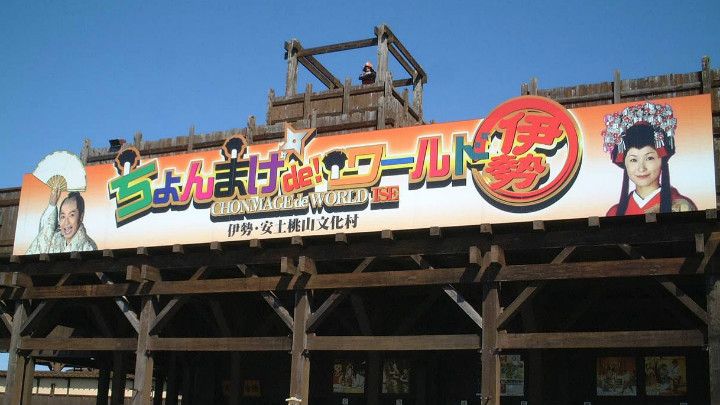 (Source: フィールド・ノートより)
Spectacular live performances
In Ise Azuchi Momoyama Bunkamura, they hold many live performances. "Dai Ninja Gekijo", the Ninja Theater, is one of the most popular. Ninjas run all around on the stage as well as in the audience area, with realistic acting and overwhelming stunts.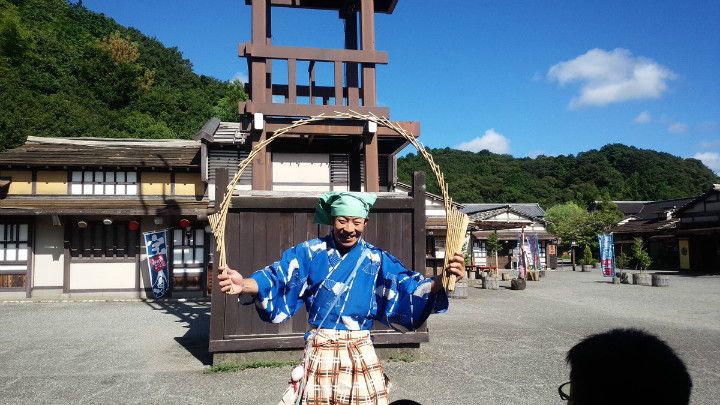 (Source: Twitter)
Attractions filled with joy
In the park, there are so many fun attractions! There are many spots where people of every age can enjoy such as a big maze with various ninja traps and a museum you can experience ninja training. You will also have a heart pounding experience at the Yokai Yashiki, Monster House, where Japanese monsters are hiding.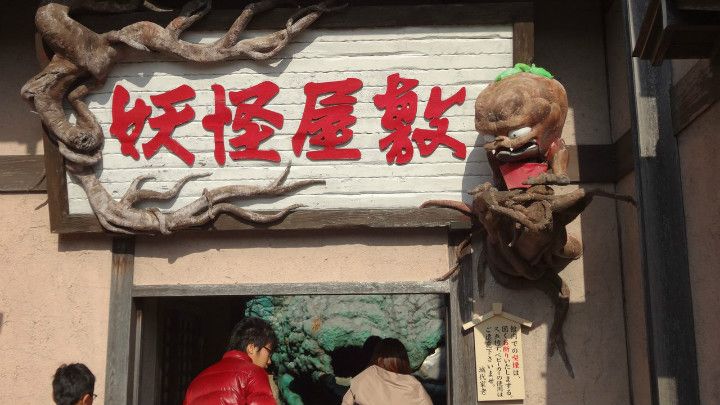 (Source: 必殺仕事人あきらとチョイマル親父たち)
Asobidokoro
At "Asobidokoro," you can try hitting the target using shuriken, ninja stars, guns and blow darts. If you can hit the target, you get gold coins which you can use in the park for character goods. Let's try getting a prize with the games.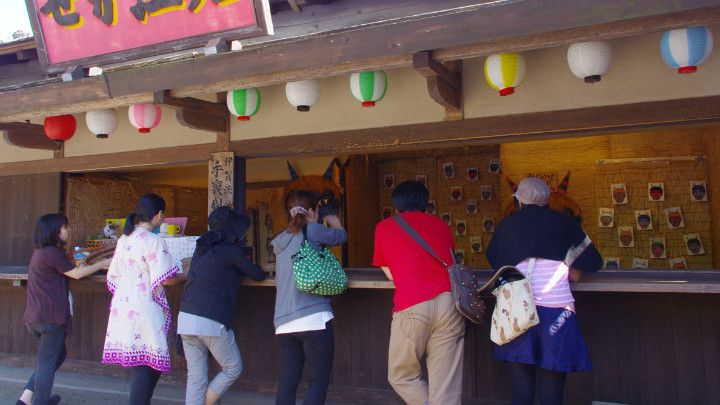 (Source: ブログで不動産SOS)