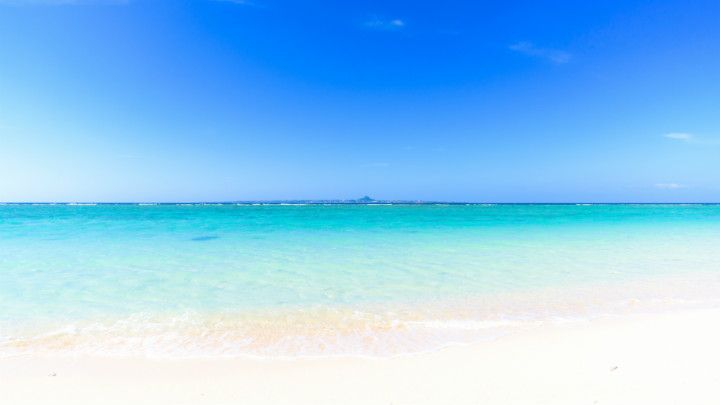 Ikei beach is situated on one of three islands, Ikei island, connected by the Mid-Sea Road from Uruma in Okinawa main island. As you pass the red Ikei bridge, you will see a beach with beautiful and transparent water. It is a popular beach among locals. In addition to various beach activities, you can also swim all year long, since wind and waves are calm. Although you need to pay an entrance fee, it is a well-equipped place where family with children can enjoy without any trouble. It is a great beach in Ikei island where you can easily stop by while driving around the islands near the Okinawa main island.
Crystal clear water
Ikei beach is known for its beautiful sea with transparent and blue water of Okinawa. As a result, you can see many fish by just standing in the water near the shore. It is also a great place for snorkeling. Children can also play safely here.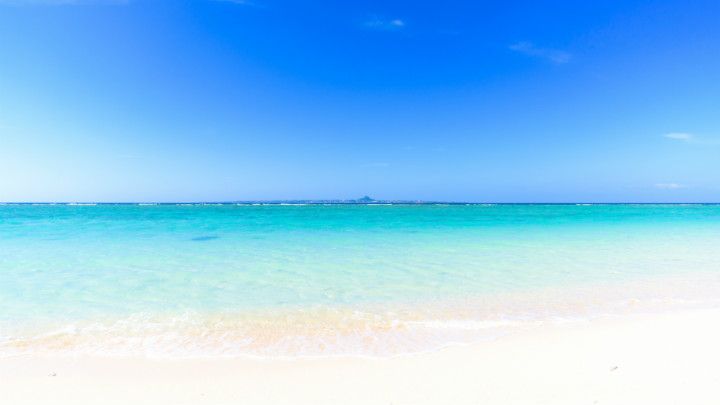 Sea-side activities
At Ikei beach, you can enjoy various activities such as snorkeling, scuba diving, riding a glass-bottom boat while watching fish. There are many exciting activities available. Enjoy great activities on the beautiful sea.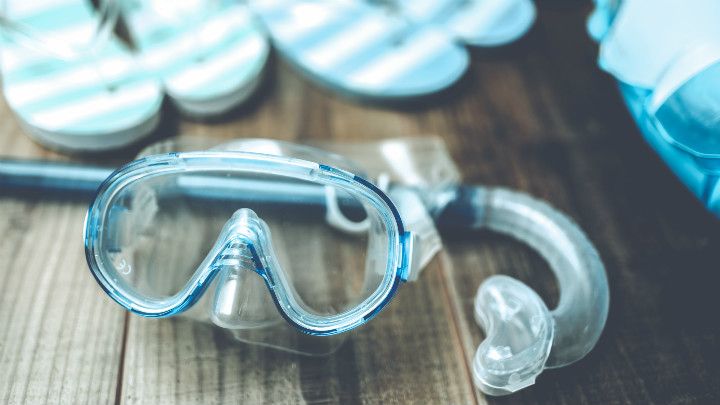 Driving on the mid-sea road
Ikei island, where Ikei beach is located, is known as an island where you can reach from Okinawa main island by car. By traversing the Mid-Sea Road in the middle of the sea, you will enjoy a great car ride to reach Ikei beach, while passing through traditional landscape of Okinawa.