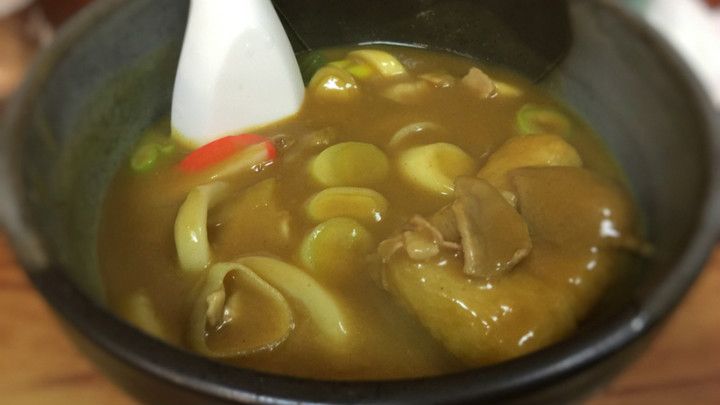 Located at around 3 minutes walk from the subway station Kurokawa, Honten Shachinoya is a long-standing udon restaurant established in 1976. The signature dish of this place frequented also by many locals is Nagoya specialty curry udon (thick Japanese wheat noodles). Honten Shachinoya is known as the first restaurant that put curry udon on the menu and is always bustling with customers that come to get a taste of the original curry udon. Lunch time is until 14:00 and dinner until 21:00; however, it closes as soon as the udon is sold out and therefore closes early a lot so aim to get there early!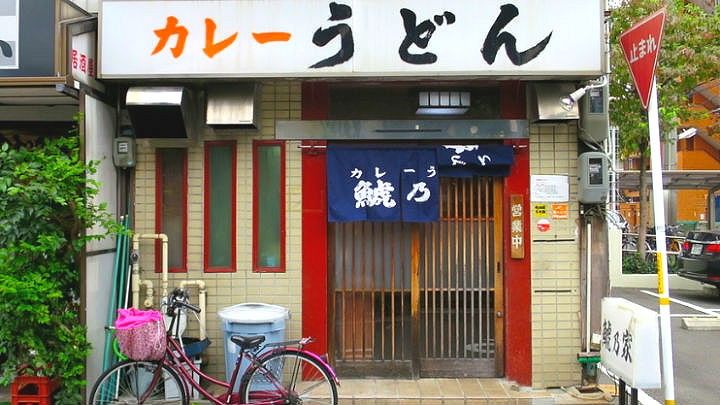 (Source: 食べログ)
Specialty Homemade Noodles
The noodles are kneaded every morning by the store owner starting at 3 am, and are characteristic for their strong and chewy texture. The noodles are very thick and blend well together with the dense curry soup. For those who prefer smoother thin noodles than the chewy thick ones, check out the kinu curry, a dipping-style curry udon using thinner noodles.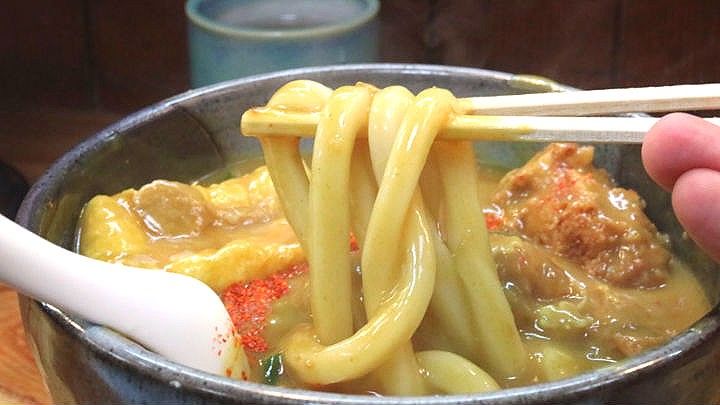 (Source: 食べログ)
Spicy Curry Stirs your Appetite!
The most popular thing on the menu is the curry udon (700 yen). The roux made out of chicken stock and an original blend of curry powder matches amazingly with the thick chewy noodles! The appetite-inducing curry roux with a perfect degree of spiciness is so delicious you will not want to leave a drop.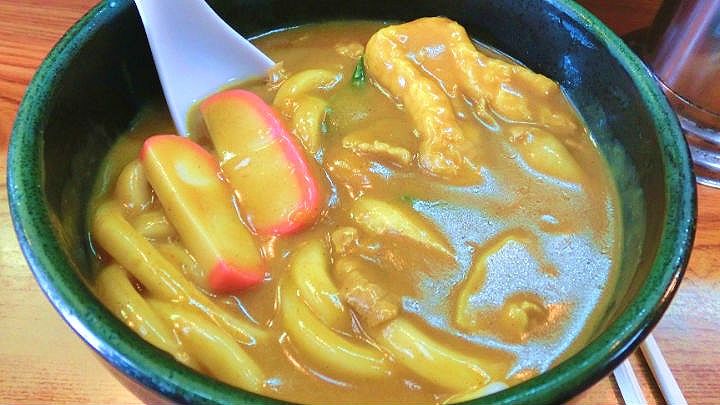 (Source: 食べログ)
Satisfying Volume - Katsu Curry Udon
Another popular dish is the voluminous katsu curry udon (with rice) (1,050 yen), a curry udon with a pork cutlet inside! With plenty of roux on it, you can pour the leftover curry and cutlet onto rice after you've finished the noodles and enjoy it as a katsu curry (cutlet curry rice).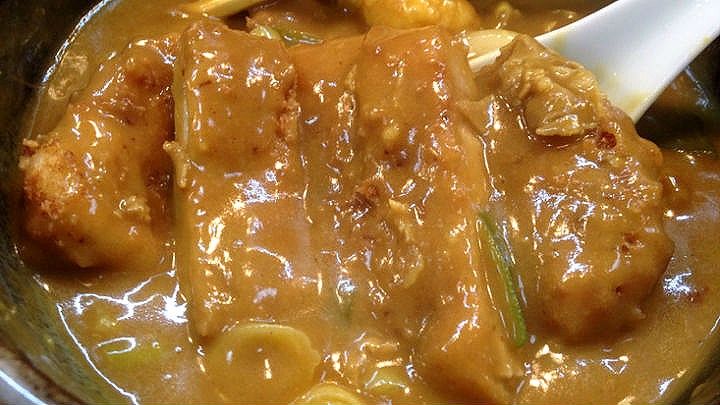 (Source: 食べログ)