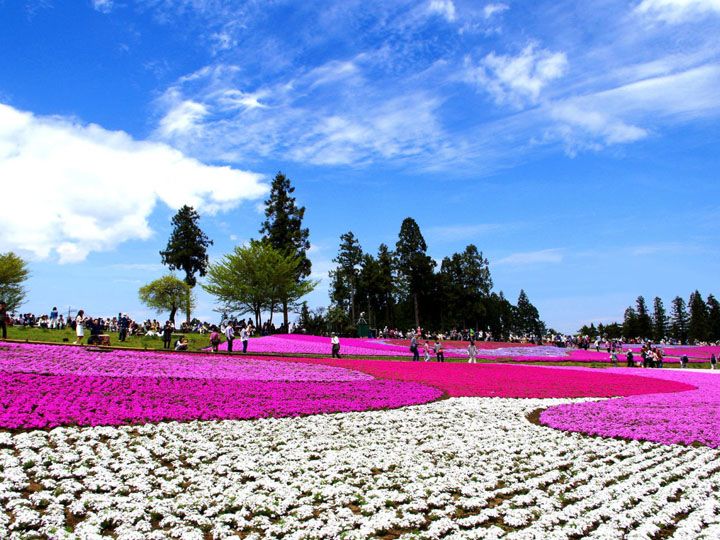 Hitsujiyama Park is a botanical park on the east side of Seibu Chichibu Station. This park is located on a plateau overlooking the city of Chichibu and Mt. Buko, and gets lively with many hanami visitors during spring, when around 1,000 sakura trees bloom. Also, from mid-April to early May, 400,000 phlox from nine different kinds bloom across a surface of 17,600 square meters and it is quite impressive. During the phlox blooming season, a Chichibu specialties market is held next door to the phlox hill as well as many other events take place in Chichibu.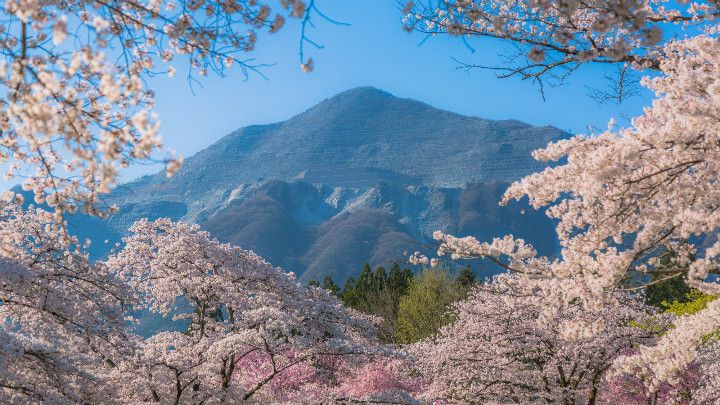 (Source: 持田カメラ / PIXTA(ピクスタ))
Impressive! A Carpet of Flowers Made by Moss Phlox - Shibazakura
Shibazakura no Oka - Phlox Hill is located inside Hitsujiyama Park, where nearly one million people visit every year during this season, and is widely known as Saitama's new hot spot. There are about 400,000 phlox plants of nine different kinds in pink, white and purple which creates a wonderful flower carpet in spring.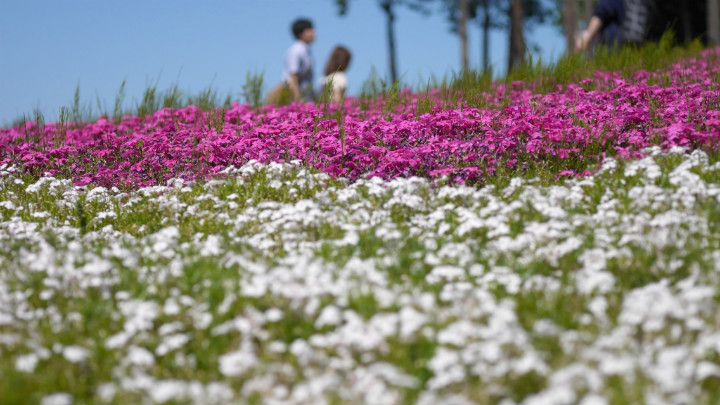 (Source: たっぷる / PIXTA(ピクスタ))
Interact with Sheep on the Farm
The "interactive farm" is located near the phlox hill. Hitsujiyama Park once used to have a farm with cotton sheep. It is said that this is where the name "Hitsujiyama (sheep hill)" originated from. Let's have some fun interacting with the sheep that gave this park its name.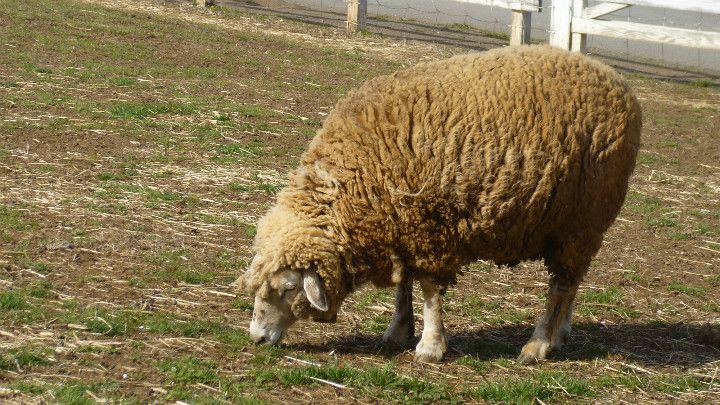 (Source: あべし / PIXTA(ピクスタ) )
Overlook over the town from Miharashi no Oka (hill with a view)
Hitsujiyama Park is divided into north and south. The side of Hitsujiyama Park that is famous for the phlox is on the south, and the north side is famous for its great view point that overlooks Chichubu. You can sit on a bench and spend a relaxing moment.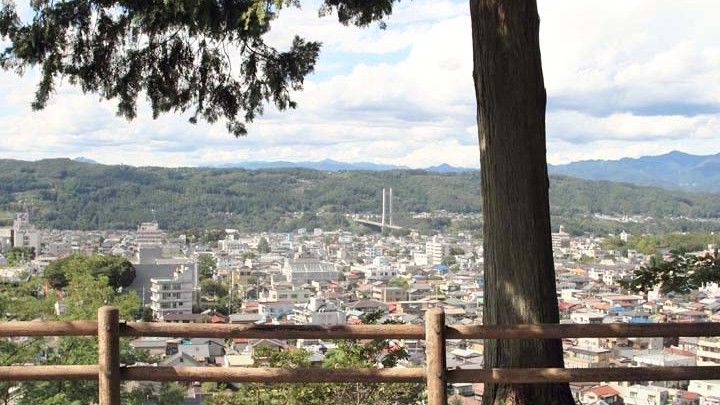 (Source: ぐだぐだのふきだまり )