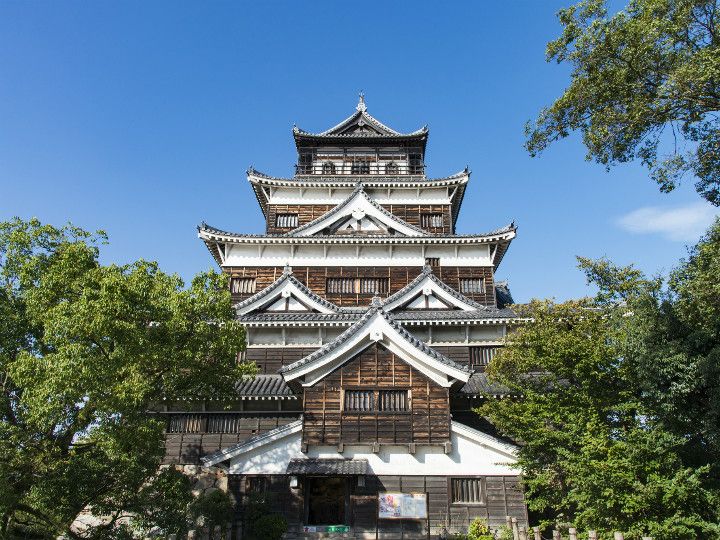 The castellation of Hiroshima castle began in 1589 and it was completed in 1599. It was built in the Sengoku period and over time, many castellans became the owners of it. Besides, this castle was renovated several times and became about a 1 km large square of a castle. The original castle tower was designated as a national heirloom in 1931 but was collapsed by the atomic bomb dropped in 1945. However, it was rebuild in 1958 by strong demands from the citizens and now is a history museum.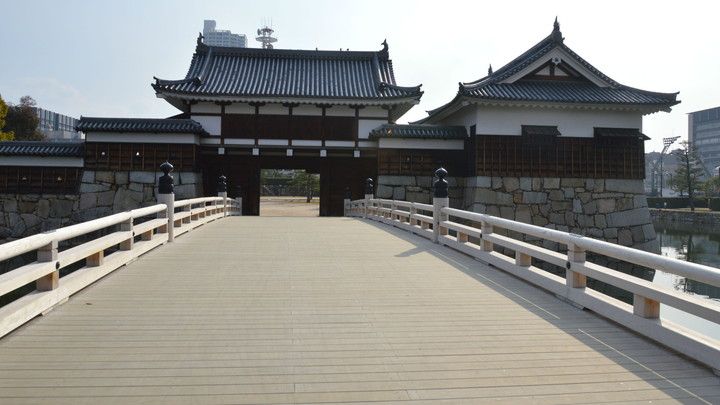 (Source: skipinof / PIXTA)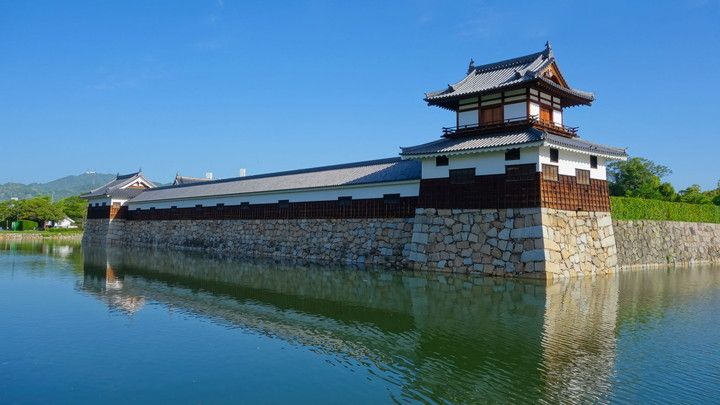 (Source: Jacky-kou / PIXTA)
A view from the castle tower
In Hiroshima castle, the highest floor of the castle tower is an observation room. You can see Hiroshima Peace Memorial, a city view of Hiroshima, and Miyajima far away if the sky is clear. Pay attention to kato-mado, windows in the castle tower. The window head is decorated like flowers and this style was seen in castles and temples built after the late 1500s in Japan.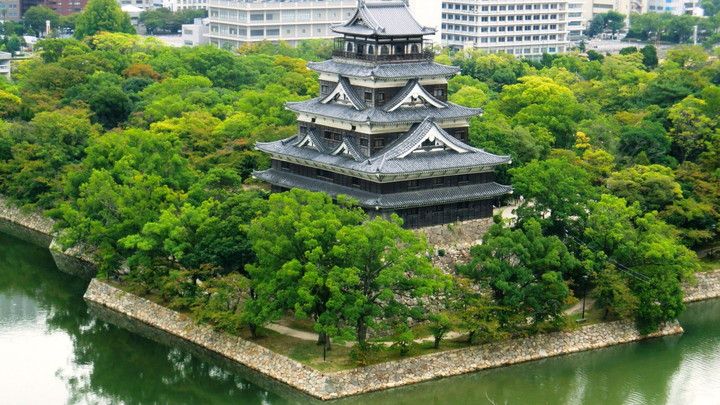 (Source: ミスターD / PIXTA(ピクスタ) )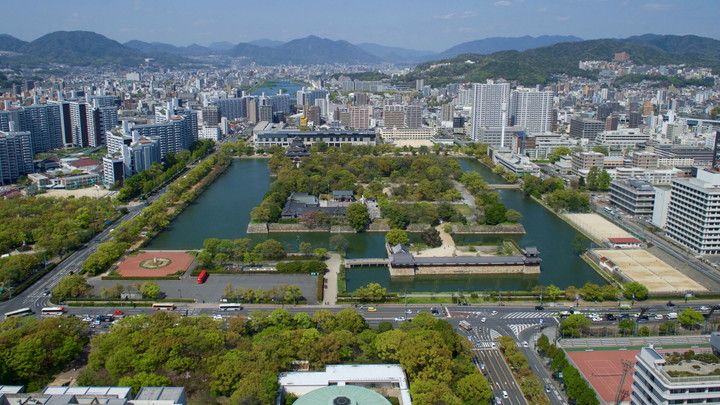 (Source: wikipedia)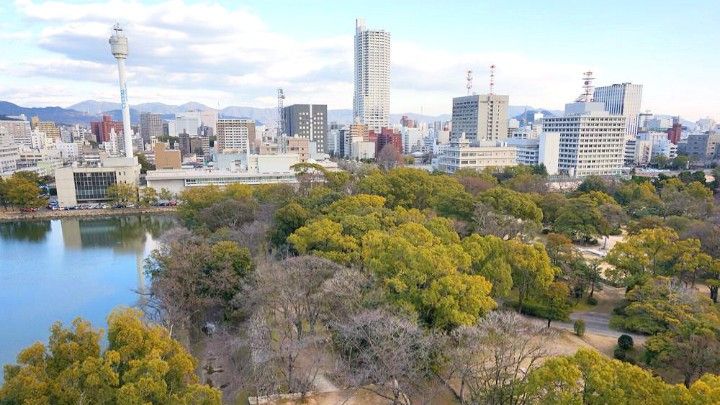 (Source: 拡張現実ライフ)
History museum waits for you with many antiquities
There are a lot of exhibits, for example, an actual famous sword and other things are displayed and an area recreating the life in the Edo period in the history museum located in the castle tower. It also introduces citizen's movements related to rebuilding of the castle tower of Hiroshima castle in the city of Hiroshima which was collapsed by the atomic bomb
(Source: 広島城)
Light up in the dark
Hiroshima Castle is lit up at night. We recommend to have a view from the opposite side of the moat. The castle surrounded by a big moat seems to be floating on the water. It will remind you of the original figure of Hiroshima Castle built in the middle of a river.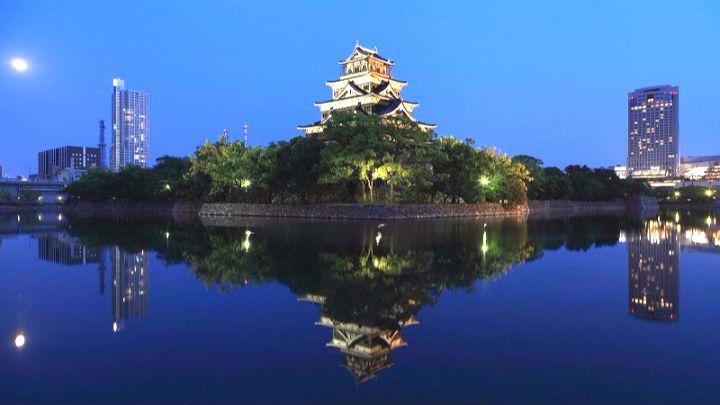 (Source: のもとひかる / PIXTA)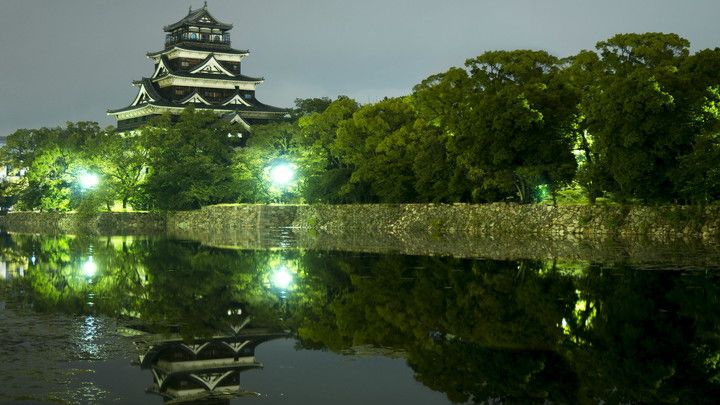 (Source: のもとひかる / PIXTA)
Let's become a Samurai, an Experience Zone
The most interesting point of Hiroshima Castle is the Experience Zone on the 1st floor of the castle. There are armors, helmets, and kimono and you can try them freely. It will be one of the best memories if you transform into samurai and take pictures of yourself!