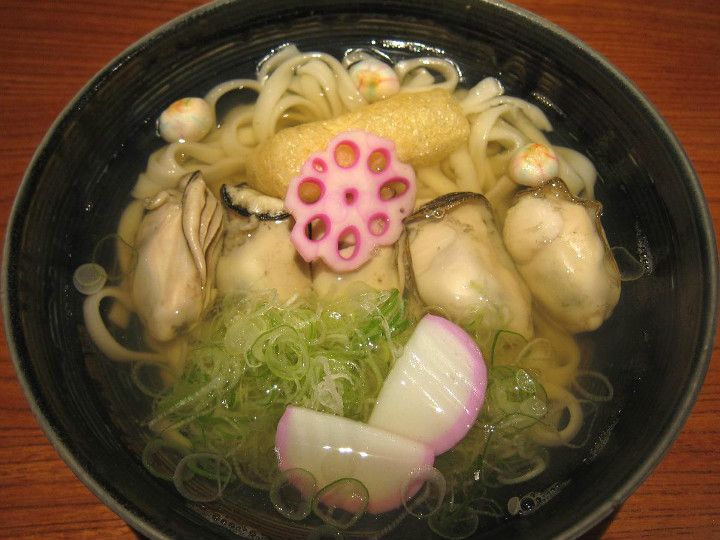 Hirauchimen Kishiya is a kishimen (flat noodles) and ramen specialty restaurant that's loved by the locals and located in the heart of Nagoya City. The head chef here is proud of the culinary techniques that have been perfected through intense trial and error. Especially rare is the remarkable clear-colored shiro (white) kishimen soup broth that is made only from homemade salt kelp and chicken bones without using a drop of soy sauce. In addition to kishimen noodles, there is a wide variety of other creative small dishes and varieties of sake available making the restaurant a popular place to close the night after a long journey of restaurant hopping and drinking.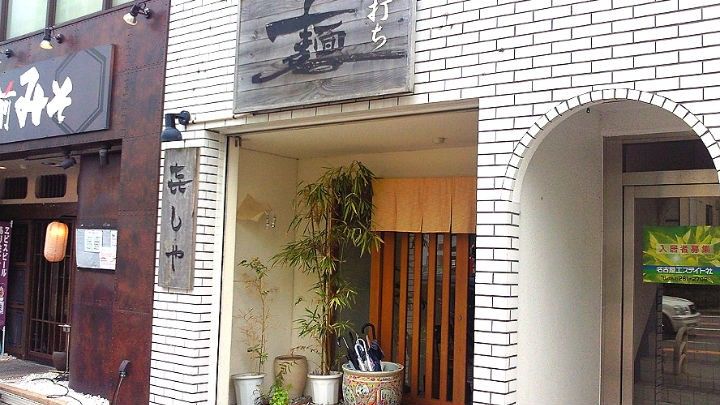 (Source: 食べログ)
Exquisite specialty soup broth
There are two specialty soup broths available at Kishiya. The homemade soup broth made from salt kelp and chicken bones in the shiro (white) kishimen has the perfect balance making for a refreshing flavor. Then there's the aka (red) kishimen known for its strong fragrance and robust flavor produced from specially made tamari rich soy sauce.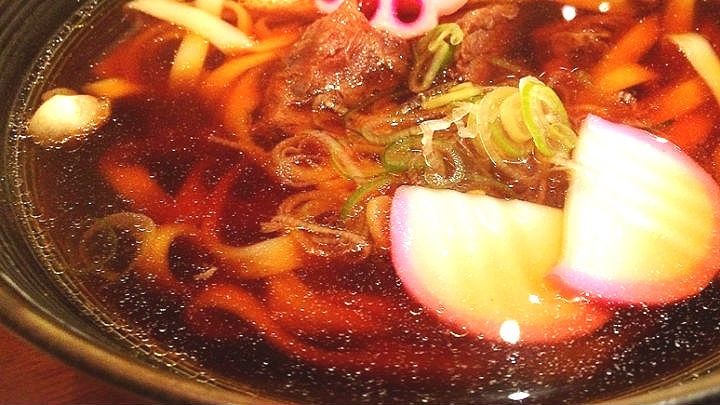 (Source: 食べログ)
Popular soup broth with a pleasant aftertaste
Another item on the menu that is popular for customers both young and old, and for men and women alike is the "shiro kishimen (shio)" (white kishimen [salt flavor]) (750 yen) which has a salt based light tasting soup broth that's not easily found anywhere else. This kishimen is topped with ingredients such as lotus root, shrimp, and dried bonito shavings making for a delicious treat that's also a feast for the eyes.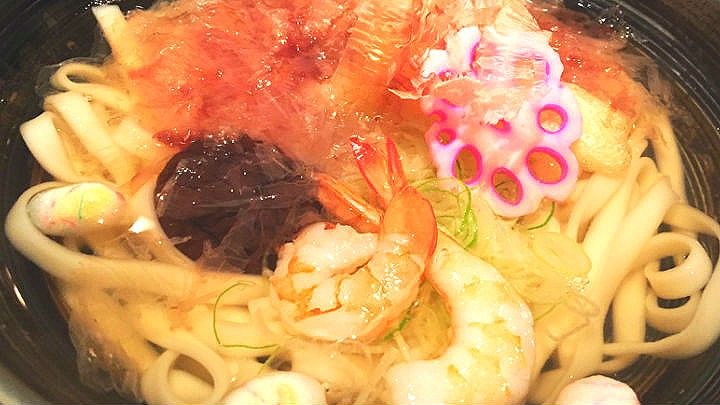 (Source: 食べログ)
Popular dish with volume to the max
Another popular item on the menu is the gyu-suji (beef sinew) curry kishimen (1,100 yen). This delicious curry which allows you to taste the wonderful flavor and spice of the sauce is an amazing match for the noodles which have just the right amount of thickness. This dish packs maximum volume with chunks of soft stewed beef floating throughout the soup broth.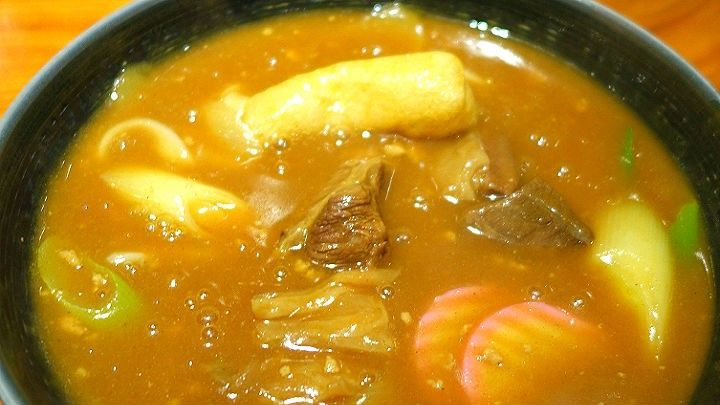 (Source: ラガーの名古屋グルメブログ)