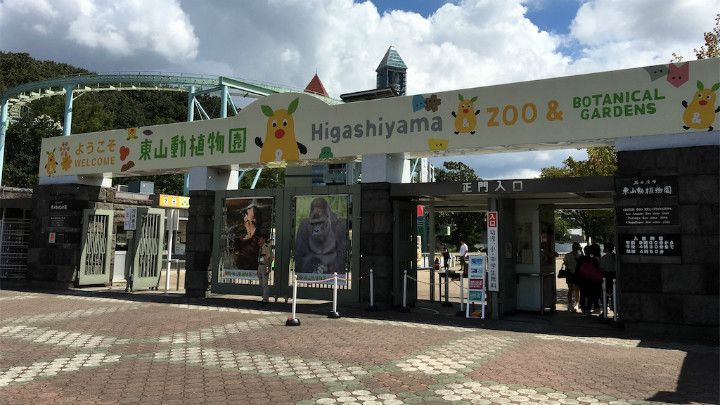 (Source: ポケモンGOの為に旅行をする人のブログ)
Zoo Area
The koalas are the most popular residents of this area, but they are just one of the 500 varieties of animals living here. There are weekly events held every Sunday offering visitors the chance to feed an African elephant, giraffe, and hippopotamus, etc. for free, or events where you can touch different types of bugs. These events are particularly popular among families.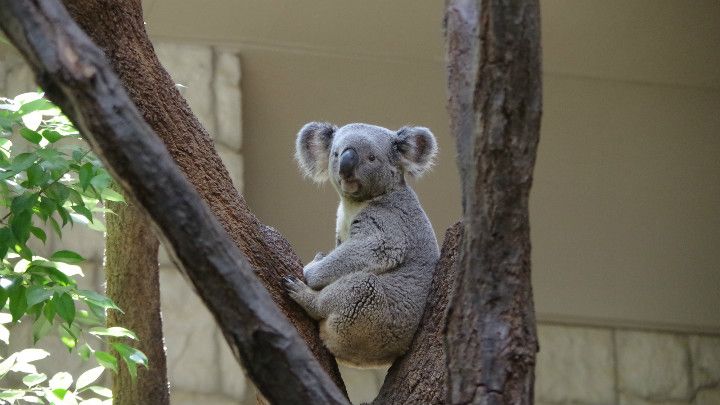 (Source: 高速隊長(kousokutaichou) / PIXTA(ピクスタ) )
Botanical Gardens Area
There is approximately 7,000 varieties of plant-life on display in the Botanical Gardens Area. This area offers the chance to take in some traditional Japanese scenery with a Gassho-style house that has been transported here from Shirakawago World Heritage Site. As there are many hilly pathways throughout the expansive grounds, volunteer guides operate electric carts for visitors to ride on as they enjoy the gardens.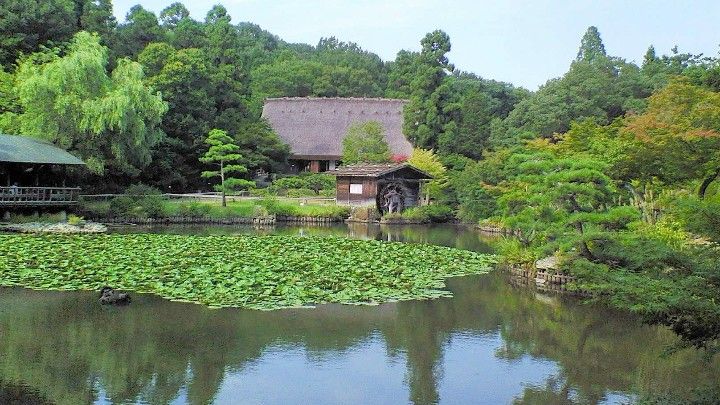 (Source: 百聞は一見にしかず)
Amusement Park Area
There are many attractions that both kids and grown-ups can enjoy gathered here in the Amusement Park Area of Higashiyama Zoo and Botanical Gardens. There is a monorail railway, a merry-go-round, and a bear roller coaster suitable for children from the age of two among the many attractions. After you've had your fill of rides and amusements, why not take in the view of Nagoya from the large Ferris wheel. The Ferris wheel carts all have faces of different animals painted on them!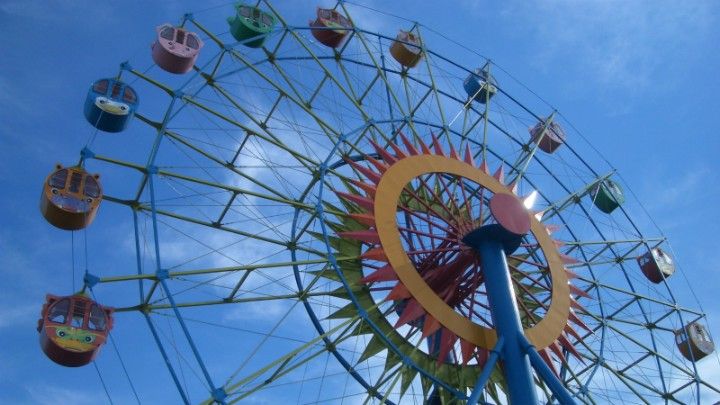 (Source: 東山公園協会)
Higashiyama Sky Tower
This is a 214-meter-high observatory tower. The highest viewing floor is at 180 m, and from there visitors can see famous spots of Nagoya, such as Nagoya Castle, JR Central Towers, television tower, etc. This tower is lively with many visitors visiting until late into the night.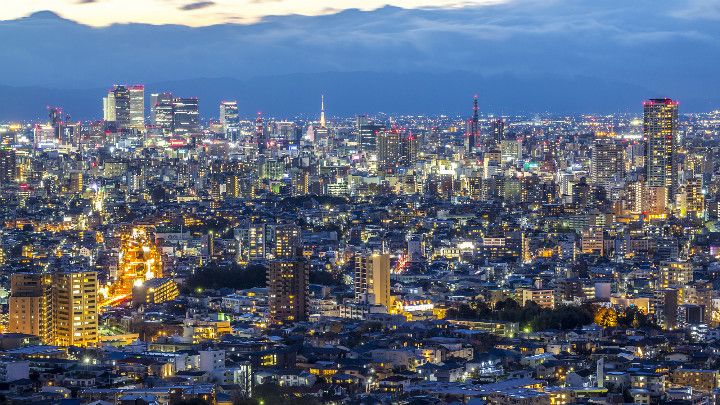 (Source: T-Urasima / PIXTA(ピクスタ) )