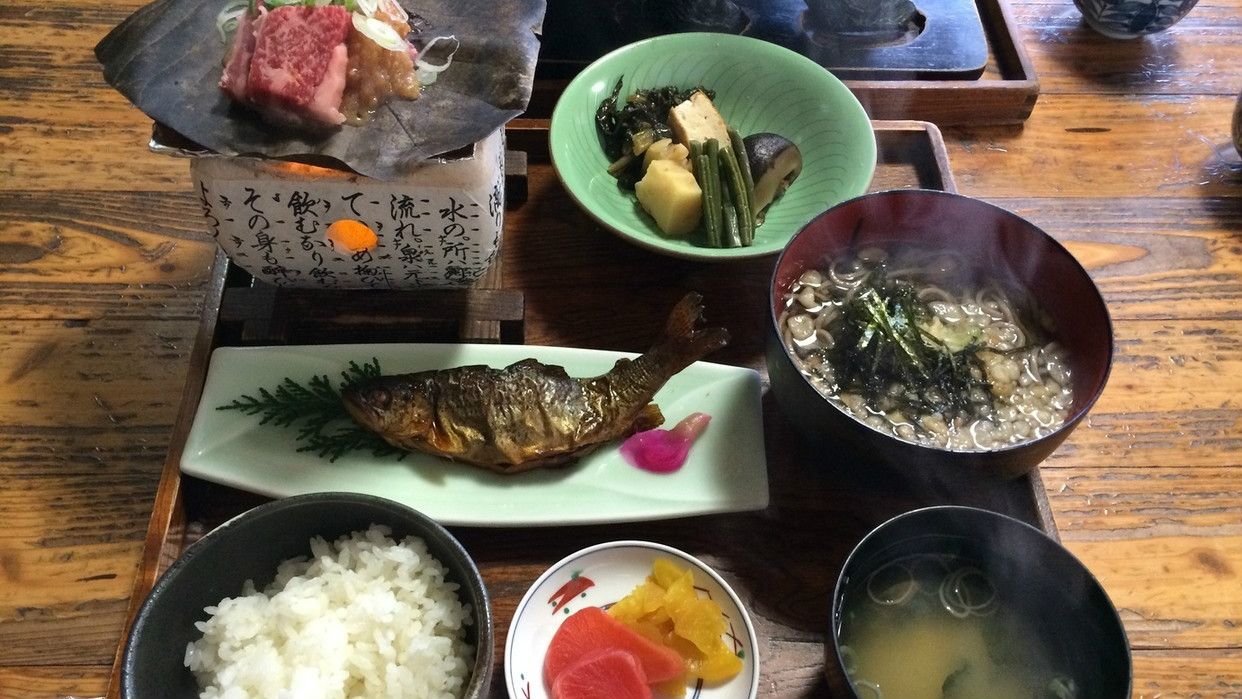 Chosen as UNESCO's World Heritage site in 1995, the historic village of Shirakawa-go is now a popular tourist spot where many tourists visit from all over the world every year. The long-standing restaurant "Hakusuien" is situated inside this village. In the charming ancient house with steep rafter roof, it serves many simple rural cuisine and local cuisine, made of various local specialties of Gifu Prefecture, including Hida beef and Bemen noodles. On top of that, you can also taste a rare local dish, called "kuma nabe", in which locally caught bear meat is cooked in a pot. I recommend you to try it if you visit here!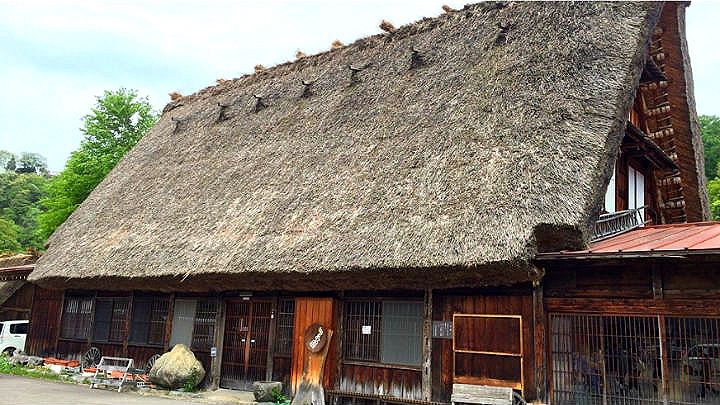 (Source: 食べログ)
Charming restaurant is a must-see
In addition to great dishes, you shouldn't miss the charming house with a steep rafter roof of "Hakusuien" restaurant. On the first floor, there is a Japanese-style room with low tables. On the second floor, there is also a Japanese-style room with low tables, yet you can observe the steep roof from the inside. Each room is charming in different ways.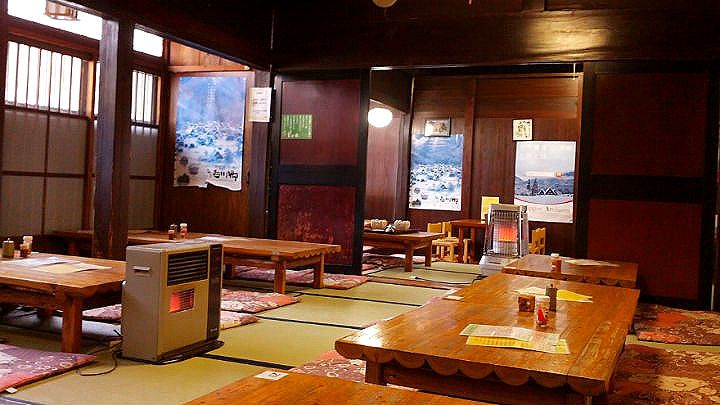 (Source: 食べログ)
A popular dish made of fresh bear meat
The most popular dish on the menu is the specialty "Kuma nabe" and "Oyaji Japanese set meal" (2,300 yen) with soba noodles, rice and pickled vegetables. In "Kuma nabe", bear meat that local hunters have caught, is cooked in miso-based soup stock. It is served in a pot shaped like a bear as well. Only a limited number of this dish, made of fresh bear meat without strong smell, is available in a day. I recommend you to arrive early if you want to try it!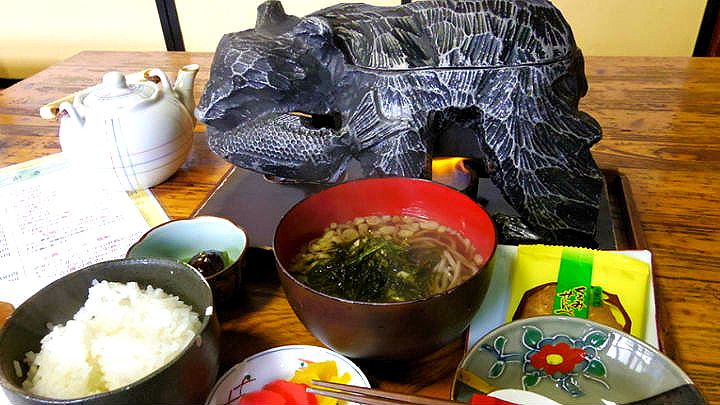 (Source: 食べログ)
Special menu of Hida Takayama
"Hoba miso Japanese set meal (Hida beef)" (1,780 yen) is a very popular menu in which you can taste the specialty of Hida Takayama, Hoba miso, and the expensive brand beef of Gifu Prefecture, Hida beef! Covered in miso, Hida beef smells great as it is grilled. It is also very soft and melts inside your mouth. You can't get enough of it once you try it!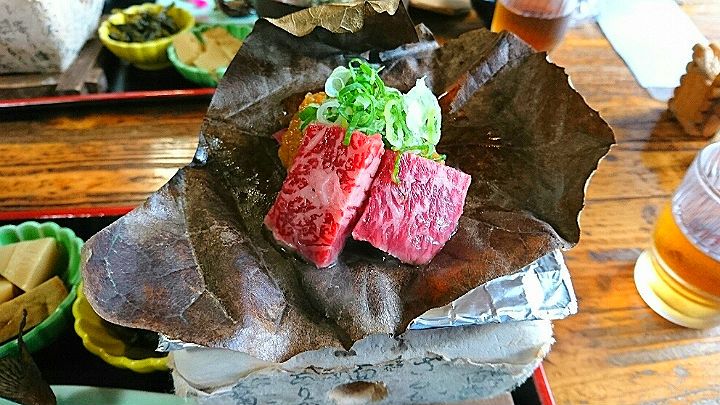 (Source: 食べログ)