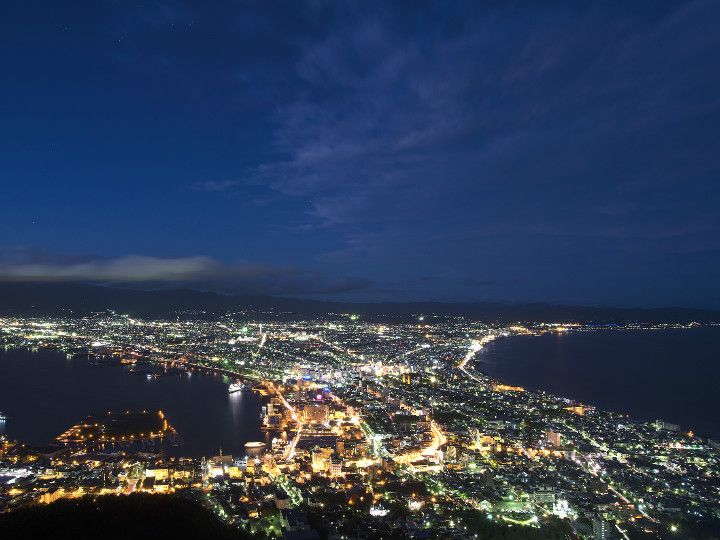 Hakodateyama, a mountain of 334 meters in elevation, sits in the city of Hakodate known as "Gateway to Hokkaido" due to its location at the southern tip of the island. The view from the mountain, overlooking the entire city of Hakodate, is absolutely stunning. Its night view, voted as one of Japan's best three, also earned three stars from Michelin's official travel guide, bringing their fame to being world class.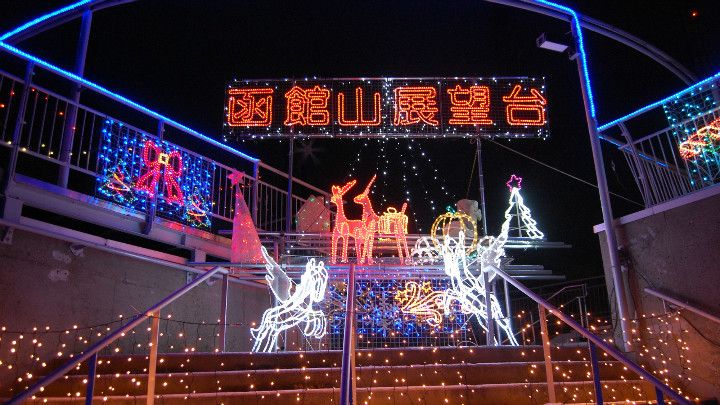 (Source: sola / PIXTA(ピクスタ))
One of Japan's three most beautiful night views
The night view of Hakodate City has been chosen among Japan's best three. Downtown, shining in orange and green illuminations and sandwiched by the ocean, offers a spectacular view. In fact, one part of the illumination is shaped like a heart and it is said that a couple successfully spotting it is meant to have a happy future.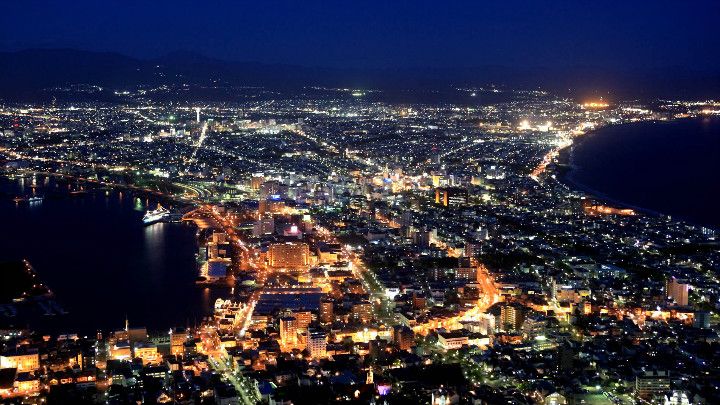 (Source: Cielo)
Observatory deck
There is an observatory deck at the top of the mountain offering an expansive view of Hakodate and its neighboring sea towns. The building accommodating the deck also has a shop selling their original goods as well as local souvenir items and is equipped with a hall in which events are held regularly.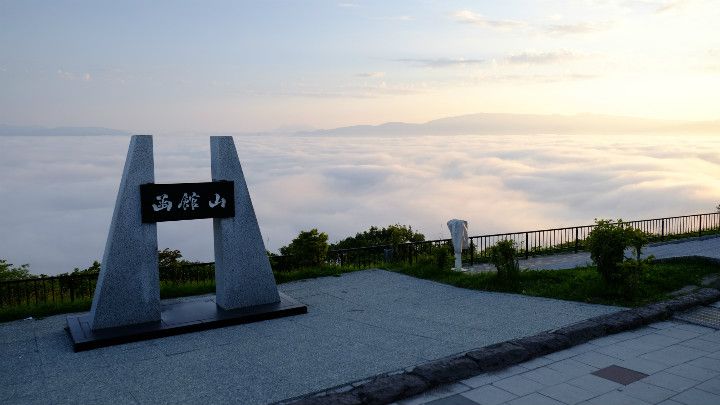 (Source: higuyan / PIXTA(ピクスタ))
Restaurant Genova
Another way to enjoy the night view from the top of the mountain is by dining in the Restaurant Genova. The restaurant has a versatile menu, combining Japanese and Western styles of cuisine, which has a strong focus on Hokkaido's fresh produce. Since 15 tables near the windows are highly sought after, make sure you have a reservation in advance. There are two fixed dinner courses: Western-style full course for 6,700 yen and Japan/Western eclectic course for 8,800 yen, both including the ropeway's round trip ticket.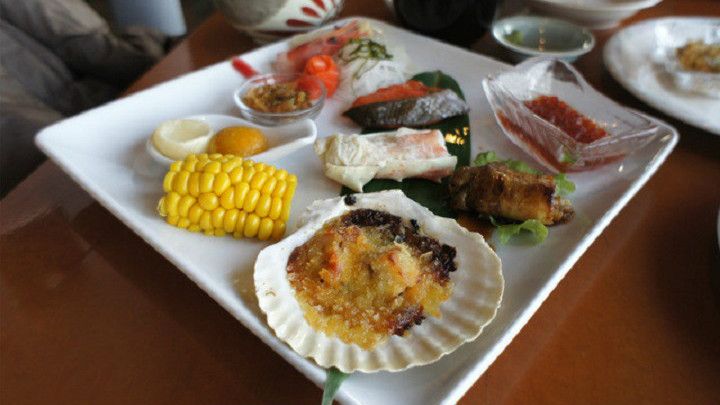 (Source: 食べログ)
Mount Hakodate Ropeway
Visitors love the ride on the Mount Hakodate Ropeway connecting the foot and peak of the mountain. It was recently remodeled in 2015. The vehicle is glassed-in on all four sides, making it easy for every rider to appreciate the beautiful view of the mountain in each season.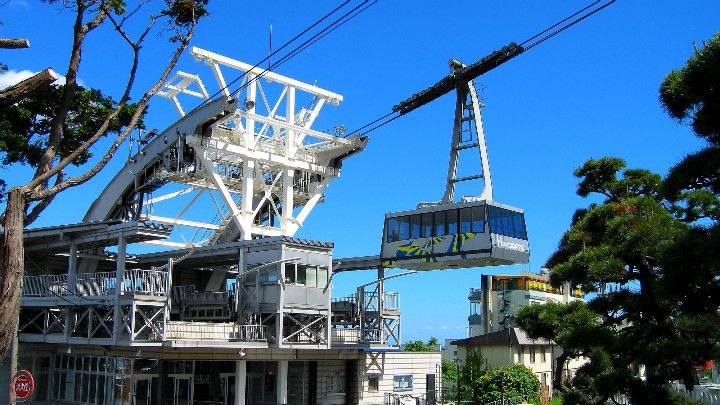 (Source: gontabunta / PIXTA(ピクスタ) )