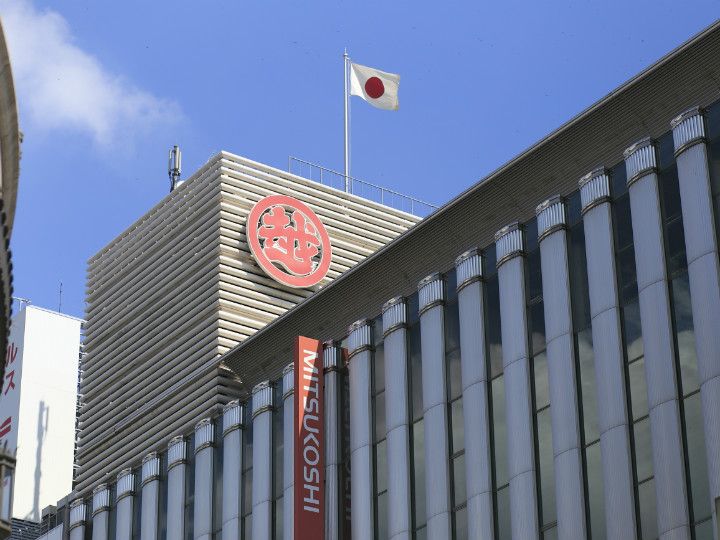 Mitsukoshi is a long standing department store originally established as a kimono fabric shop in 1673. Ginza store was opened in 1930 and has been known as a symbol of Ginza since then. There is a Ginza Shusse Jizo-son placed at the roof terrace where you can experience traditional Japanese culture. Attendants who can answer visitor's questions about shopping in either English or Chinese are also available. They also offer a tourist brochure and map which also introduce neighborhood facilities.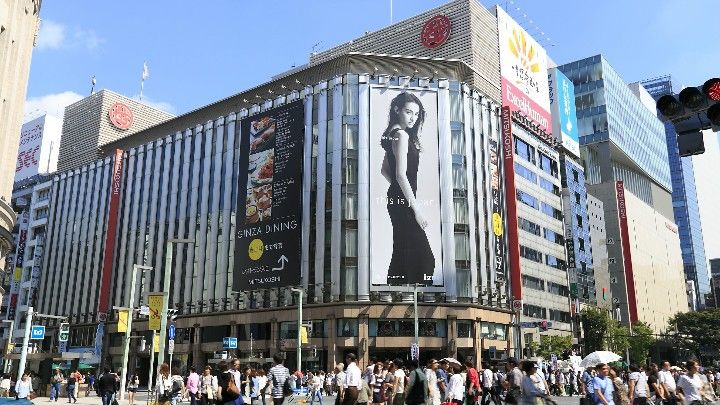 A Department Store full of Brands. This is Ginza!
For women, you can shop at Gucci, Celine, Givenchy, and men can look around in Giorgio Armani, Borsalino - an absolutely gorgeous lineup of shops. The Ginza Gentlemen's Lounge is on the 5th floor and deals with items and stationery for men. Restaurants with various kinds of gourmet foods are on the 11th and 12th floor.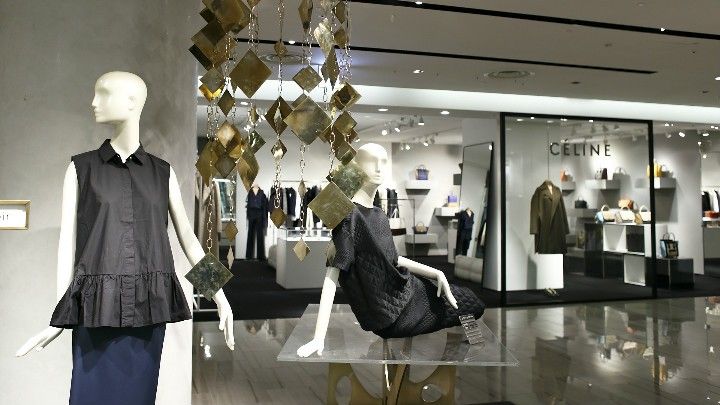 Foreign Tourist Information Center
The store is equipped with a foreign tourist information center on the basement 1st floor to support a lot of foreign tourists who visit their store. They offer sightseeing information, tax-free counter, attendant desk, foreign exchange machine, overseas shipping service, and delivery service to a hotel and an airport. A new in-town airport-style duty-free store has been opened on the 8th floor in January 2016.  It is getting even more foreigner friendly.