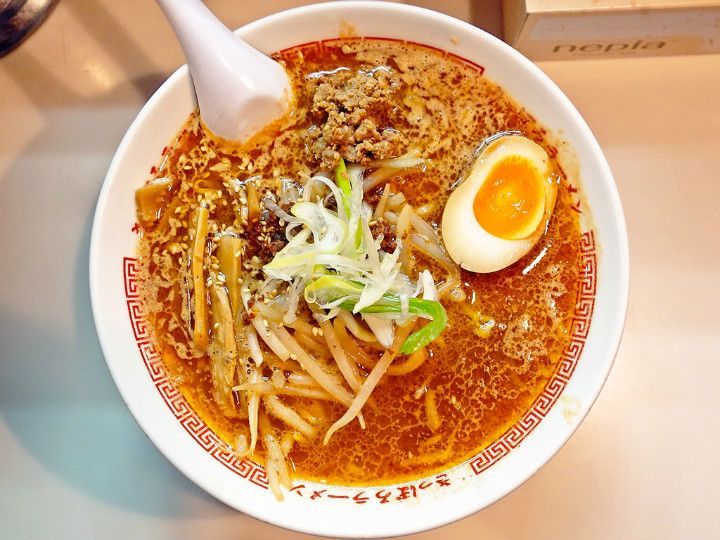 In the largest entertainment district in Hokkaido, Susukino, there is a street where ramen restaurants line up and this is known as "Ganso Sapporo Ramen Yokocho." In fact, Hokkaido is the birthplace of Sapporo Ramen. In 1951, the street started with eight ramen restaurants. Now there are a total of 15 restaurants serving ramen on this street. Sapporo ramen has became one of the most famous Japanese dish in the world now. Why don't you try it where it originated?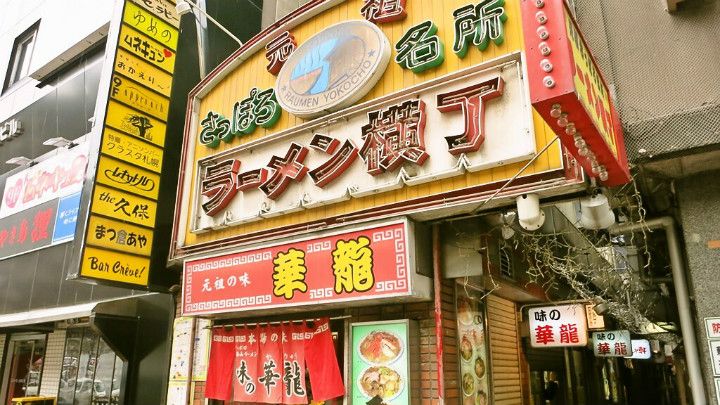 (Source: @ちくわちゃん札幌ラーメンブログ)
Nostalgic charm of Yokocho
"Ganso Sapporo Ramen Yokocho" is situated on a small street filled with ramen restaurants. The street is so narrow that more than two people can't walk together without bumping to each other. From each restaurant you can smell the aroma of ramen soup floating into the narrow space. In addition to tasty ramen, people love the nostalgic atmosphere of the good old times that you can see and feel on this street.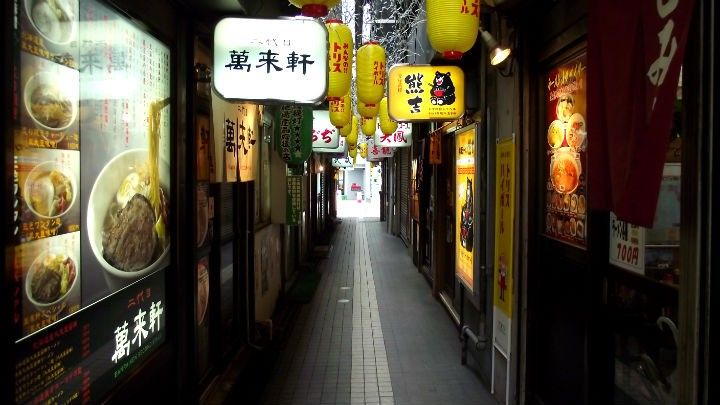 (Source: REALITY SPACE)
Shirakaba Sanso Ramen
If you want to have miso ramen - the most famous Sapporo ramen - you should go to Shirakaba Sanso Ramen! Mixing white koji miso and white miso from Hokkaido, the rich miso soup is prepared by adding garlic and sesame oil. It matches perfectly with noodles. If you like spicy food, you can try "Spicy miso ramen" as well.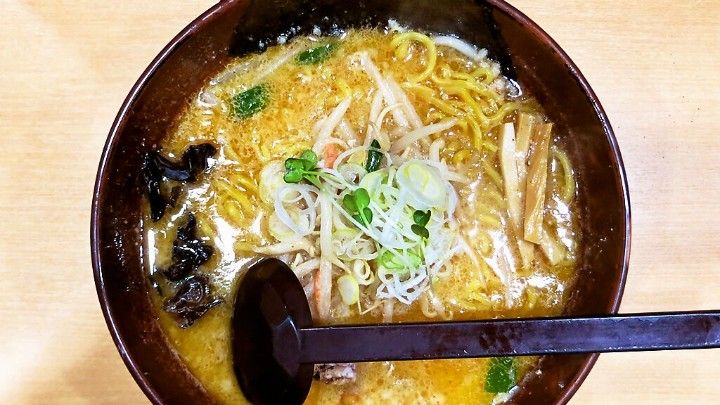 (Source: @ちくわちゃん札幌ラーメンブログ)
Teshikaga Ramen
Since Hokkaido is famous for seafood, you should try seafood ramen in Teshikaga Ramen. Here, there are a variety of ramen, including "Hokkaido Zenbu-nose" and "Kani miso" which has plenty of crabs. Many people line up in front of this store to taste the great seafood of Hokkaido.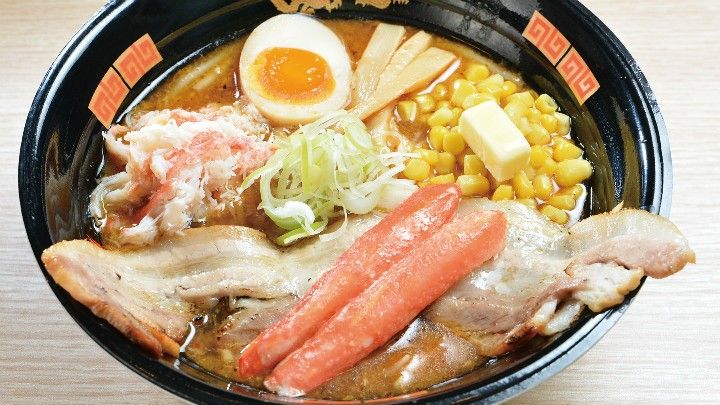 (Source: 弟子屈ラーメン)