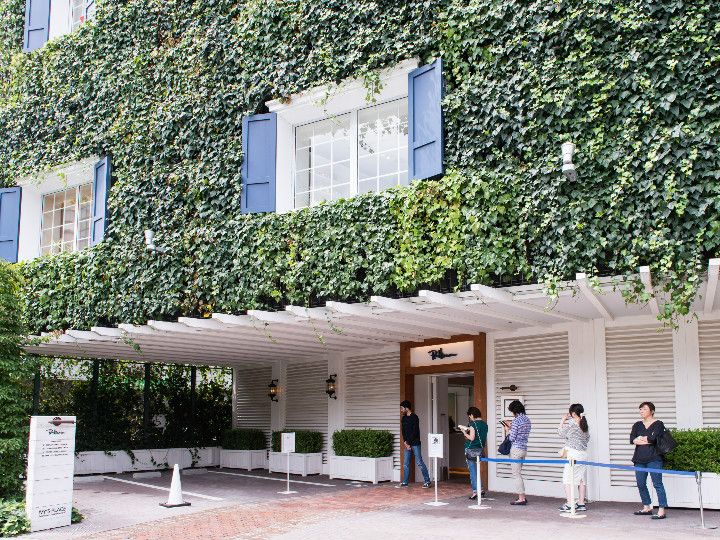 Futako Tamagawa overlooks the Tama River. This classy town developed as a result of the opening of Tamagawa Takashimaya S.C, which was built in 1969 as the first suburban type department store in Japan. Now, Futako Tamagawa Rise Shopping Center has been added to this area, providing various shops and restaurants to match the quiet neighborhood. You can enjoy shopping and eating at restaurants in a relaxed mood while you stay here. Try the open-air cafe along the Tama River as well.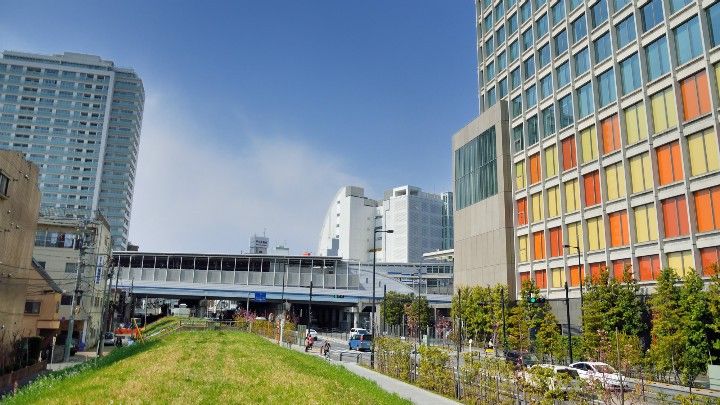 (Source: Shiryu / PIXTA(ピクスタ) )
Tamagawa Takashimaya S.C, the major department store in Futako Tamagawa
Tamagawa Takashimaya S.C is a shopping center for families that triggered the development of Futako Tamagawa in the past. It was built as the first suburban type shopping center in Japan and is a complex of a department store and other specialty stores. The department has many plants and shrubs cultivated both outside and within making for a great, relaxing atmosphere.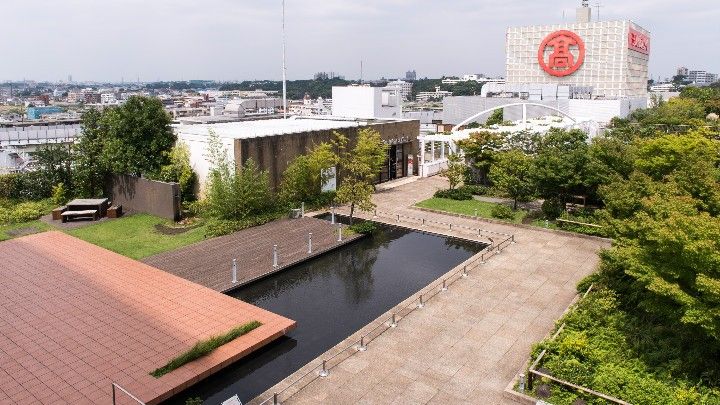 The talk of the town: Futako Tamagawa Rise
Futako Tamagawa Rise is a complex facility opened in 2011 and it has a shopping mall, a hotel, an office building, and a movie theater and so on. There are many fashionable shops including world famous fast fashion brands and home electrical appliance shops that offer suggestions to add color to your lifestyle.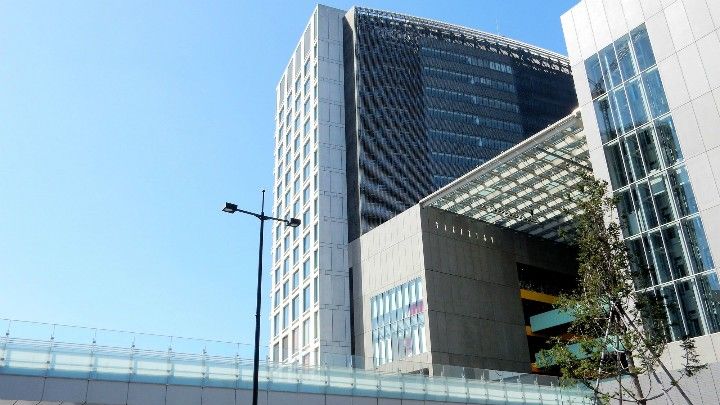 (Source: はっちー。 / PIXTA(ピクスタ) )
Relax at the riverbed
The Tama River flows through the Futako Tamagawa area. On its riverbed, you can enjoy seasonal events such as cherry blossom viewing in spring. Setagaya-ku Tamagawa Fireworks are held on the third Saturday of August every year. People enjoy huge fireworks up close.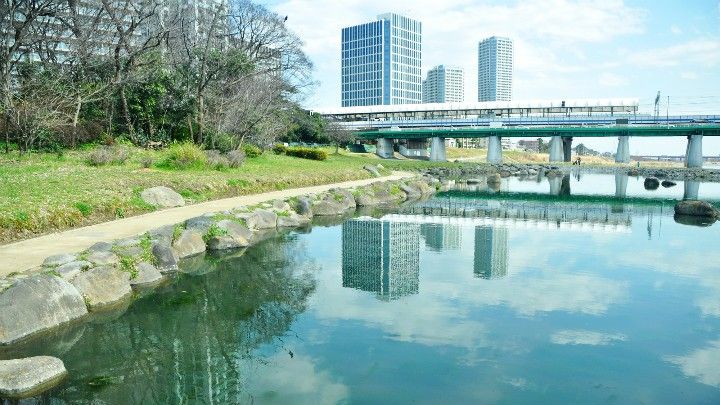 (Source: カズー / PIXTA(ピクスタ) )