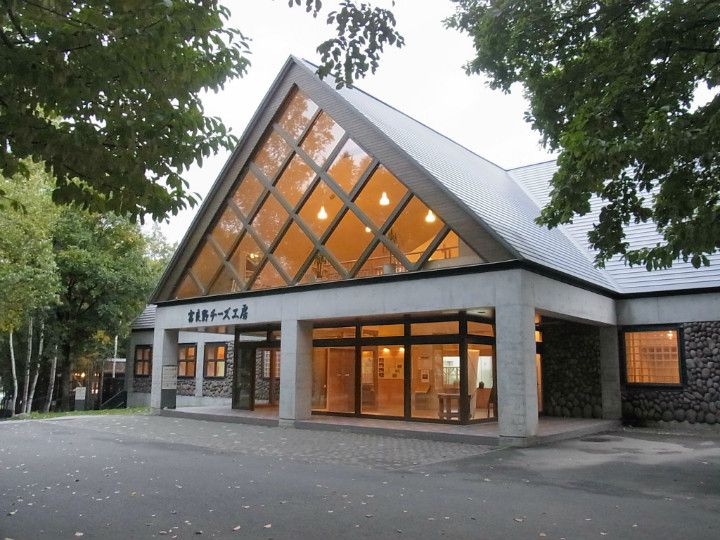 Furano city, located in the center of Hokkaido, is a rural tourist area famous for agriculture and dairy production. Furano Cheese Factory is a leisure facility that sells cheese made with fresh milk from cows that grew up in the local area, and visitors can also experience interactive workshops. You can learn all about dairy products from different angles, such as watching the production process across the glass and participating in butter and ice cream making. Furthermore, in the cafe inside the factory, you can eat freshly made low fat ice cream and pizza baked in a stone oven.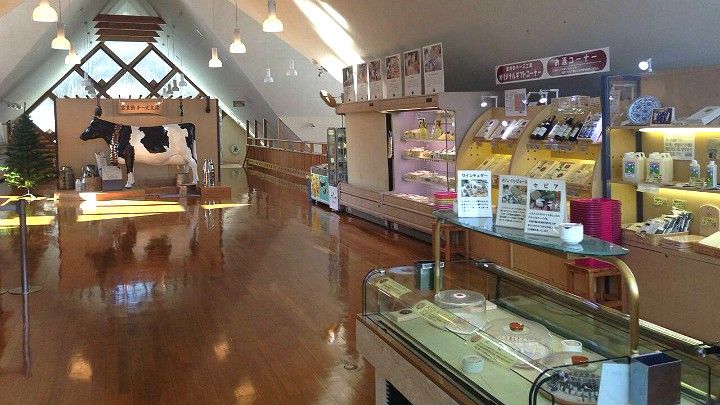 (Source: 貧乏なりに食べ歩く)
Cheese Factory
At Furano Cheese Factory, it is possible to observe the production room and the storage space from across the glass. There are so many new things you can learn by getting a chance to see the actual production process! There are also exhibits showing cheese packaging from around the world and the history of cheese, as well as a model cow for trial milking so that visitors can further discover the fascinating world of cheese.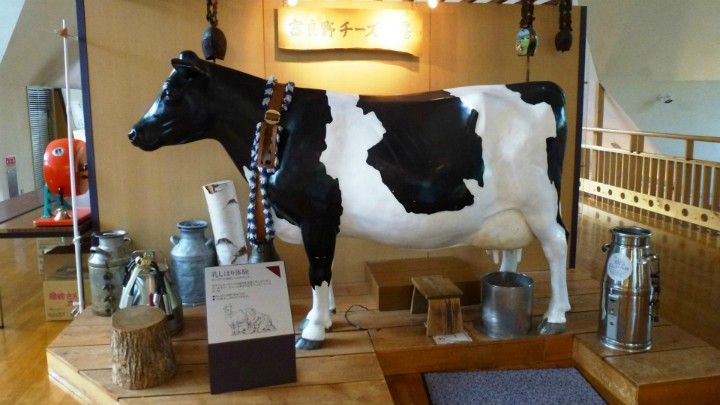 (Source: 道楽パパの日記)
Pizza Factory
In the on-premise pizza factory, you can eat a pizza that has been made with the commitment to use all locally grown ingredients including the cheese. The steaming hot pizza baked in the stone oven that was imported from Naples, the origin of pizza, is an absolute delight! The most popular is the Margherita with plenty of original mozzarella made inside the cheese factory (1,500 yen per piece).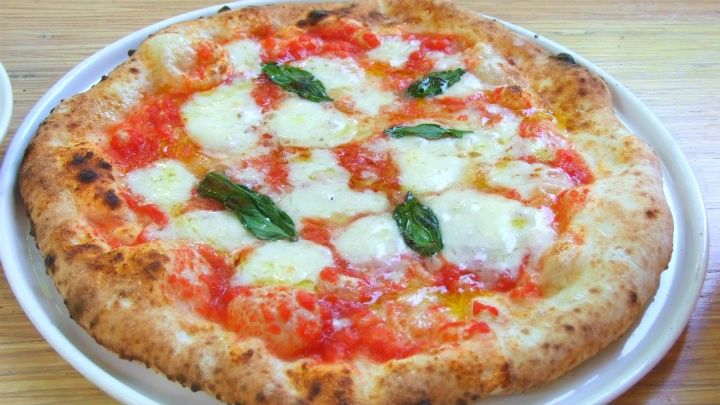 (Source: カナさんの北海道歩き)
Interactive Production Workshop
In the interactive workshop, classes are held everyday for handmade cheese, butter, bread and ice cream. It is a popular program, as you can experience making the products together as a family or couple. Walk-ins are welcome except for the bread workshop, so you can try spontaneously.