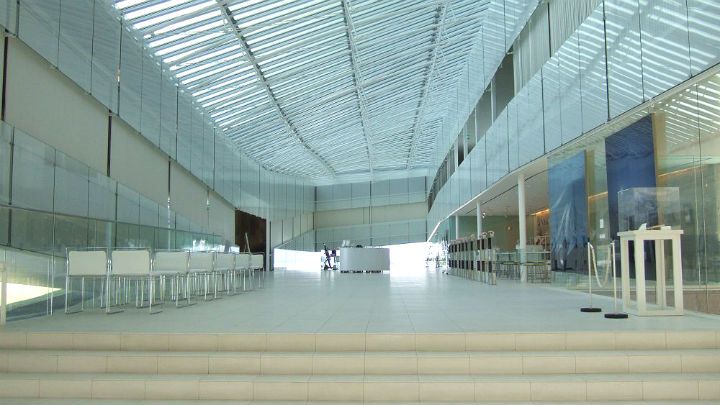 Since Mt. Fuji was designated as a World Heritage, it has become a popular spot not only within but also outside of Japan. Many artists have been moved by the elegant and magnificent appearance of Mt. Fuji and have used the mountain as a motif for many years. Fujiyama Museum exhibits these paintings of Mt. Fuji. The paintings created by famous modern artists are worth seeing. Of the artworks, works by Katsushika Hokusai, internationally well-known Ukiyoe artist, is especially outstanding. Mt. Fuji created by Hokusai is something you can't miss. Fujiyama Museum is located within the area of Highland Resort Hotel and Spa, and there are Fujiyama Onsen, a hot spring, and Fuji-Q Highland beside the museum.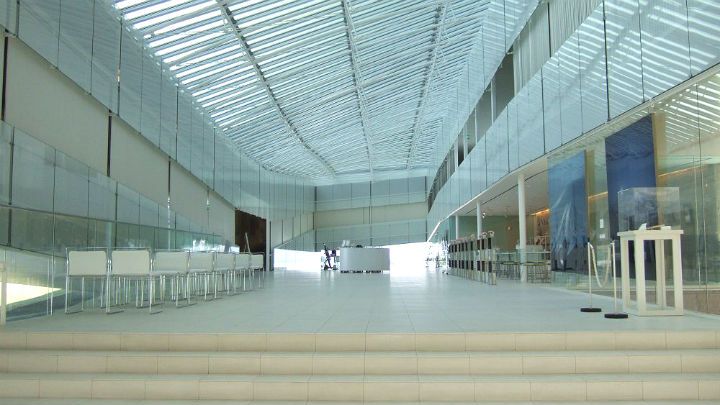 (Source: フィッシングトラベラーZ)
Thirty-six Views of Mount Fuji by Katsushika Hokusai
Katsuhika Hokusai was an artist during the late Edo period approximately 250 years ago. His dynamic and distinctive Ukiyoe influenced many famous artists including Van Gogh. You can see the Thirty-six Views of Mount Fuji, one of the masterpieces of Hokusai, in this museum.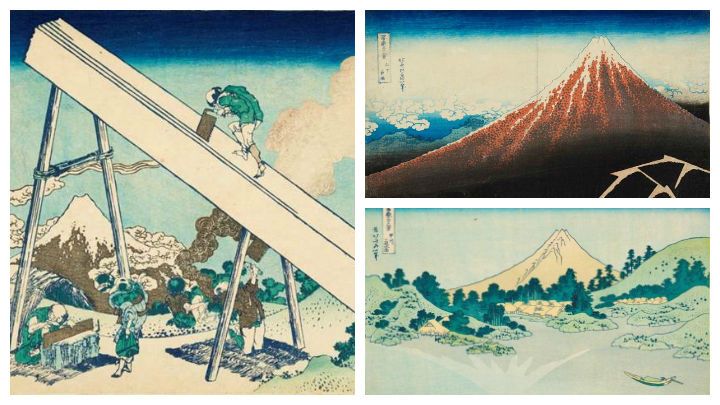 (Source: フジヤマミュージアム)
Mt. Fuji expressed by modern, famous artists
Fujiyama Museum has a lot of art works besides those of Katsuhika Hokusai. Permanently exhibited are paintings of Mt. Fuji that have been collected for 40 years. There are so many ways to express Mt. Fuji. You can enjoy Mt. Fuji in various styles.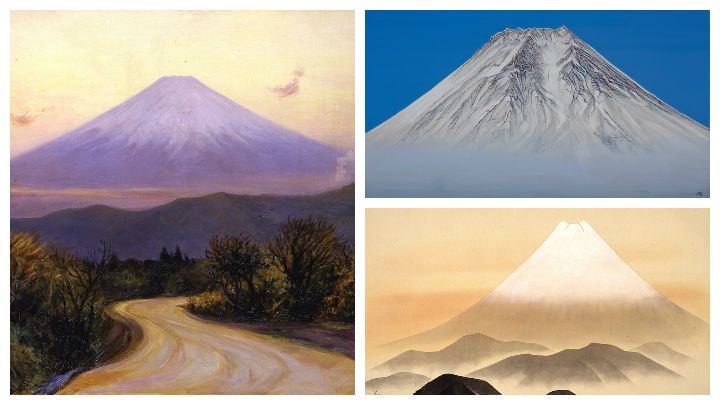 (Source: フジヤマミュージアム)
Fujiyama Onsen
Fujiyama Onsen beside the Fujiyama Museum is the natural hot spring where you can enjoy the view of Mt. Fuji right in front of you. This is one of the biggest wooden buildings that was built without using any nails in Japan. Why don't you enjoy the beauty of the architecture while you relax in an onsen?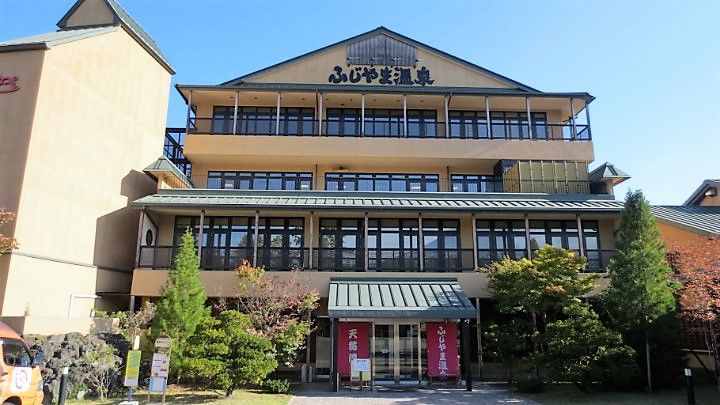 (Source: 硫黄臭好きの温泉手記)
Fuji-Q Highland
Fuji-Q Highland is the amusement park famous for its many thrilling rides. They have many rides that have or had Guinness World records and many people within and outside of Japan visit here. You should also try the ride where you can feel as if you're flying over Mt. Fuji.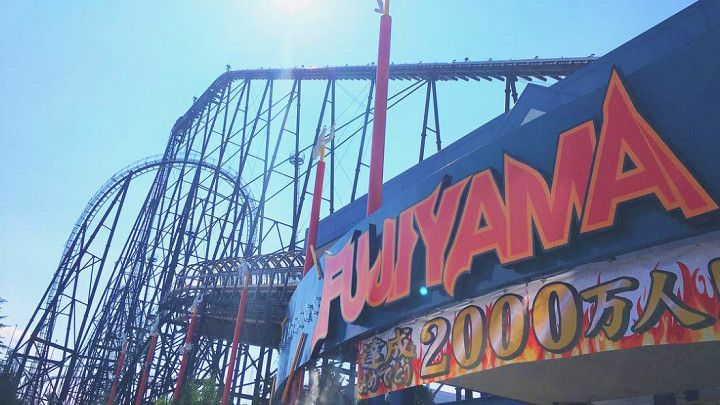 (Source: Instagram)