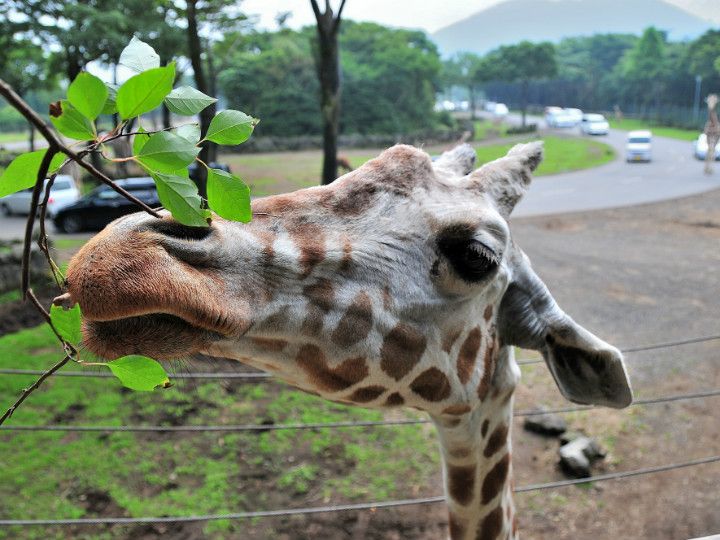 Located at the foot of Mt. Fuji, Fuji Safari Park covers an area of 740,000 square meters. The large park has over 900 animals of more than 70 species. The park is divided into two zones, the Safari Zone and the Fureai (interactive) Zone. Visitors can tour on a vehicle in the Safari Zone. It is home to tigers, lions, elephants and bears, and they can be observed at close range. In the Fureai Zone, visitors are allowed to touch various animals like kangaroos and capybaras. The Night Safari will allow you to observe the nocturnal animals.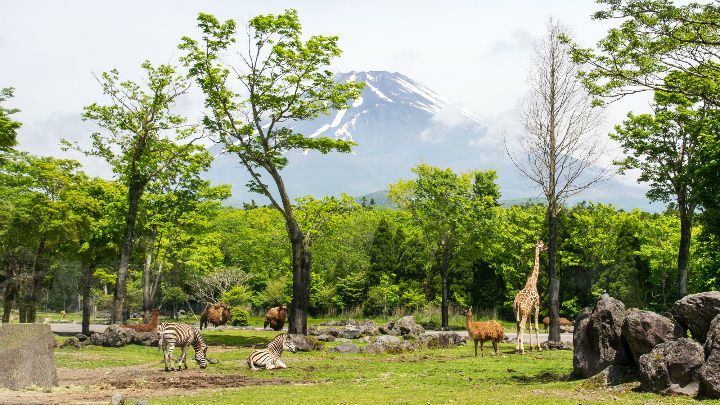 (Source: PIXTA)
Safari Zone
The Safari Zone consists of seven areas. About 30 species of animals from all over the world roam freely in each area. Visitors can tour the Safari Zone on a Jungle Bus that features wire netting instead of glass windows. You will observe the animals very closely in a natural setting. (Jungle Bus fee: 1,300 yen for age 3 and older)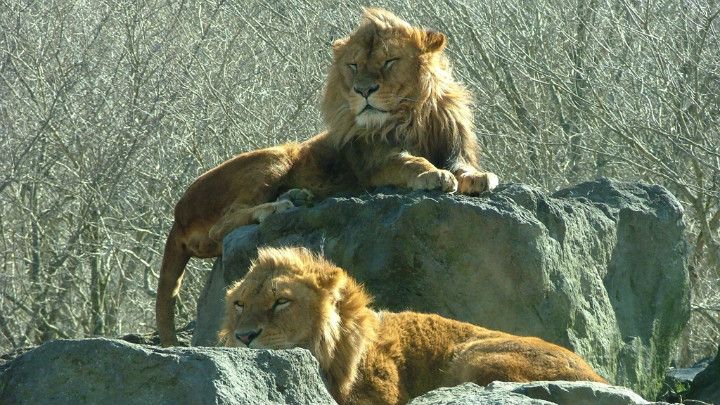 (Source: sora / PIXTA(ピクスタ) )
Feeding the Animals
The most exciting attraction of riding on the Jungle Bus is feeding the animals through the fence. You will have three opportunities to feed them during the bus tour in the Safari Zone. You can watch the sharp teeth of the lions and bears and the interesting movement of a camel's mouth at close range. It will be an unforgettable experience.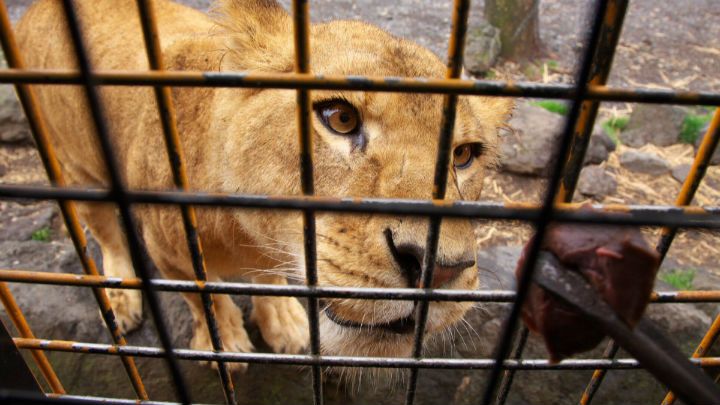 (Source: 多忙なサラリーマンのお散歩写真館 )
Walking Safari
Visitors tour the Safari Zone on a vehicle, but you can walk along the outside of the fence of the Safari Zone. It is a 2.5-km walk through the woods. You will see the animals inside the Safari Zone while taking a walk in nature. You can feed the animals when you enter according to their feeding time.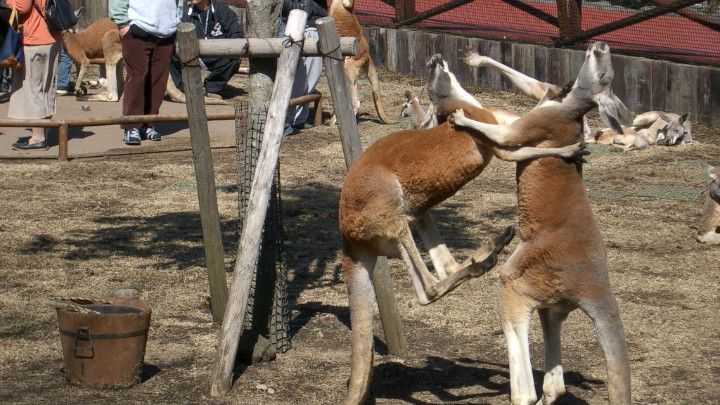 (Source: G-factory団員 / PIXTA(ピクスタ) )
Night Safari
Most of the wild animals like lions are actually nocturnal. They just relax and lie down during the day, but they become very active at night. The Night Safari allows you to observe their nocturnal behavior. The area is lit up, and the lions and the tigers are a must-see in the magical atmosphere.  (Admission: 1,700 yen/1,000 yen additional to daytime admission)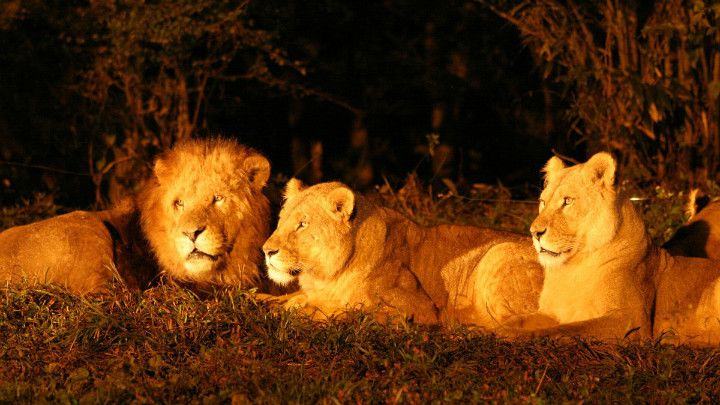 (Source: Twitter)
Fureai Zone
The Fureai Zone features the Dobutsu Mura (Animal Village) where you can see alpacas and kangaroos. In the Fureai Bokujo (Interactive Farm), meerkats and capybaras can be seen, and visitors can experience horseback riding. The zone houses many animals that you can feed and touch, so it is a perfect place for families with children.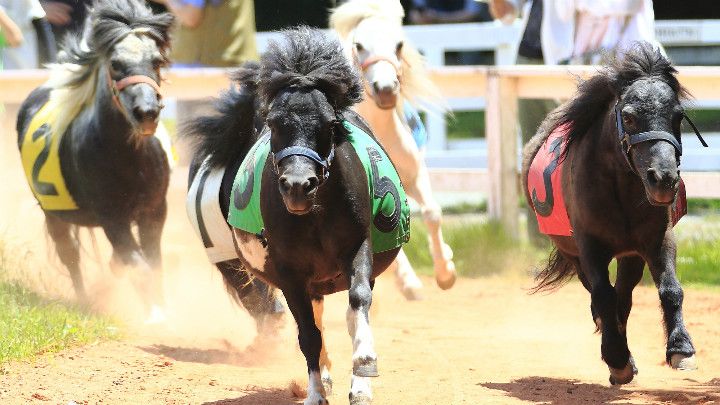 (Source: くまちゃん / PIXTA(ピクスタ))