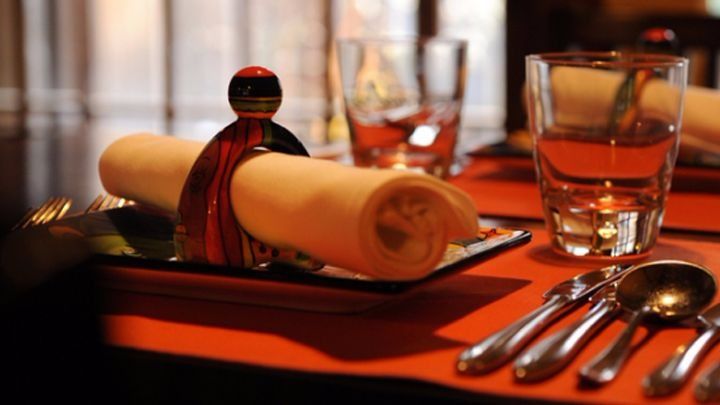 The French restaurant "épice" was remodeled from a 100-year-old traditional Kyoto home called machiya. They serve authentic french cuisine using organic vegetables that are harvested that morning. Their reasonably priced lunch course starts from 2,200 yen. The restaurant also has over 130 kinds of wine that pair very well with vegetable dishes. You will enjoy authentic French cuisine in an unusual atmosphere in this well-crafted, traditional Japanese building.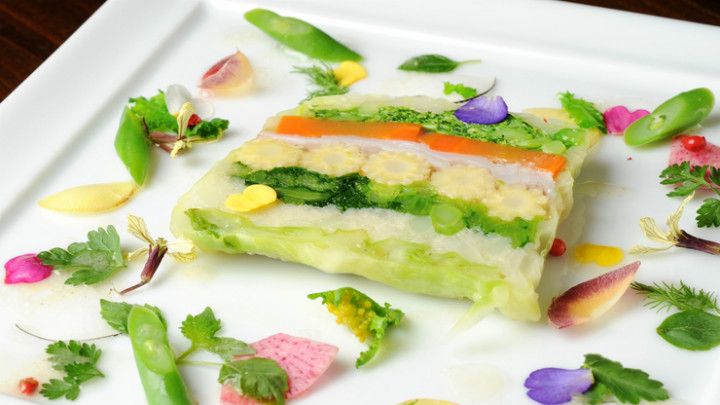 (Source: 食べログ)
Enjoying French Cuisine in a Traditional Japanese Building
The restaurant building is over 100 years old. The artistically-crafted building has a warm and relaxing Japanese atmosphere. It has counter and table seats as well as a tatami (straw mat) room. Sunlight shines through the skylights, and you can see the stars at night through them.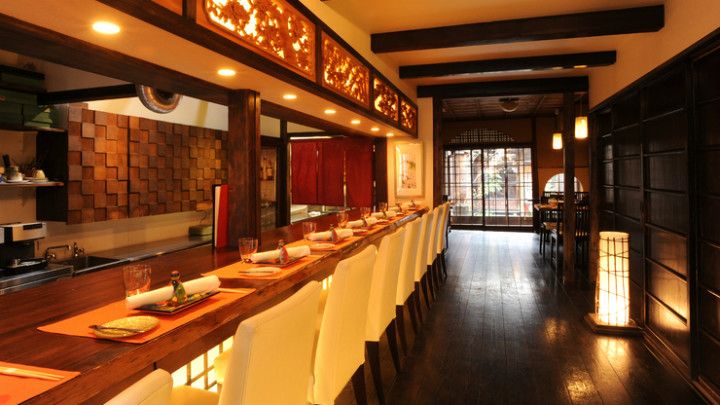 (Source: 食べログ)
Reasonable Lunch B Course
The restaurant offers two lunch courses: A course and B course. The B course is reasonably priced and it starts from 2,200 yen. It includes o'devours, soup, chef's dish of the day, bread and espresso. The main ingredients of the dish are fresh vegetables that were harvested that morning. You can have a dessert for an additional 300 yen.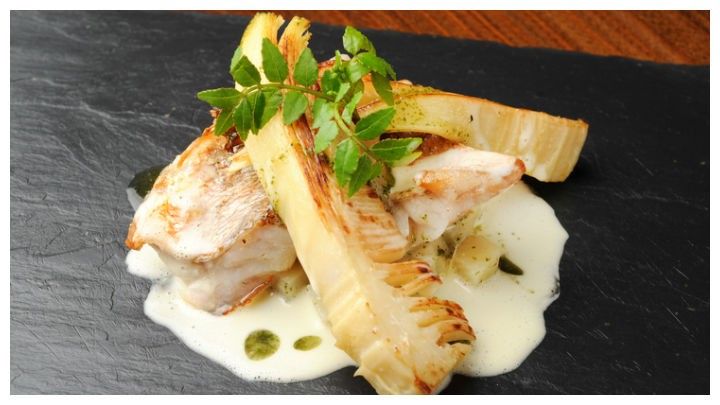 (Source: 食べログ)
A Private Annex for a Group
Kyoto's traditional house, machiya, has a characteristic long structure. In addition to the counter and table seats, the restaurant has an annex across a courtyard that has a private room with tatami mats. The annex has even more of a Japanese feel, and this relaxing room is perfect for a group.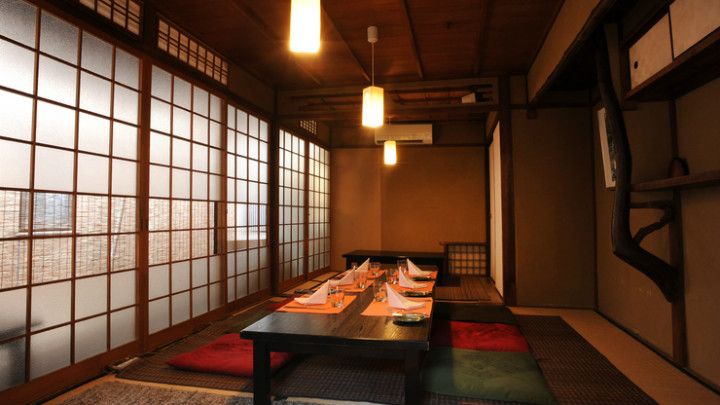 (Source: 食べログ)