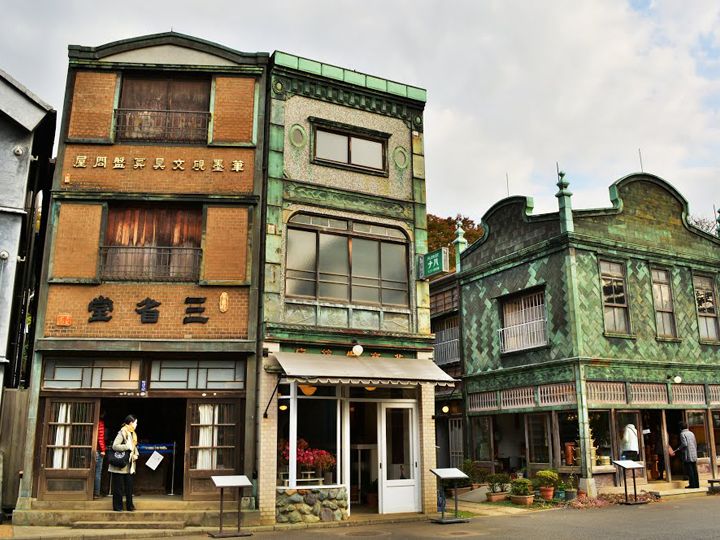 This open-air museum displays buildings of high cultural value from the Edo through to the early Showa-eras. Thirty buildings from these eras that were difficult to maintain in their original location despite their high cultural value have been relocated, rebuilt, and are now exhibited here. The nostalgic buildings lined up outdoors creates a feeling of having traveled back in time.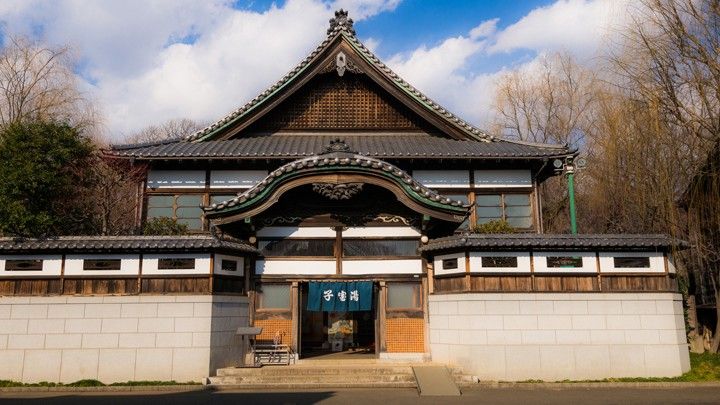 A World of Ghibli's "Spirited Away"
This museum has many buildings that served as models of the characteristic townscapes and bizarre buildings of Hayao Miyazaki's Ghibli film "Spirited Away," such as the bathhouse, the soy sauce store, and the inn. It is a recommended spot not only for Ghibli fans but also for people who love architecture and vintage things.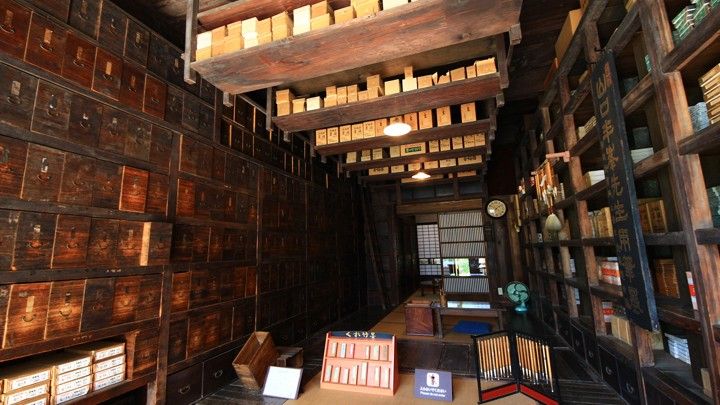 Retro Café: Musashinosabo - De Lalande House
This cafe is rebuilt based on a building from the Meiji era. The second floor is converted into a furniture museum displaying pieces from back in the olden days. The first floor and the terrace is made into a café where western retro-style, light meals are served such as tea, curry and hayashi rice (rice with meat stew/sauce).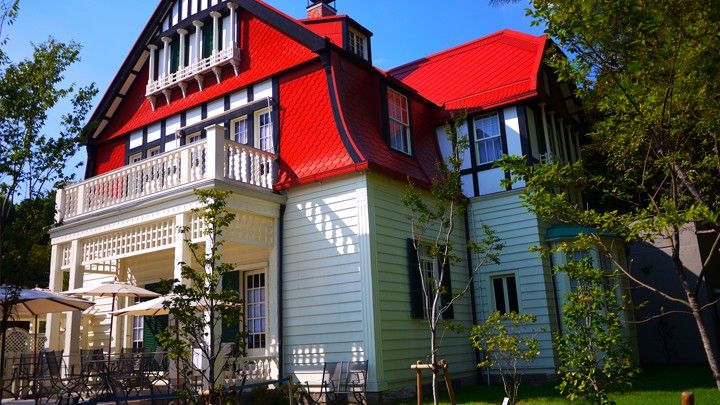 Visitor Center
This facility is a rebuilt version of the historic building, Kyu-Koukaden. In this facility, the buildings and history of the city's construction of Edo-Tokyo is explained through exhibits and videos. Furthermore, there is a library corner, museum shop and café and can be entered for free.