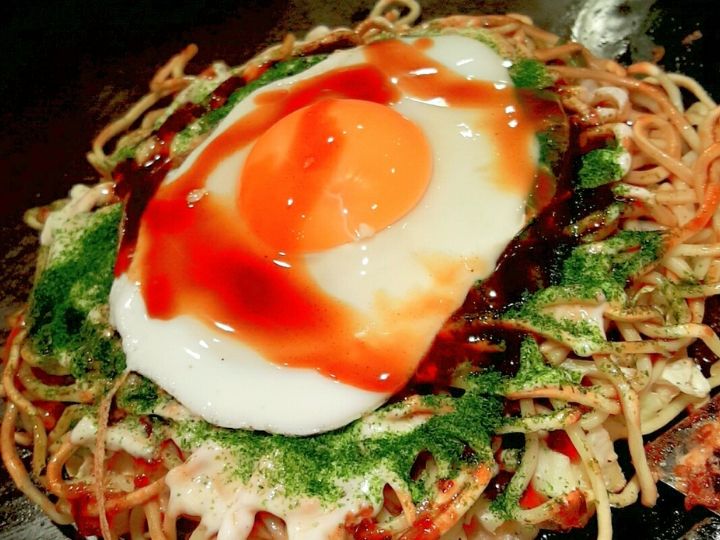 Dotonbori Mizuno is a long-established okonomiyaki restaurant founded in 1945. They carefully select each ingredient of okonomiyaki such as meat, fish, and even seasonings. This restaurant has had a high reputation for its quality and has many customers from abroad as well as all over Japan. It is interesting to see the staff cooking okonomiyaki in front of customers. Although usually thinly sliced meat is used for okonomiyaki, Mizuno uses minced meat. Enjoy high quality and a bit different okonomiyaki in this restaurant.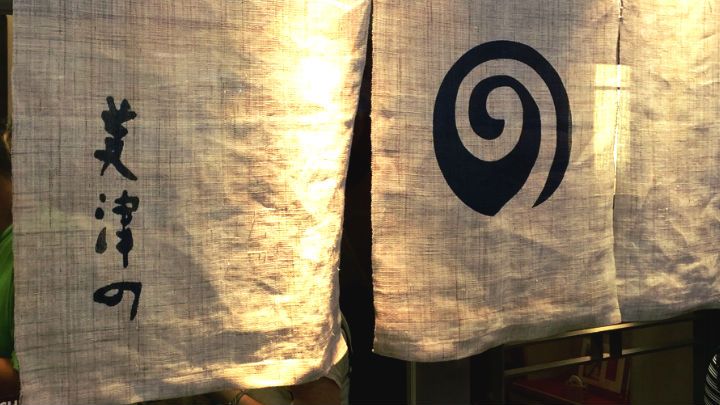 (Source: 食べログ)
Okonomiyaki Made with Strictly Selected Ingredients
They purchase meat, fish, and vegetables from Kuromon Ichiba Market called the "Kitchen of Osaka". Other ingredients such as "Tenkasu" which are deep-fried small pieces of tempura dough and essential for okonomiyaki, and even seasonings like salt and red pepper are purchased from selected producers with whom they have a face-to-face relationship with.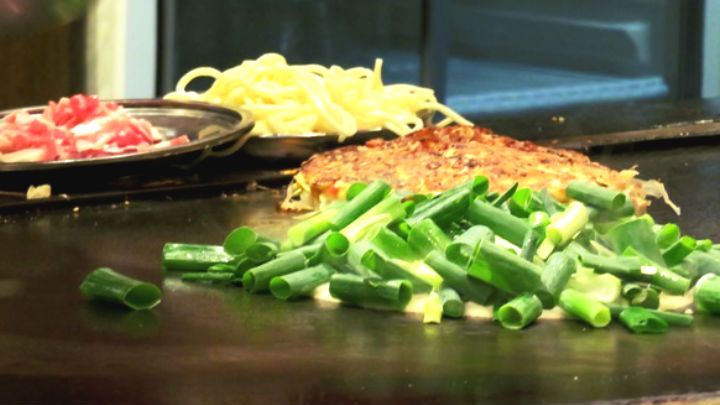 (Source: 食べログ)
No Okonomiyaki Flour?! "Yamaimo-Yaki"
Okonomiyaki is usually made with flour-based dough, but this restaurant's featuring dish "Yamaimo-yaki" (1,620 yen with tax) is made with yam-based dough instead of flour. Yamaimo-based dough has a puffy texture and the cabbage inside has a crunchy texture. The sweetness of yam goes well with the sauce added mustard.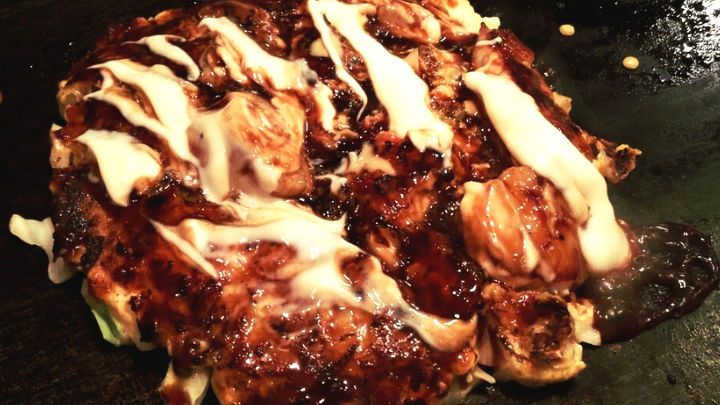 (Source: 食べログ)
Ultimate Rich Okonomiyaki "Mizuno-yaki"
"Mizuno-yaki" (1,450 yen with tax) whose name comes from the name of the restaurant is a mixed okonomiyaki which contains pork, squid, shrimp, shell ligament, octopus (crab in winter), and special meat mince. The flavor of these six ingredients and the soft dough are integrated. In this dish, you can enjoy the deliciousness of materials that stand out without being counteracted by the taste of the sauce.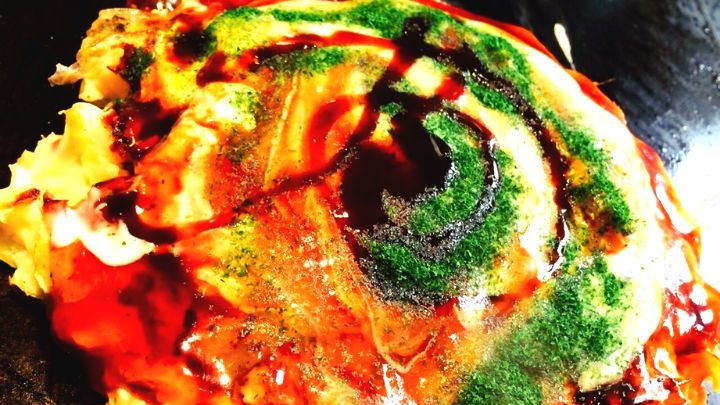 (Source: 食べログ)