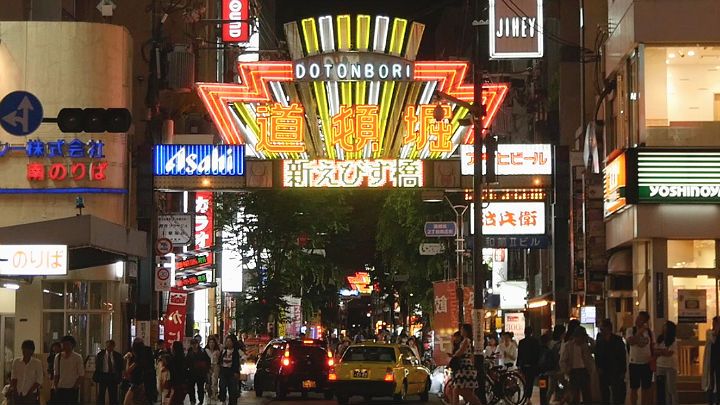 Numerous significant signboards
Significant signboards which makes people say "This is Osaka!" are here. The signboard of Glico, the confectionery maker, is made to change backgrounds depending on the time of day. "Kuidaore Taro" which has a moving face and hands is in front of the complex building "Chuza Kuidaore building." The sign doll with a colorful costume gives you a taste of Osaka. There are also many funny signboards such as a gigantic crab and octopus.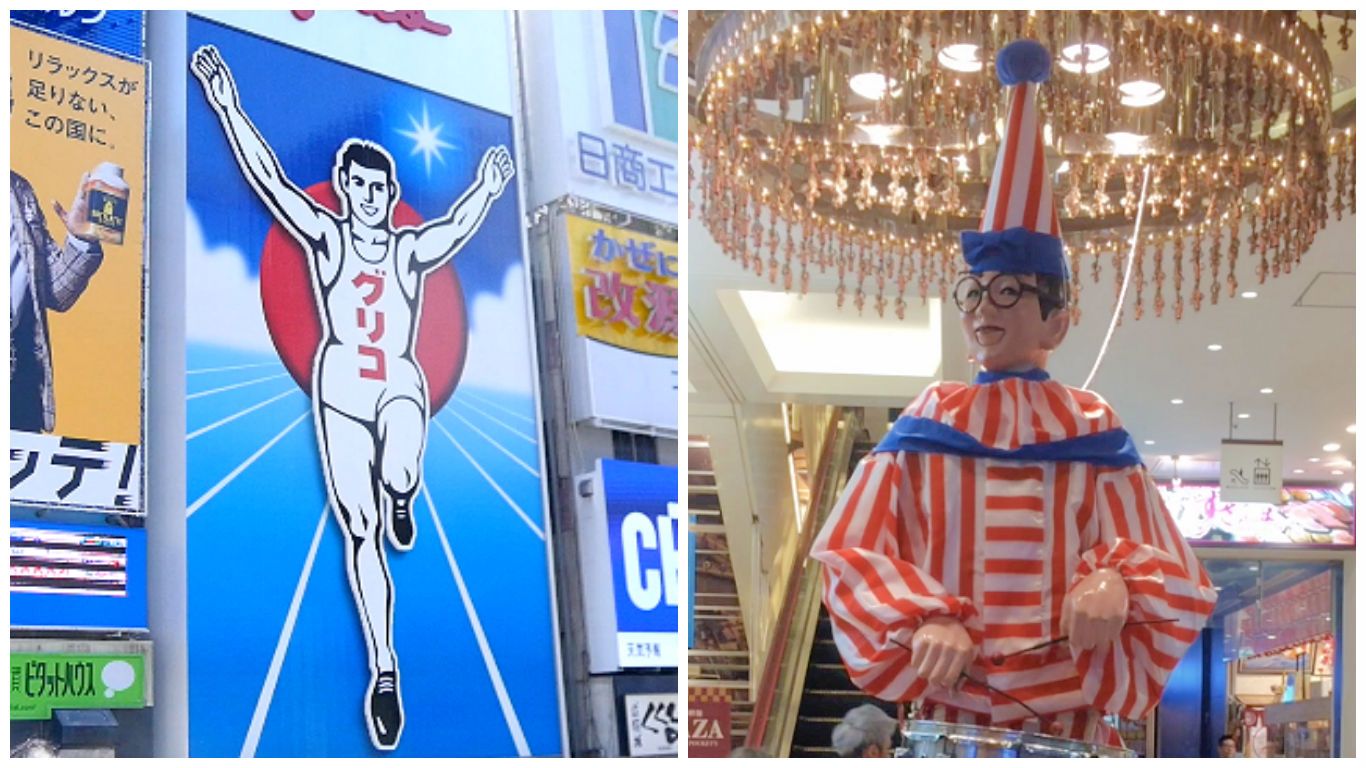 Dotonbori River Cruise where you can learn about history and culture
On the Dotonbori River Cruise, you can go around Dotonbori river. This activity is popular among foreign tourists because you can enjoy Dotonbori district, a place where many people go, from different angles. Since the cruise takes about 20 minutes and reservation is not required, you can go on the cruise casually. They accept a request at the first floor of Don Quijote Dotonbori Store.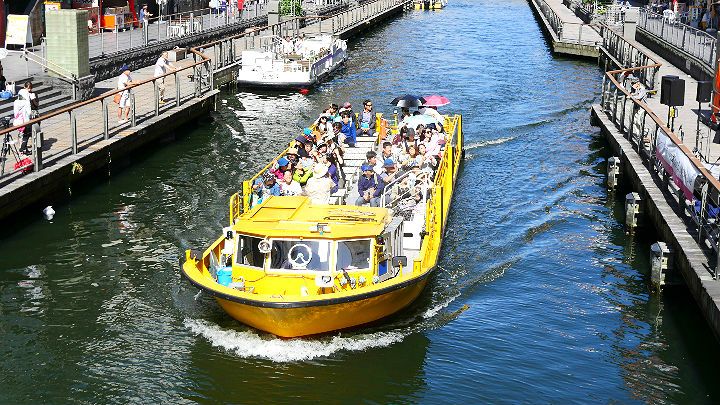 Osaka gourmet
There are many restaurants where you can enjoy famous Osaka dishes mainly along Dotonbori shopping street. This is a great spot which will make you full with various Osaka cuisine where you can enjoy anything from octopus balls and okonomiyaki, representative of Osaka cuisine, Kushikatsu with crispy batter and Dotonbori local beer.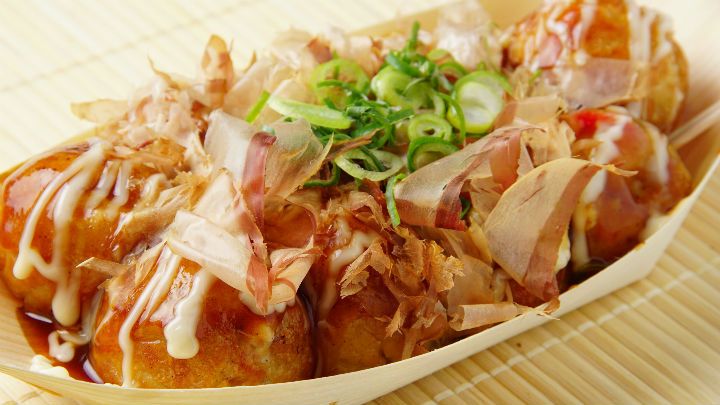 (Source: PIXTA)
Elegant Hozen-ji Yokocho
The paved street on the south of Dotonbori area is called Hozen-ji Yokocho, side street of Hozen temple. This is the secret restaurant district where many cultural people used to visit. Starting with Hozen-ji, a temple for success for business and love, there are many small historical restaurants and Japanese sweets places.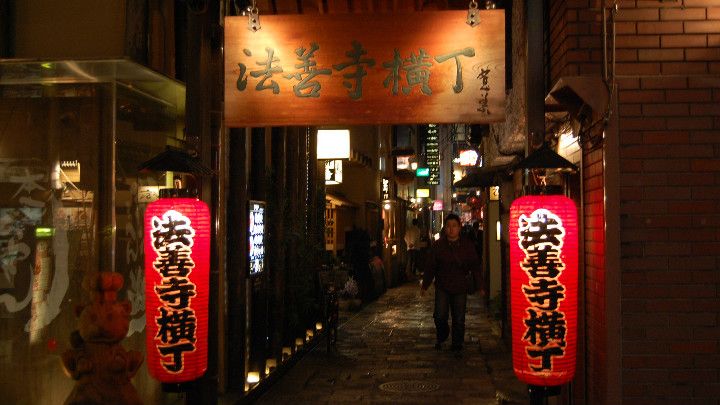 (Source: PIXTA)