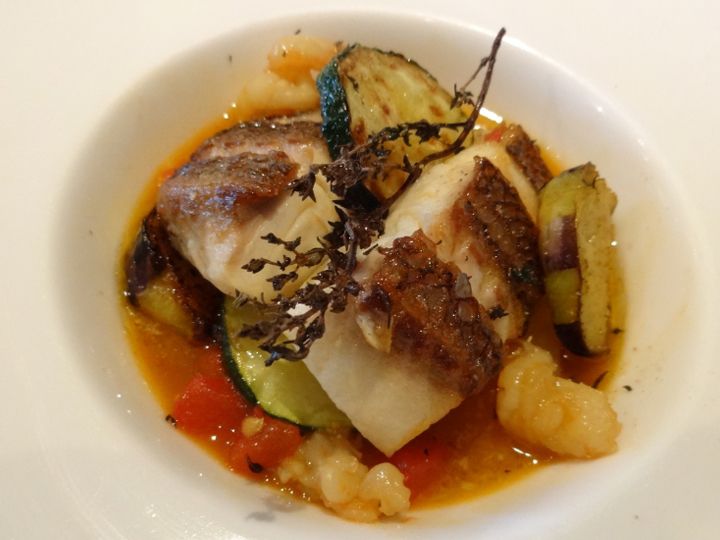 Uruu is an Italian restaurant that has been built in a restored 100-year-old town house in Kyoto. From this modern space that is a blend of casual dining and traditional Japanese elements come forth exquisite dishes from French and Italian styles like fresh pasta and fried pizzas. One of the restaurants greatest charms are its a la carte and rich wine menus that you can enjoy in a casual atmosphere for affordable prices. Individual customers as well as large groups can enjoy this wonderful dining experience in a trendy and relaxing environment.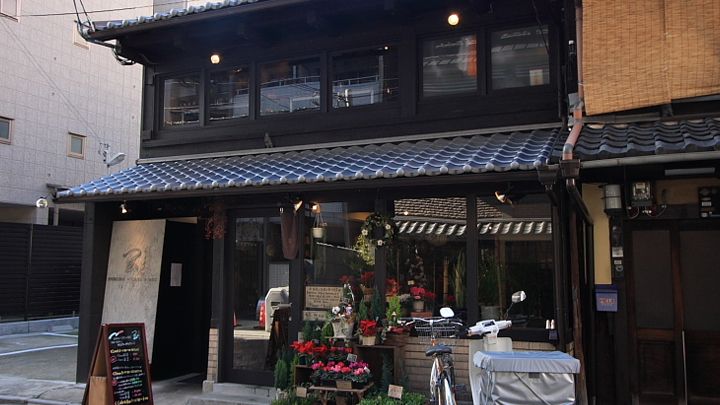 (Source: 食べログ)
Modern restaurant inside of a restored traditional Kyoto townhouse
The restaurant which is built inside of a restored Kyoto townhouse that is over 100 years old allows one to feel the depth of history while enjoying the latest developments of modern dining. Uruu is also conveniently located near Kyoto's famous tourist destinations like Nijo Castle as well as major transportation hubs.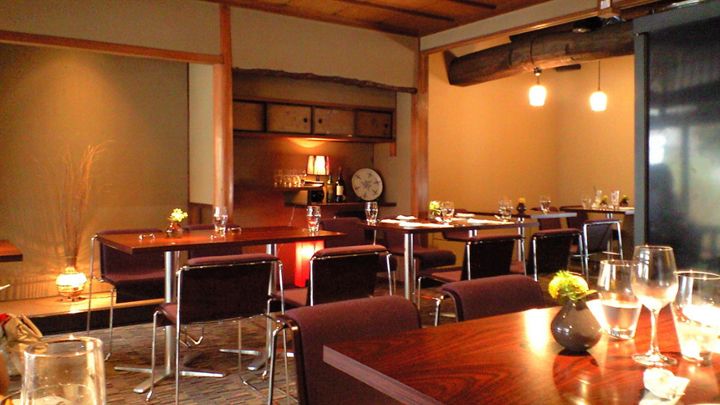 (Source: 食べログ)
Choose from three different fresh pastas in the "Pasta B Lunch"
The most popular lunch here is the "Pasta B Lunch" (1,300 yen tax included). Choose one of the three pasta noodles made fresh every day to go with an assorted appetizer plate and coffee for a bargain meal. The pride of Uruu is its soft and sticky fresh handmade noodles.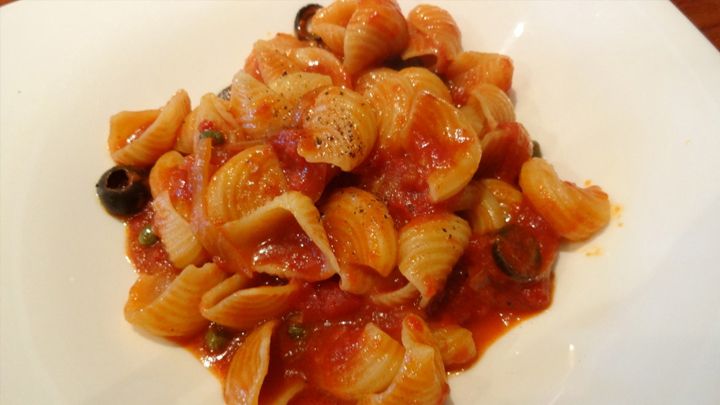 (Source: 食べログ)
Unique Napoli-style fried pizza
Just about as popular as the fresh pasta is the genuine Napoli-style, "Age-Pizza" (fried pizza) that can be enjoyed from 1,400 yen. By deep frying the stretched pizza dough once in olive oil, the sweet flavors of the flour are pulled out for a wonderful taste. This pizza that's crispy on the outside with a soft warm texture on the inside is one item on the menu that is popular with everyone from kids to adults.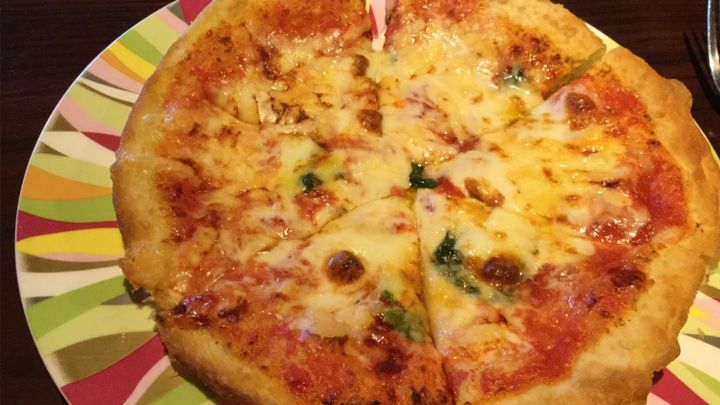 (Source: 食べログ)