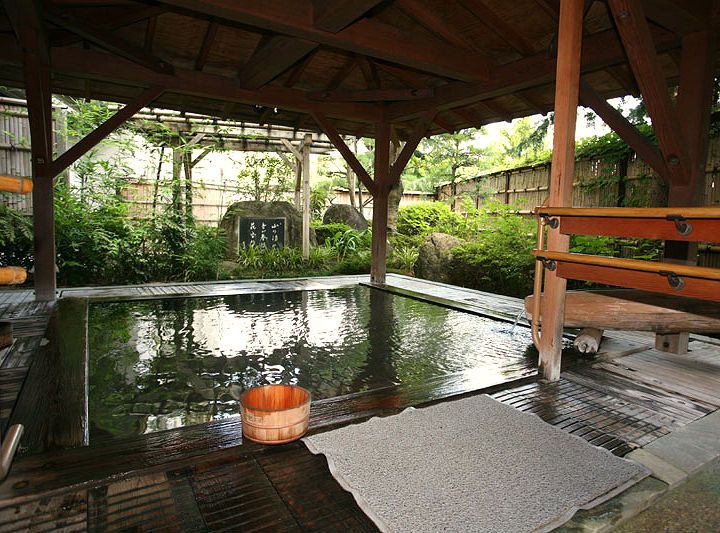 Among all the natural springs in the country, Dake Onsen is rare in that its water has an acidic quality. As it streams down a distance of approx. 8 km from the spring to Dake Onsen, the water gets softened and becomes good for the skin. Dake Onsen is located midway on Mt. Adatara, where visitors can enjoy sakura during spring, young green leaves in summer, colorful leaves in autumn and snow-covered landscapes in winter. The air and water is excellent and it was once even selected as the "number one natural environment in Japan" according to a survey by Japan's Onsen Association. Accommodations are of course numerous, as well as day-use onsen facilities.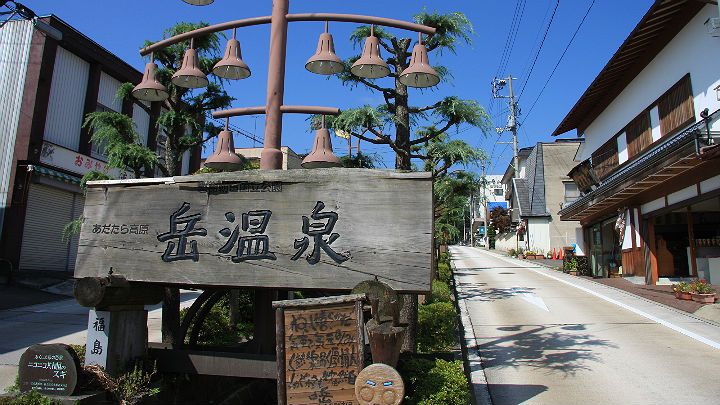 (Source: pixta)
Beauty Bath
Dake Onsen has acidic water good for the skin. As it has beauty benefits for the skin, it is popular as a "beauty bath" among women. There are also many day-use onsen facilities and by purchasing the "Yu-meguri Tegata" (bath-hopping pass) for 1,300 yen, you can enter into up to three participating onsen.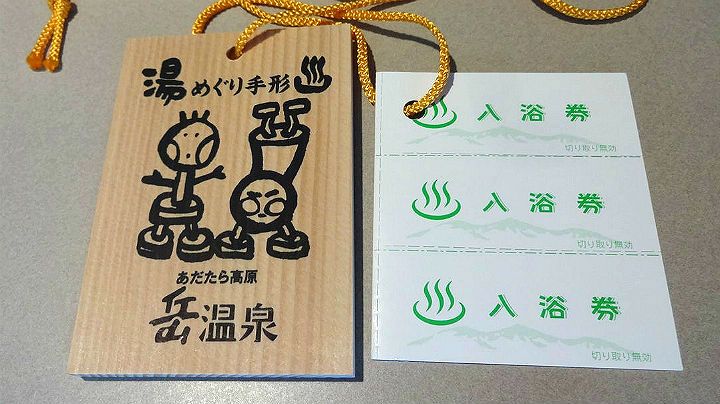 (Source: di Luna)
Mt. Adatara
Dake Onen is located on a plateau by the foot of Mt. Adatara. The mountain is aout 1,700 meters high and it is possible to see seasonal flowers from spring to autumn. The changing autumn leaves are especially beautiful and steals the hearts of viewers.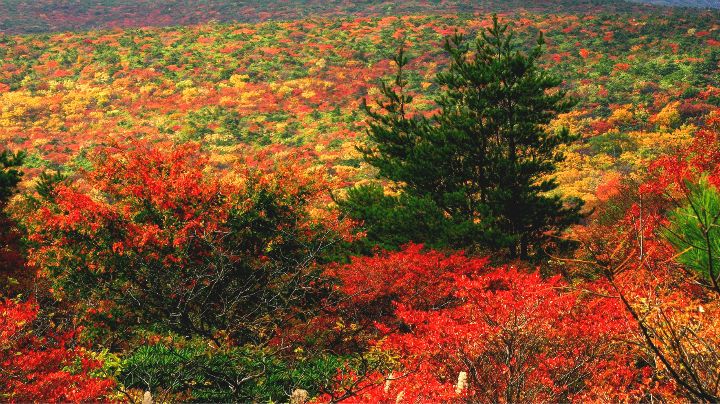 (Source: pixta)
Illuminated Mt. Adatara
Ilumination events are held every year on the Adatara Kogen Ski Slopes located on Mt. Adatara. Approx. 200,000 LED lights create a surreal shimmering atmosphere. It is indeed "the whispers of the Milky Way". The sight is one you should definitely see once (dates vary every year).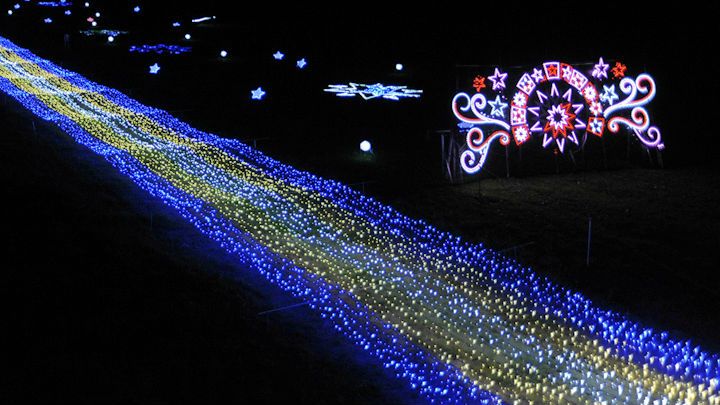 (Source: ふくしまの旅)