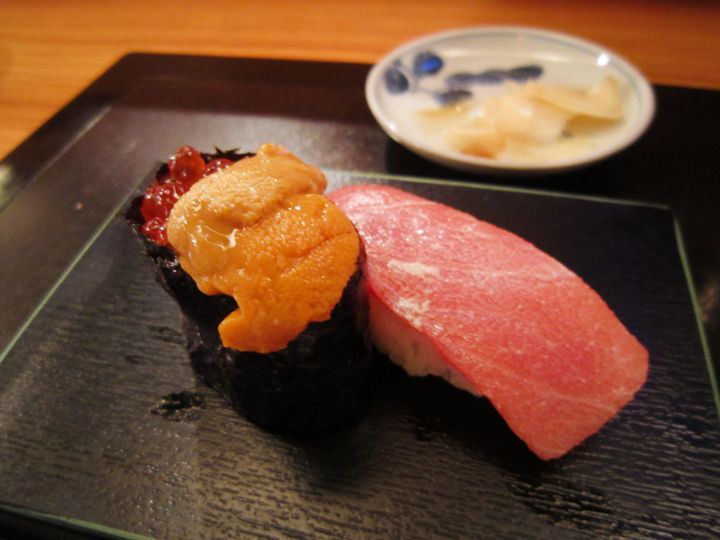 Located near Omicho Market (seafood market) in Kanazawa city, Ishikawa Prefecture, Daikunizushi is a cozy sushi restaurant that has only ten counter seats. It offers premium seafood focusing on local fish in the season, including the region's specialty nodoguro (blackthroat sea perch), amaebi (sweet shrimp) and baigai (whelk). This is a hidden gem where many chefs including sushi chefs go to for the quality and the price.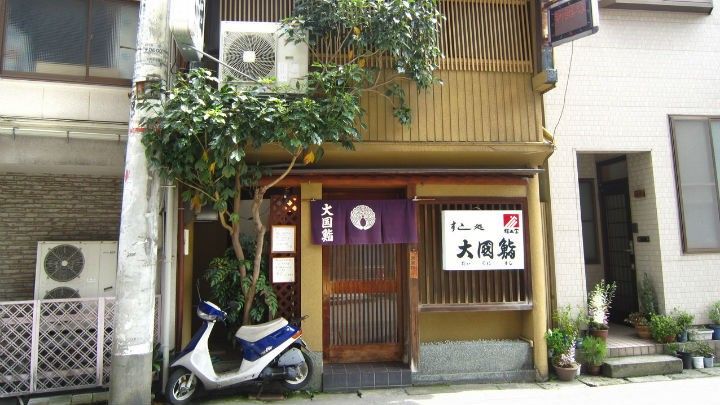 (Source: 食べログ)
Counter Seats Only: Sushi is Prepared in Front of You
There are only counter seats in this restaurant. They want to serve sushi as soon as it is prepared and have a personal conversation with the customers. They promise to pay attention to each customer and offer the best hospitality.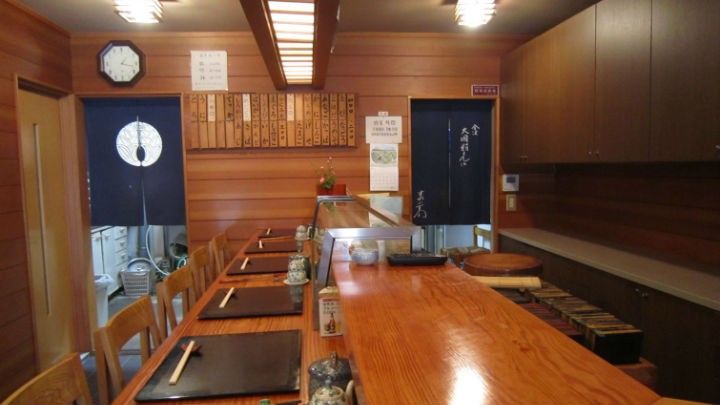 (Source: 食べログ)
Hi-Grade yet Reasonable: Omakase Ume Course
The Omakase Ume Course (Chef's selection - 3,000 yen) is the most popular dish for its luxurious ingredients and reasonable price. You will have 13 pieces of superb sushi including premium local fish called nodoguro (blackthroat sea perch) and baigai (whelk). The sweet fat of the broiled nodoguro will melt in your mouth.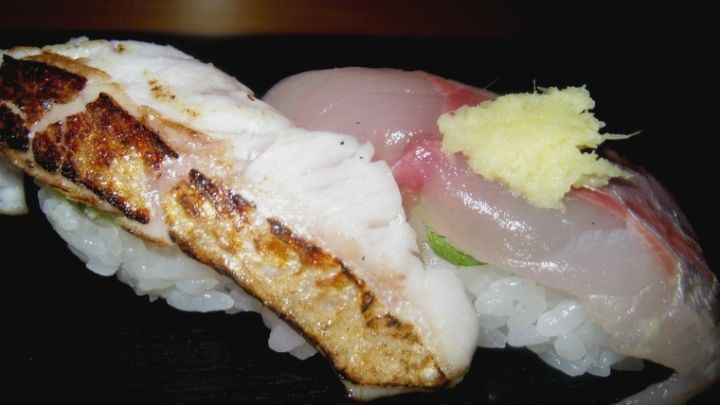 (Source: 食べログ)
Only Local Anago is Used
The fluffy simmered anago (freshwater eel) is highly recommended. They use only local anago that are fresh and large. The chef carefully prepares the eel, and it falls apart in your mouth.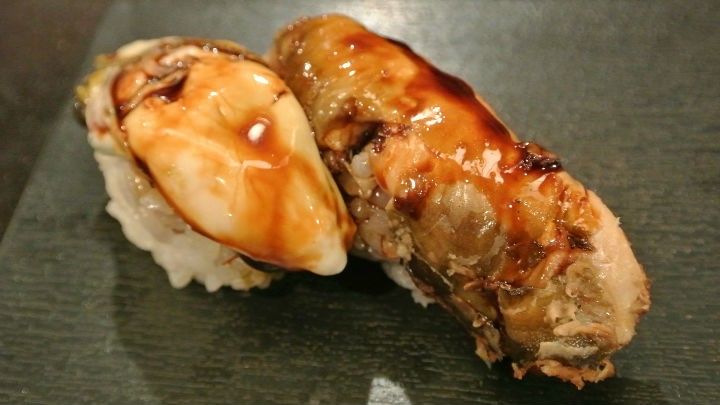 (Source: 食べログ)