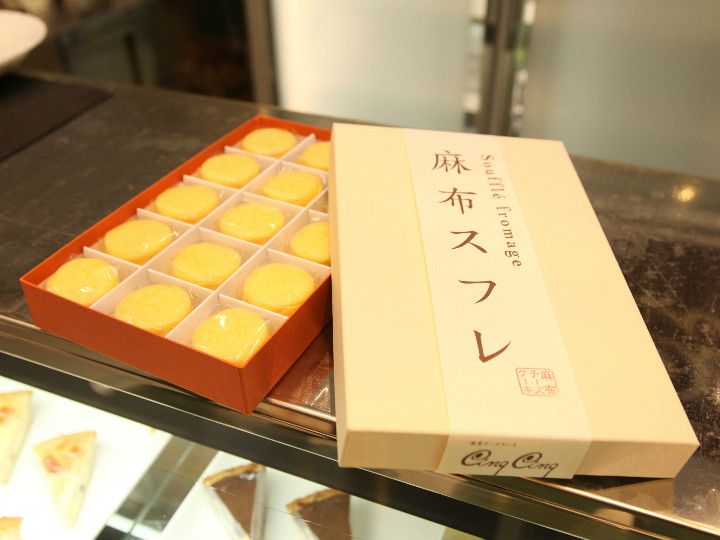 A cheesecake shop that has over 10 different kinds of flavors; other than the "plain" rich and tasty cheese flavor, there are also rare flavors like yuzu (Chinese lemon), ichijiku (fig), and tomato! "Azabu Souffle" made using cheese from Hokkaido is unique in its texture and perfect to eat as you take a stroll. If you are tired of walking around in Azabujuban, you can take a decent break here with a Cake Set (a cheesecake and drink of your choice).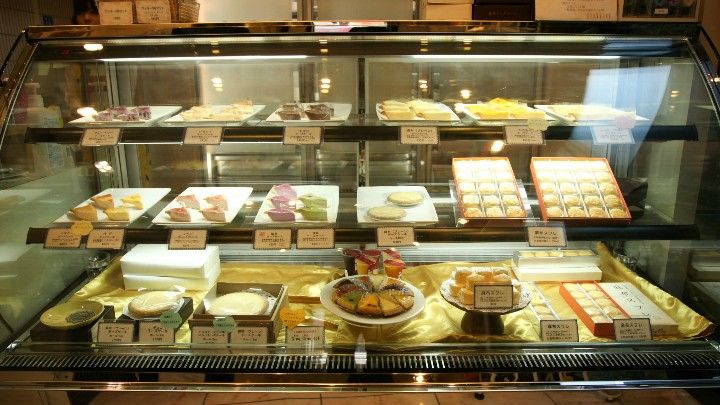 Unique Cheesecakes with Fruits or Vegetables
Here, you will find cheesecakes with selected fruits or vegetables from all over Japan, and each cake is made using a different type of cheese as the key ingredient. The "cheesecake" here is a fruit of their wonderful and diligent work. Seasonal flavors are also available.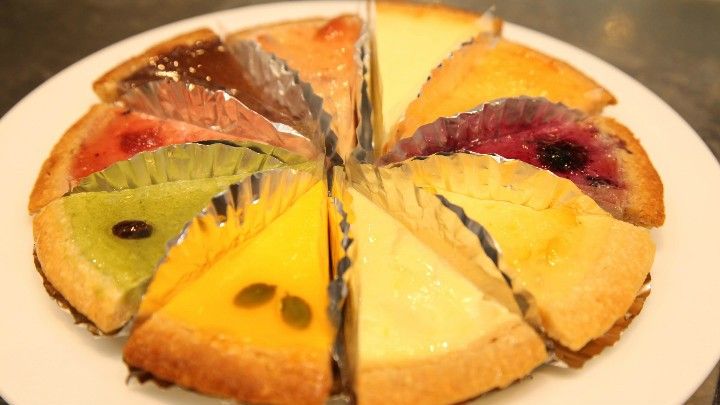 Plain Cheesecake: Simple, but Rich in Taste
Classic Cheesecake (Plain) (430 yen) is moderately sweet, and you can feel the rich and tasty cheese. This is the shop's specialty and you can also pick up the whole cake which is available in 13 cm and 16 cm diameter sizes.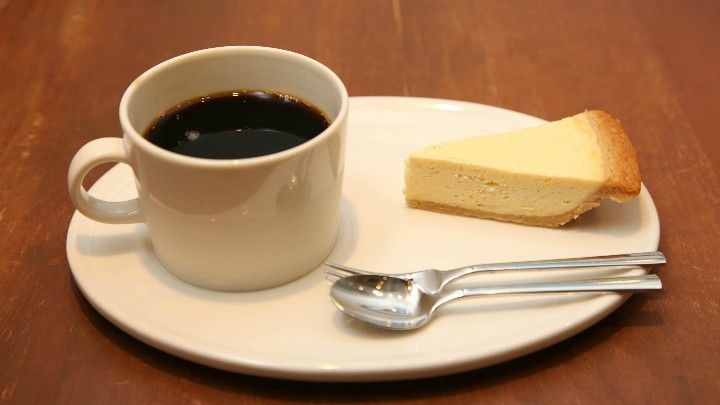 Fluffy Souffle Is Everybody's Favorite
Azabu Souffle (140 yen) is a hot seller here. You can literally feel the expensive French cheese melt in your mouth.