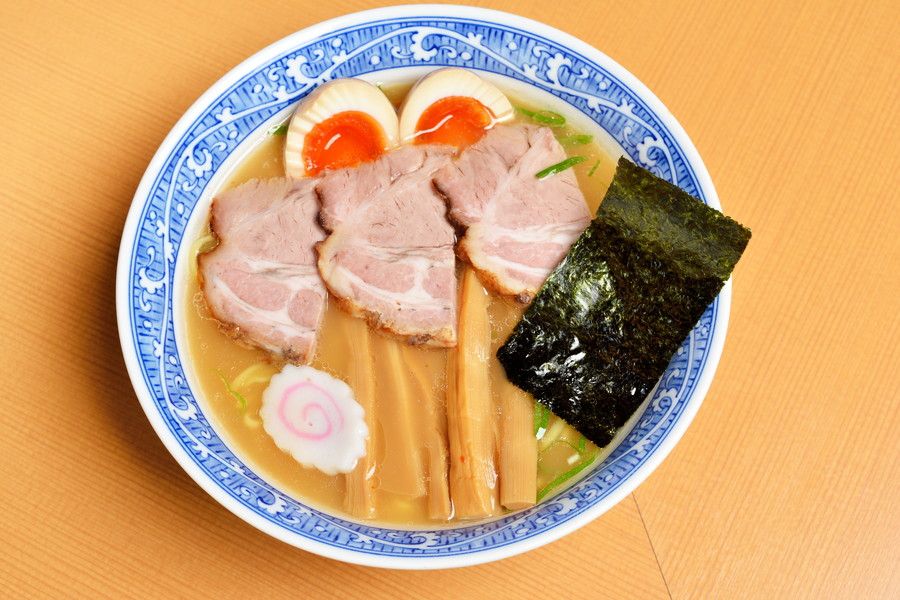 Since it was established in 1996, Aoba has been a legend among ramen shops in Japan. The influence of Aoba among foodies in Japan is so strong that there is a newly invented phrase "Aoba inspired" that mentions new ramen shops that follows its style. The main ramen shop of Aoba in Nakano has always been highly rated. It won the first award in a ramen contest conducted by a Japanese TV station, and earned the Bib Gourmand honor in the Tokyo Michelin Guide 2015.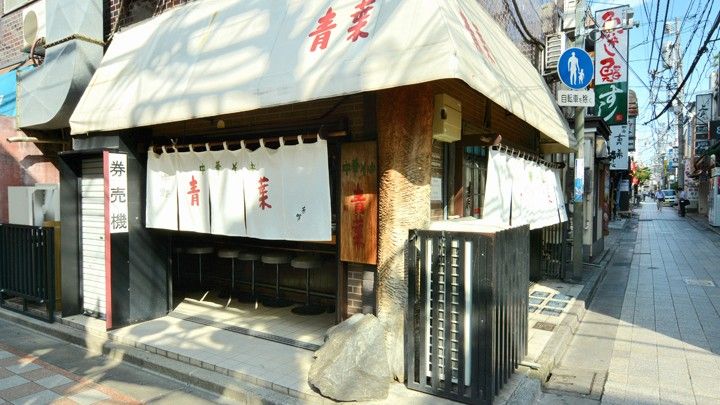 Soup from meat
Aoba first started to serve the soup made from fish, pork and chicken and many other ramen shops followed Aoba. The noodles are original to Aoba - a hybrid of udon and chinese noodles. The noodle gets a taste check by the staff every day before they open the shop in order to serve only the best.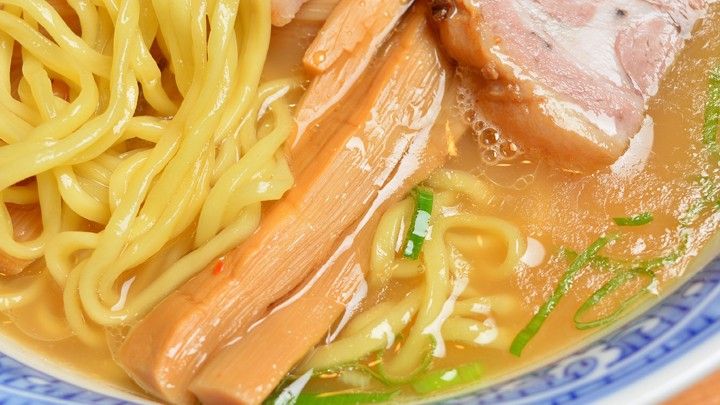 Special Chuka Soba - Highly recommended
If you order the special chuka soba (900 yen), you'll have double the amount of toppings compared to the normal chuka soba. Chashu (roasted pork) is so soft that you can't hold it in your chopsticks, soft-boiled eggs and pleasantly textured bamboo shoots are all absolutely amazing.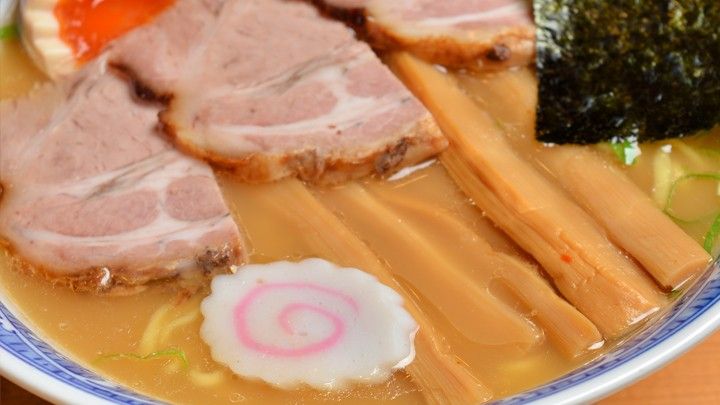 You Can See the Kitchen over the Counter
Aoba has only counter seats which are always kept clean. Seats overlook the kitchen, this simple setting gives you a chance to see the drama that goes to prepare a ramen. Although Aoba has expanded and now has 20 shops, its main shop still has the atmosphere of a good old ramen shop.